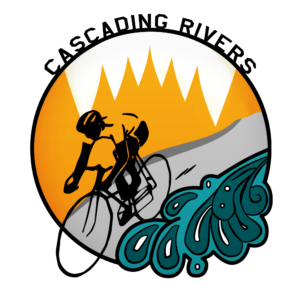 Cascading Rivers Rides: Killer Fang: a challenging 2 day, 144 mile,  fully supported ride from Estacada to Detroit and back in the Cascade Mountains along the wild and scenic Clackamas and Breitenbush rivers. Raging Rapids: Your choice of 35 or 52 miles, fully supported ride, along the wild and scenic whitewater of the Clackamas River. Little Riffles: a 12 mile family ride along a gentle stretch of the Clackamas past several lakes away from vehicles. All rides are on paved roads and supported with rest…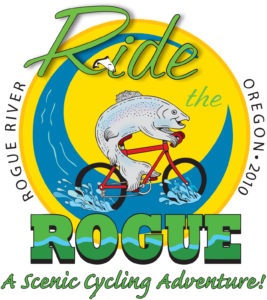 A Southern Oregon Cycling Adventure! Ride the Rogue, held in the lovely Rogue River Valley is more than a ride, it showcases the splendor of Southern Oregon's incredible beauty, it's people and epicurean delights. All proceeds support the development of the Rogue River Recreational Corridor and Greenway project. Our goal is a connected path from Grants Pass to Ashland! The Ride The Rogue event helps you support that goal. All the rides have plenty of rest stops so you can ride light, and as fast…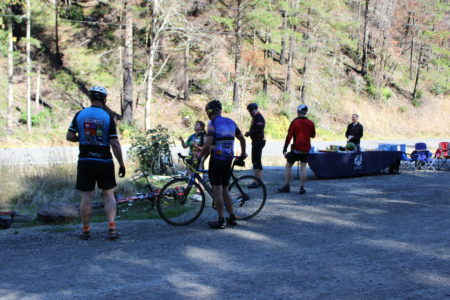 Saturday, August 17, starts at 10:00 PM, $10 12 mile fun ride along the Clackamas River and several lakes on a road closed to traffic. The ride is fully supported with prizes, free group picture and after ride party in a brew pub or lounge. Register online at: https://www.bikereg.com/cascading-rivers-rides Event Phone: (503) 630-3401

The ride will start and finish at the historic Saint Josef's Winery. If you've never been there you are in for a treat. The grounds are stunning set on acres of vineyards with a huge pond in the middle. The family-owned winery has an incredible venue that will make you feel you've stepped into an Italian villa. You have two courses to choose from; For the more serious rider, we have a metric century that runs through back country roads until you arrive in Silverton….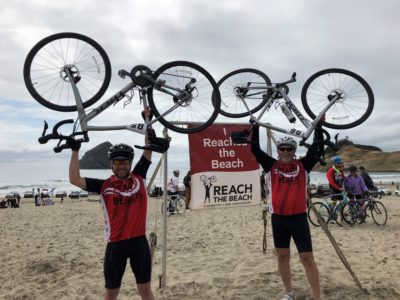 The Best Supported Ride in the NW has a new route! Check out Reach the Beach on May 18, 2019 for the kickoff to the Oregon cycling season! With 4 start locations, and the awesome finish line party on the beach in Pacific City at the Pelican Pub, you'll want to come back year after year with 3,000 of your closest cycling buddies. Learn more and register online at www.reachthebeach.org
Morning, night, whatever your schedule allows, the Salem Bike Club has regular weekend rides so you can get out, meet some new people and spin your wheels rain or shine. Various times and locations, see their calendar for details. You don't need to be a Salem Bike Club member to test our a ride with them.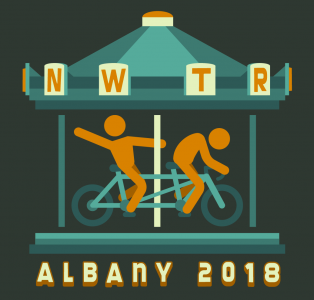 The 2018 edition of the Northwest Tandem Rally hosted by the Mid Valley Bicycle Club will take place in Albany, OR