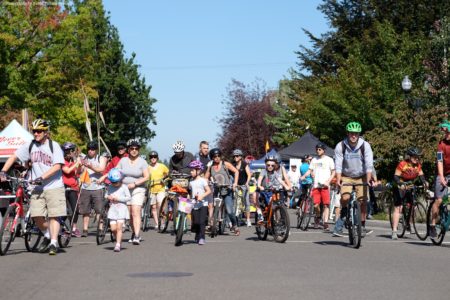 Carefree Sunday temporarily opens more than five miles of streets to people for the portion of a day by closing them to cars. The result is hundreds of people biking, walking, rolling, and connecting with the community. Combining widely-held passions for health, community, and the environment encourages residents – of all ages and abilities – to walk, cycle, and skate and envision where they can safely go without the use of automobiles.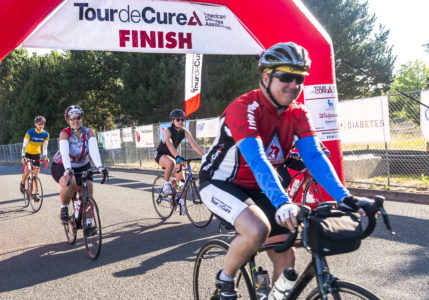 The Tour de Cure is an event where no matter what road you take, you will be joining thousands of people from around the country who have the same passion as you to fight diabetes and its burdens. Tour de Cure's cycling routes are for people of all cycling abilities and is regarded as one of the top multi-site cycling events in the country. The routes are well-marked, there are safety marshals and safety vehicles, fully stocked rest stops and more.
The 17th Annual Mt. Adams Country Bicycle Tour is a glorious opportunity to ride the the beautiful Mt. Adams countryside with well marked routes, safe sag support, and, of course, the wonderful weather we're known for. Choose from the 11.5-mile Family Friendly Ride (Trout Lake Valley), the 51-mile loop through Trout Lake – BZ Corner – Glenwood and back, the 54-mile Forest Loop (up and down the flanks of Mt. Adams), and the 105-mile Infinity Ride (51 + 57 revised mile loops). Registration is open…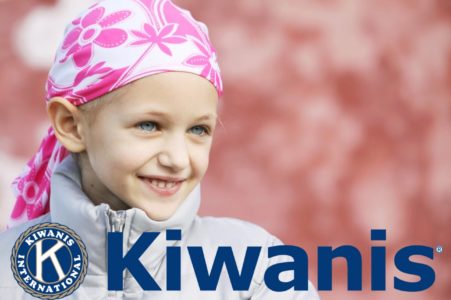 Salem-3-2-1-Ride – Father's Day, Sunday, June 16,  2019 https://www.kdccp.org/salem-3-2-1-bike-ride/  Salem 3 Parks, 2 Bridges, 1 Cause A family fun ride supporting the Kiwanis Doerenbecher Children's Cancer Program (KDCCP) Please come and ride or register as a "Ghost Rider" – No entry fee, you find donators, collect donations and mail the donations in. The 3 parks in Salem are Riverfront Park, Wallace Marine Park, and Minto Brown Island Park.  The 2 Bridges are Union Street Bike Pedestrian Bridge and the new Peter Courtney Minto Island Bridge. …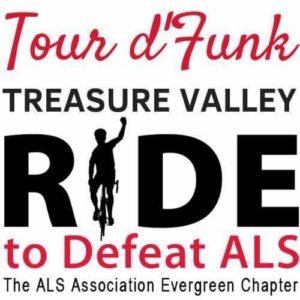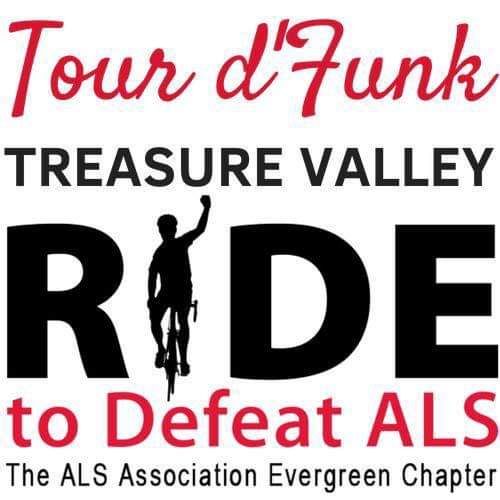 Welcome to "Tour d'Funk" Treasure Valley Ride to Defeat ALS! Our one day cycling event includes participant support from start to finish, with crewed stops, volunteers, and a safety team. The ride starts and finishes at Stephen C. Guerber Park at the Sunrise and Sunset shelters. We will be raising funds to fight Lou Gehrig's disease. We encourage our friends living with ALS and their caregivers to join the event. ABOUT REGISTRATION How to Register? You can register online in three ways:…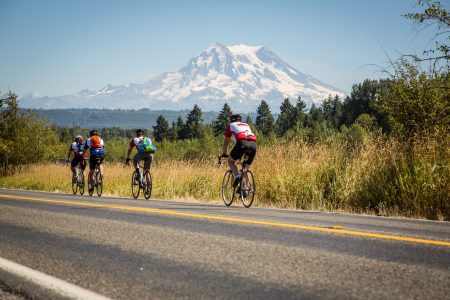 Mary Bridge Children's Courage is a weekend cycling adventure benefiting patients and families served by Mary Bridge Children's Hospital & Health Network. From newcomers to veteran cyclists, Courage has rides for everyone. Join us for the 3.75-mile Rainier Fat Tire Ride & Run; 23-mile Cascade Cruiser; 50-mile Tahoma Half Century; or the two-day, 144-mile Northwest Brew Thru. Ride as an individual or create or join a team. Grab your bike, grab your friends and family, and Ride for Kids, Ride with Courage. Sign up today…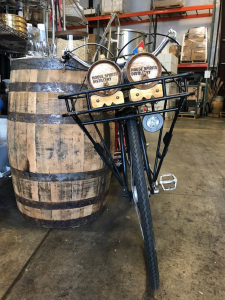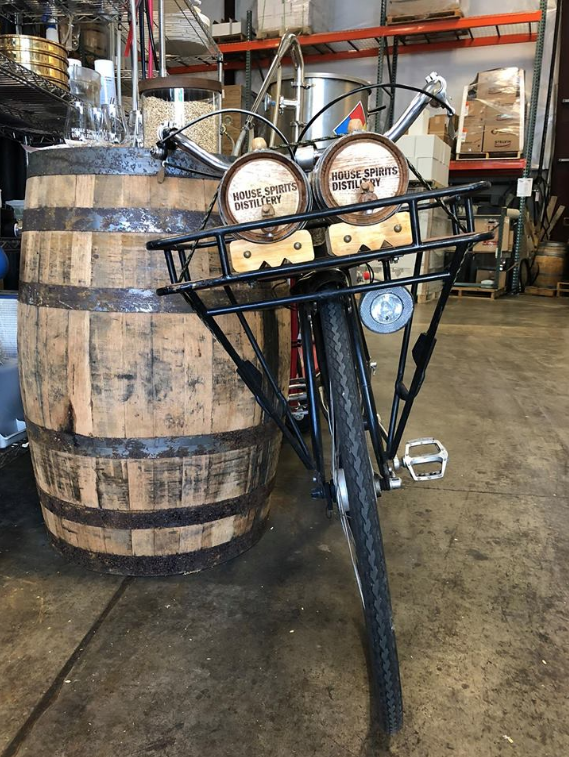 On Sunday, June 3rd from 12pm-6pm, House Spirits Distillery will be hosting a free bike-themed event at their SE Portland tasting room to celebrate the conclusion of their month-long Bike More Challenge! For the month of May, all House Spirits employees are encouraged to bike to work and record their miles – the more points the team collectively earns, the more prizes they win! Tasting room employee Otis has attached two mini barrels full of House Spirits cocktails to his bike, barrel aging the cocktails as he rides all month! Visitors to the tasting room during the…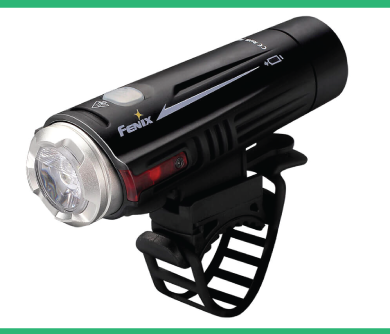 We tried it, we really liked it.
Join the Salem Bike Club for an opportunity to spin your wheels and meet some new people. Various times and rides – see the website for details and confirm the ride is happening. Most rides are rain or shine, but it's always a good idea to confirm.