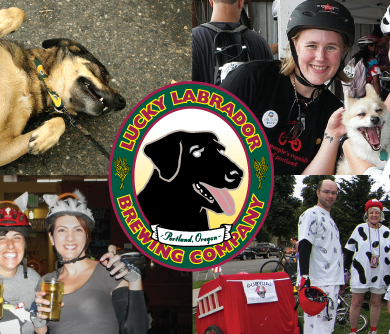 The weather is going to be perfect for Tour de Lab!


Celebrate the beauty of nature, cycling, community, and cuisine at this gorgeous event. This is no ordinary social ride! Salmon Cycling Classic offers something for cycling enthusiasts of all levels with a 90K, 60K, and free 25K Family Ride. Registration for the 60K and 90K rides includes a professionally catered Cedar Plank Salmon Feast, a specially designed salmon medallion (first 250 participants), and a chance to win one of several exciting prizes. Friends, family and riders on the 25k course can buy tickets to the…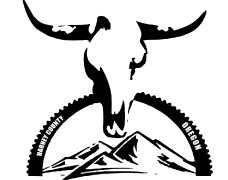 Harney County is home to endless opportunity for the self-sufficient backcountry traveler. Visitors who seek challenge and solitude will find these in abundance. The Skull 120/60/30 Gravel Grind route highlights the county's rugged character which sets rural #EasternOregon apart from the rest of the nation. From long mountainous ascents, to teeth-chattering and eye watering descents, breathtaking vistas, open rangeland, alpine forests, two stream crossings, and – of course – cattle guard after cattle guard, this gravel grind is a feat to finish and a testament to the rider's grit and determination. Routes traverse miles of Bureau of Land Management and US Forest…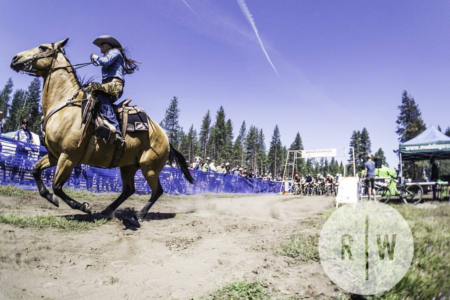 The Sisters Stampede is an XC mountain bike race occurring each memorial weekend on Sunday.  It was spawned from the inception of a new, revised network of trails in the Sisters, Oregon area called the Peterson Ridge trail. The trails were built by the Sisters Trail Alliance, who are passionate about making this beautiful area accessible to cyclists, runners, and hikers. COTA (Central Oregon Trail Alliance) also plays a big part in the area helping to develop trails for mountain bikers made by mountain bikers. This…

This recreational ride is fully supported and offers scenic route options for every level of rider. Route lengths are 30 miles, 48 miles, 60 miles, 80 miles and, for the hard-core rider, we are again offering our 100 mile ride. All rides begin at St. Mary's Academy, then head east of The Dalles, meandering through the blossoming cherry orchards and green wheat fields of Rural Wasco County. The longer rides (60, 80 and 100) will offer riders a view of the gorge that you can not see from…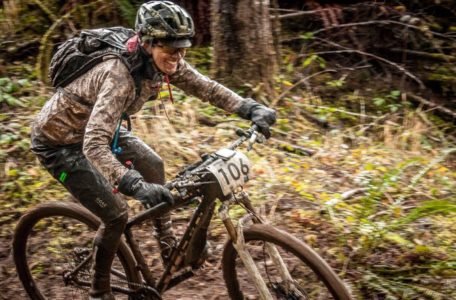 The traditional April kick off to the mountain bike racing season with the Mudslinger! Join Hundreds from all over Oregon and the Northwest at the Mudslinger, an annual Celebration of mountain biking and one fun time for over 25 years. Corvallis Cyclery will be supplying the neutral tech support with riders from 10-70+ lining up for some logging road and singletrack fun just 20 minutes west of Corvallis. A 50-degree day with 50% chance of rain, a bike, some good tires and a smile and…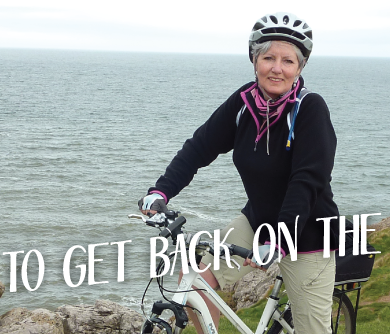 Sometimes it's hard to get back on the bike because the basics of riding seem intimidating. Expert instructor Tori Bortman shares her wisdom.


Come for the pie, stay for the ride.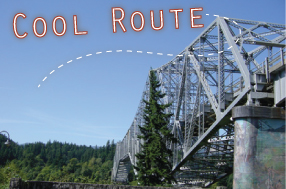 89 miles, waterfalls and more!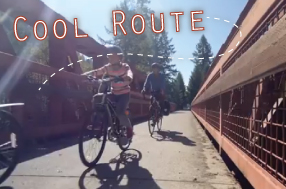 A family friendly route