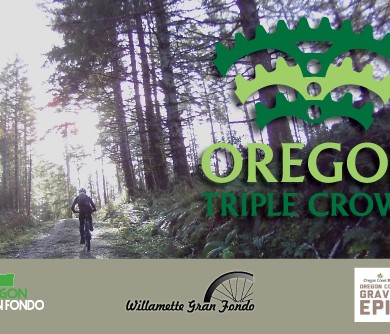 Think you got what it takes? Challenge yourself on some of the toughest courses this summer has to offer.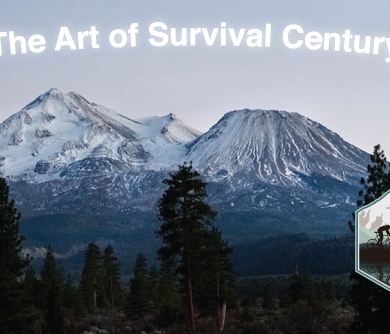 Get ready for an outdoor adventure in nature's playground on the border of Oregon and California for the Art of Survival Century.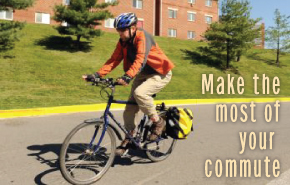 No ordinary commute.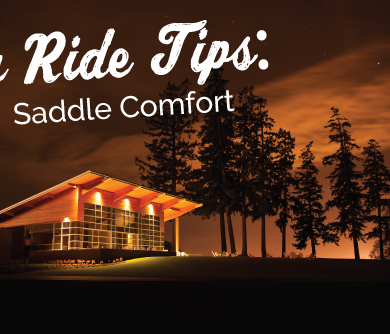 Tips for women's saddle comfort, because no one should have an uncomfortable ride.