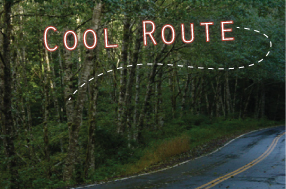 See the highest points in Portland on this cool ride.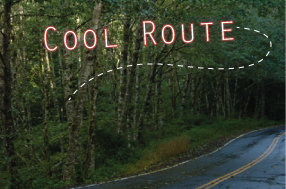 A gorgeous ride through Forest Park and St. Johns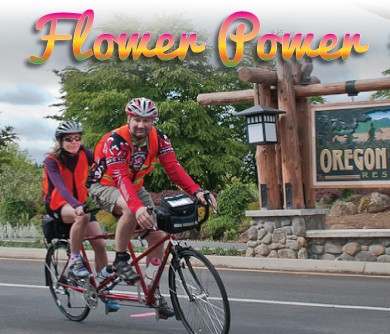 A stunning gorgeous ride through the Silverton region.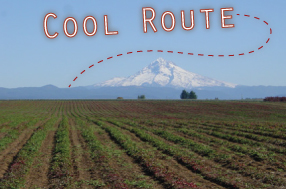 The Tualatin Valley awaits on this shorty ride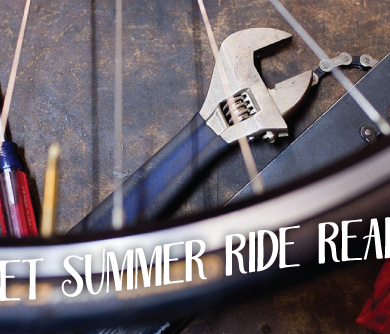 Expert Mechanic Tori Bortman wants you to get Summer Ride Ready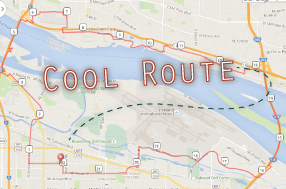 Ride the I-5 and I-205 bridges to explore PDX and Vancouver.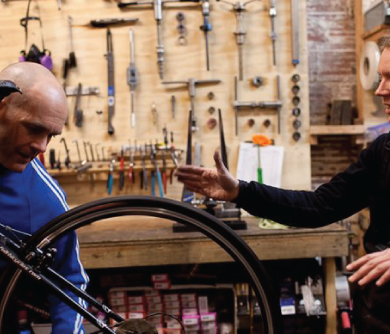 Expert instructor Tori Bortman compels her students to let go of that "inner squirrel."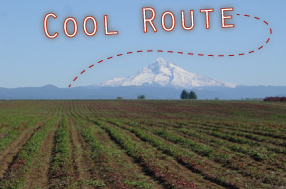 5700 ft of elevation gain on a gorgeous route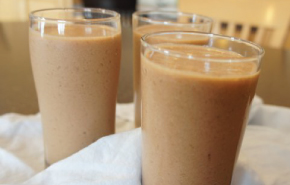 This delicious smoothie will fuel you all day long.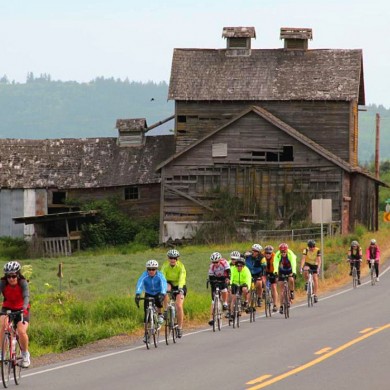 Use the power of your bicycle to support your favorite causes this year!