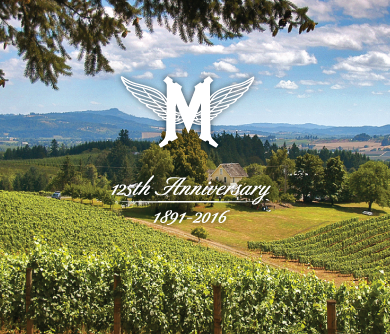 Take a farm and vineyard tour in gorgeous Oregon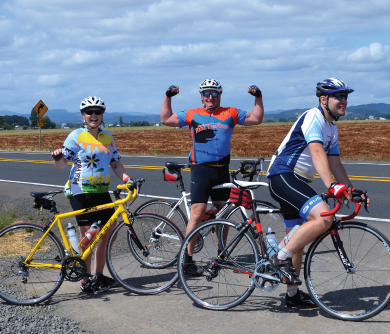 Explore Washington County on this gorgeous ride.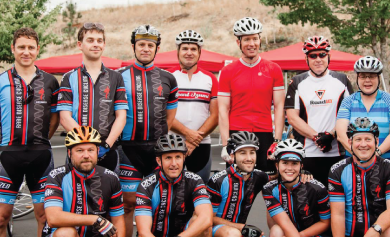 Take a relaxing cruise around the rustic farmland of the Forest Grove region, including an optional loop around Hagg Lake, a beloved Oregon riding region.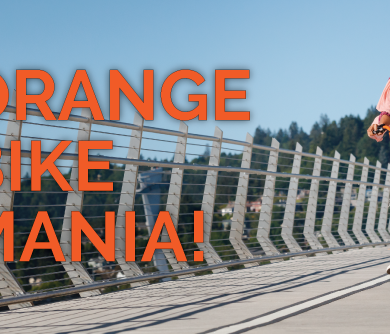 Bike share is coming to Portland – becoming a Founding Member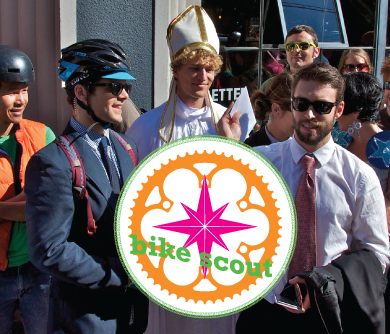 The most fun you've had on two wheels in a long time!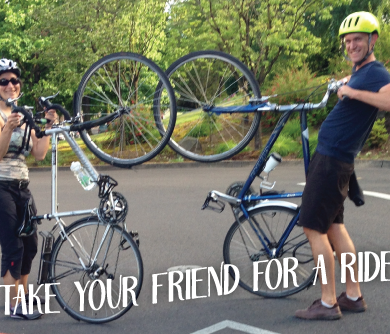 Top tips for getting someone on a bike – it's all about INSPIRATION and FUN!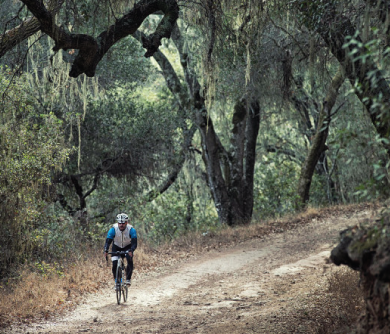 This brand new ride is a coast-bound thrill!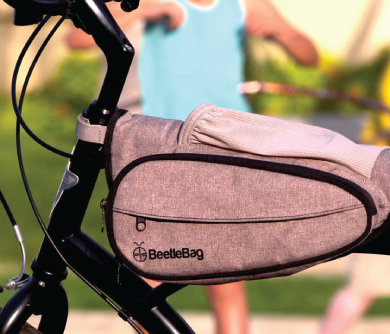 A handy little bag for lightweight summertime advetnures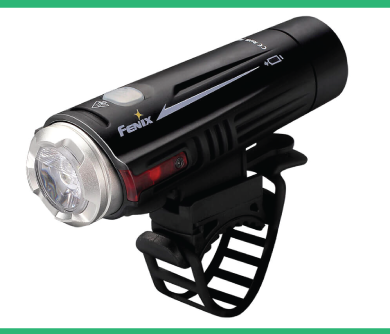 We tried it, we really liked it.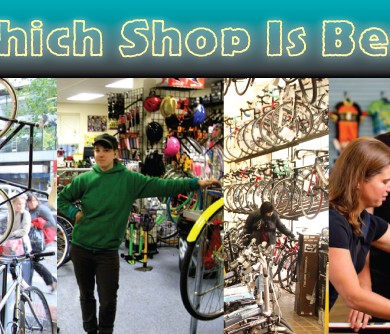 Summertime is in full swing. Find the shop that's right for you so you can stay on your bike all summer long.