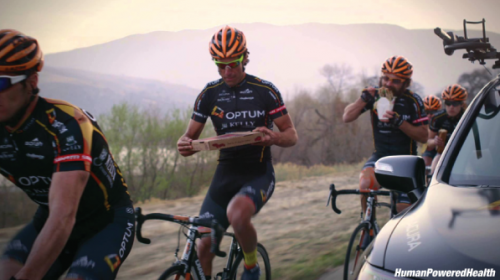 Nutritional advice for cyclists – what to eat to power your ride.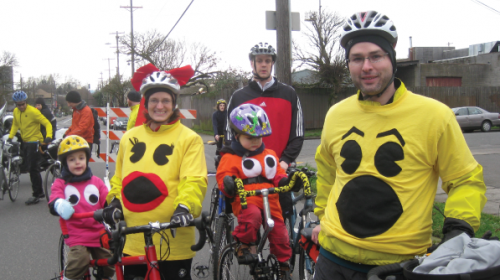 A family that costumes together, stays together.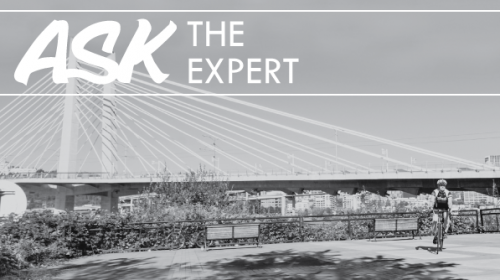 Better comfort on and off the bike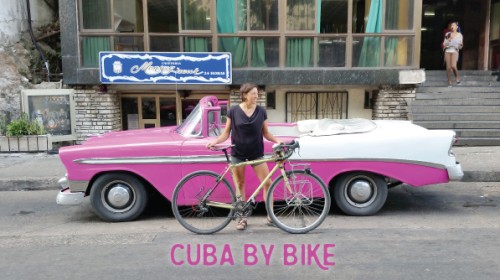 Everything you need to know about bike touring in Cuba


At the darkest time of year, we illuminate and ride. It's a rather lovely sight.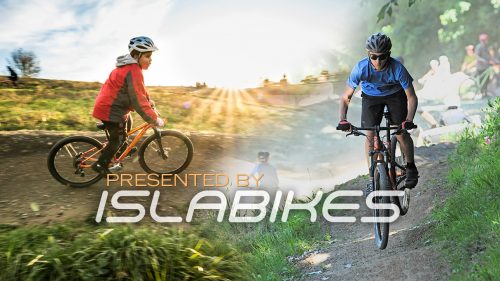 Kick off the summer riding season — and celebrate Northwest Trail Alliance's 30th anniversary — at our urban mountain biking festival, which includes Take a Kid Mountain Biking Day! Enjoy the newly-revamped riding at Gateway Green, food and drinks, coaching for adults and youth, new bike demos, plus loaner bikes and fun races for kids. There's plenty of singletrack, skills courses (one just for kids!), a pump track, and an advanced jump line to keep everyone entertained all day long. Plus, for kids, we'll have…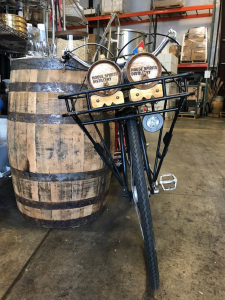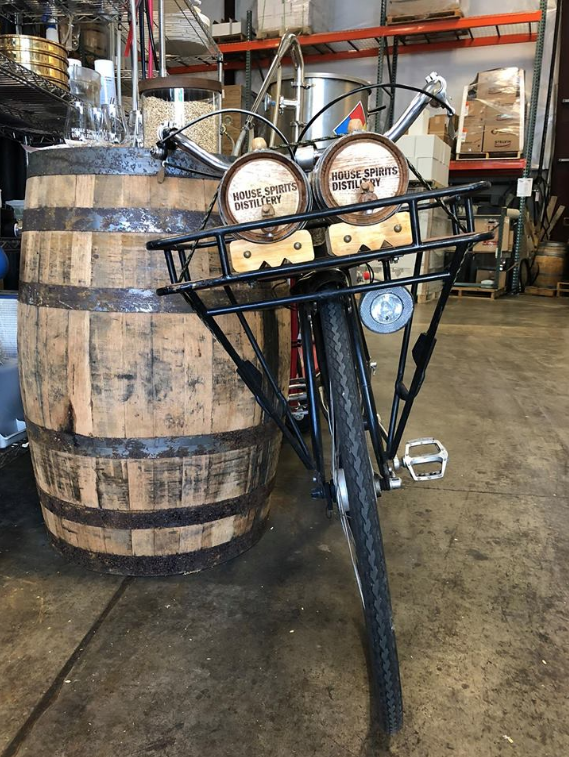 On Sunday, June 3rd from 12pm-6pm, House Spirits Distillery will be hosting a free bike-themed event at their SE Portland tasting room to celebrate the conclusion of their month-long Bike More Challenge! For the month of May, all House Spirits employees are encouraged to bike to work and record their miles – the more points the team collectively earns, the more prizes they win! Tasting room employee Otis has attached two mini barrels full of House Spirits cocktails to his bike, barrel aging the cocktails as he rides all month! Visitors to the tasting room during the…

Join us in the fight against diabetes in our annual Tour de Cure! Ride, run or walk your way along a variety of routes to show your support for those living with diabetes on Saturday, July 28th at AmberGlen Park in Hillsboro. Registration is only $25 through July 1st. Register today atwww.diabetes.org/tourpdx!