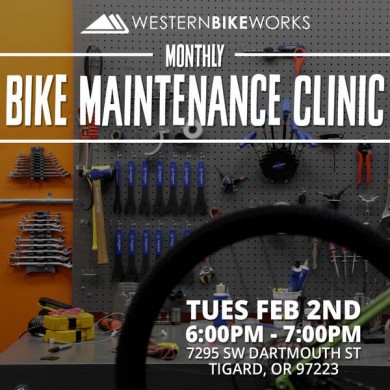 We're offering a free hands-on lesson from the pros at our Tigard shop the 1st Tuesday evening of every month. Don't get caught out on the roads this year! Join us on March 1st at 6:00pm for a Flat Repair Clinic. It lasts about an hour and you're welcome to bring your own bike.
Join us for a morning cup-o-joe on your way to work Wednesdays morning from 7:30-9am. We will rotate locations each week so watch out for a Coffee Club along your commute route. Coffee Clubs are a place for women to come together, share biking experiences and get to know one another. All are welcome to stay for as long or little as you like on you way to the office. Non-commuters also welcome. This event is open to all women, female-identifying, trans, and gender-nonconforming people…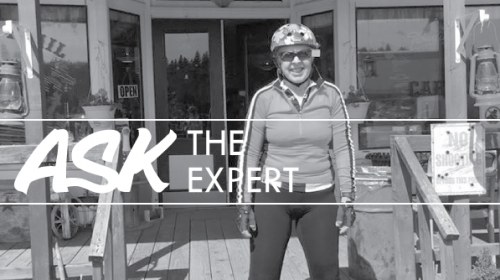 Just what is it like to volunteer for a bike event?