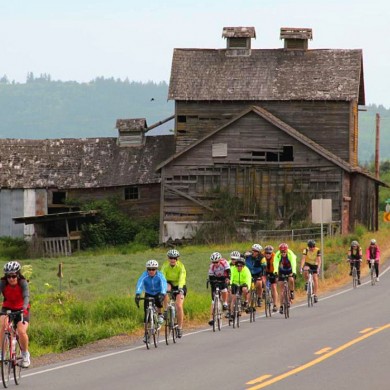 Use the power of your bicycle to support your favorite causes this year!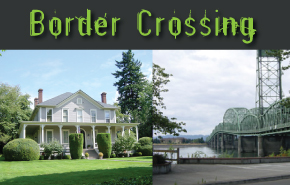 A 34 mile loop into Vancouver and back.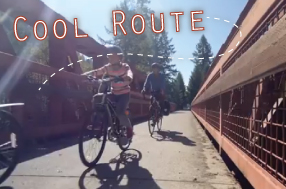 A family friendly route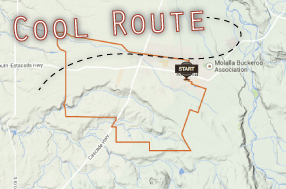 A great ride for beginners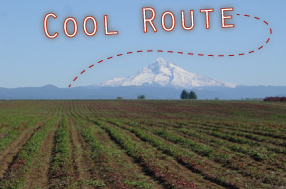 5700 ft of elevation gain on a gorgeous route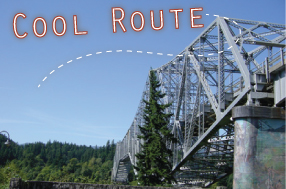 89 miles, waterfalls and more!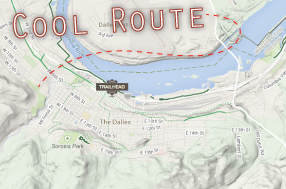 A lovely paved path along the river.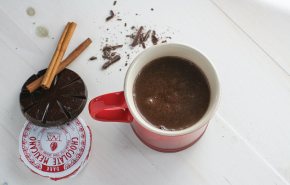 This chocolatey rum drink is sure to warm you.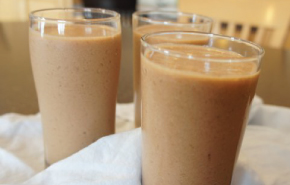 This delicious smoothie will fuel you all day long.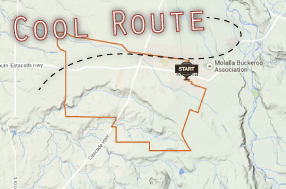 One of our favorite challenging rides.