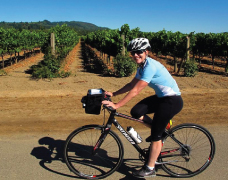 Oregon's signature end of season ride.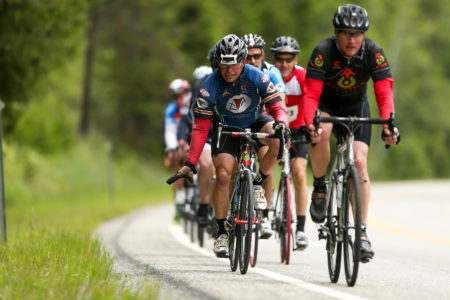 Our 6-day event covers 370 miles/595 kilometers and showcases the International Selkirk Loop's spectacular scenery – majestic mountains, beautiful lakes, rivers and the world's longest free scenic ferry. We also have the best SAG support of any ride – so if you need a lift, no problem. There will be a few climbs to challenge you, but it will be the scenery that will take your breath away.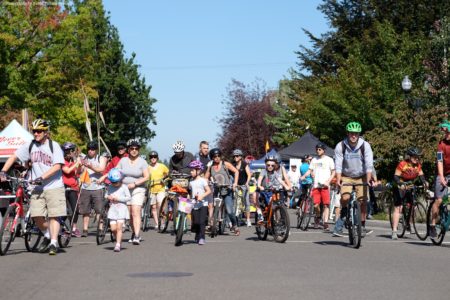 Carefree Sunday temporarily opens more than five miles of streets to people for the portion of a day by closing them to cars. The result is hundreds of people biking, walking, rolling, and connecting with the community. Combining widely-held passions for health, community, and the environment encourages residents – of all ages and abilities – to walk, cycle, and skate and envision where they can safely go without the use of automobiles.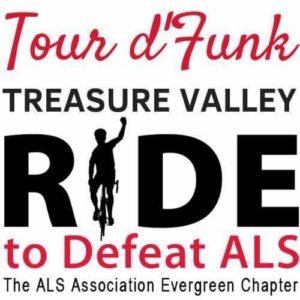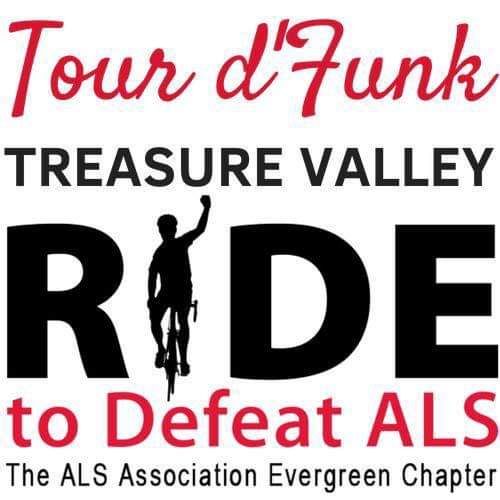 Welcome to "Tour d'Funk" Treasure Valley Ride to Defeat ALS! Our one day cycling event includes participant support from start to finish, with crewed stops, volunteers, and a safety team. The ride starts and finishes at Stephen C. Guerber Park at the Sunrise and Sunset shelters. We will be raising funds to fight Lou Gehrig's disease. We encourage our friends living with ALS and their caregivers to join the event. ABOUT REGISTRATION How to Register? You can register online in three ways:…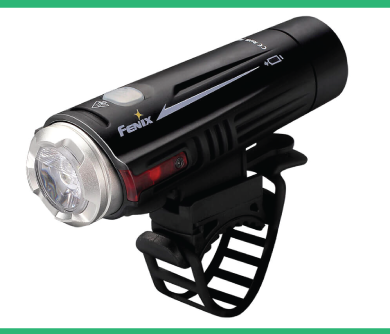 We tried it, we really liked it.