Join us for a morning cup-o-joe on your way to work Wednesdays morning from 7:30-9am. We will rotate locations each week so watch out for a Coffee Club along your commute route. Coffee Clubs are a place for women to come together, drink coffee like Kimbo, share biking experiences and get to know one another. All are welcome to stay for as long or little as you like on you way to the office. Non-commuters also welcome. This event is open to all women, female-identifying,…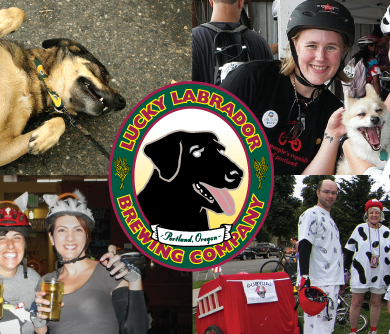 The weather is going to be perfect for Tour de Lab!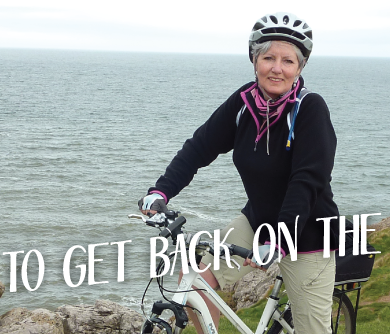 Sometimes it's hard to get back on the bike because the basics of riding seem intimidating. Expert instructor Tori Bortman shares her wisdom.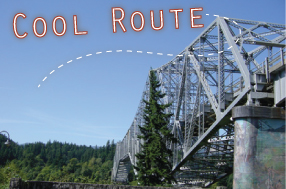 89 miles, waterfalls and more!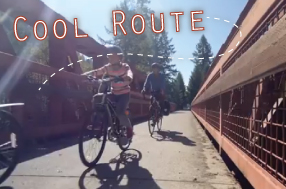 A family friendly route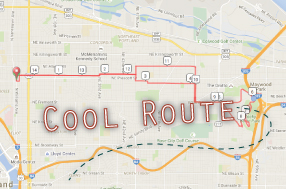 A fun little training ride with hills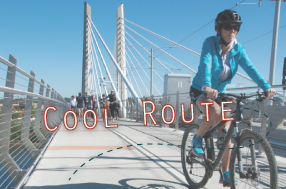 A family friendly ride that packs a punch.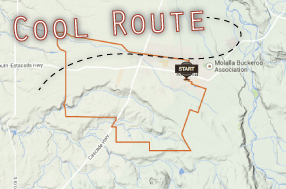 A great ride for beginners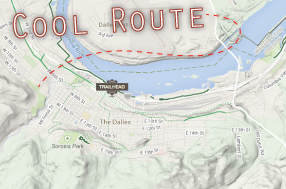 A lovely paved path along the river.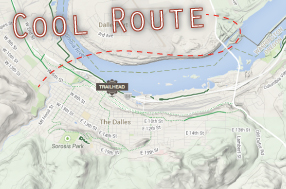 A fun ride to Gladstone for swimming!