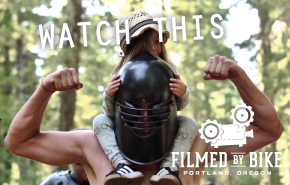 A fun short video presented by Filmed by Bike, May 6-8 at the Hollywood Theatre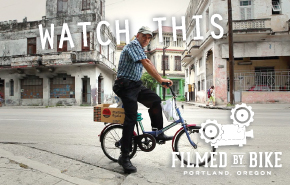 A fun short video presented by Filmed by Bike, May 6-8 at the Hollywood Theatre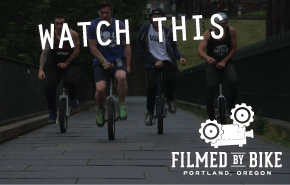 A fun short video presented by Filmed by Bike, May 6-8 at the Hollywood Theatre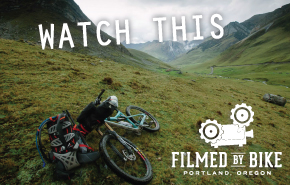 A fun short video presented by Filmed by Bike, May 6-8 at the Hollywood Theatre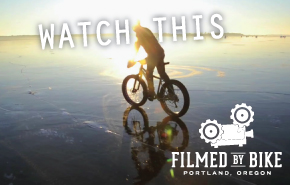 A fun short video presented by Filmed by Bike, May 6-8 at the Hollywood Theatre
Join us for a morning cup-o-joe on your way to work Wednesdays morning from 7:30-9am. We will rotate locations each week so watch out for a Coffee Club along your commute route. Coffee Clubs are a place for women to come together, share biking experiences and get to know one another. All are welcome to stay for as long or little as you like on you way to the office. Non-commuters also welcome. This event is open to all women, female-identifying, trans, and gender-nonconforming people…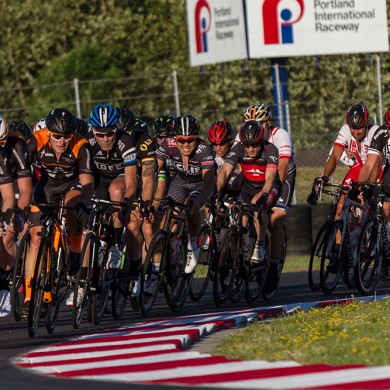 River City Bicycles and Laurelwood Brewing Company present the Monday Nights Bike Race Series beginning April 11 and lasting through August 29 (no racing July 4). Races are held at Portland International Raceway in North Portland on a flat, closed, car-free circuit. Separate categories for beginners to more advanced cyclists, including Novice (ages 14 and up), Women (any age), and Masters Men (ages 30+). The race series is a great opportunity for novice-level riders to learn bike racing basics with free clinics throughout the season….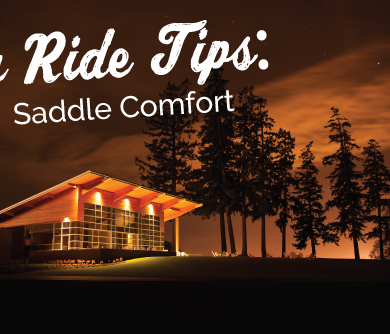 Tips for women's saddle comfort, because no one should have an uncomfortable ride.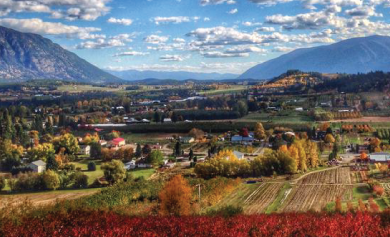 An annual bicycle tour taking cyclists on paved roads encircling the Selkirk Mountains of Washington, Canada and Idaho.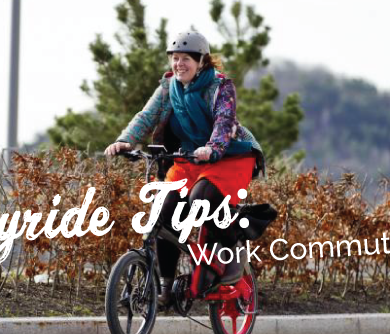 To get you ready for this summer's Joyride, a women's event by Cycle Oregon, we're sharing a series of riding tips for women.