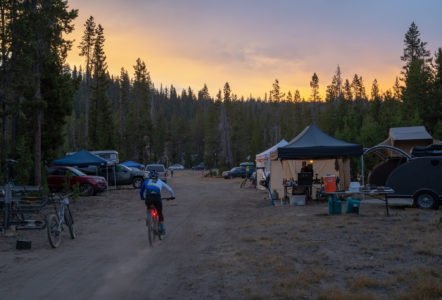 Welcome to the campout of the year! If you like to ride mountain bikes in Bend, Oregon and like to camp then read on! If not we will see you at another event more to your liking! One Amazing time with old friends and new under the stars in Bend Oregon at 5000 ft! Spend the night with your friends as you ride/race and relay on an amazing 11-mile loop in Bend Oregon. Bring your RV or Tent set up and have fun on your…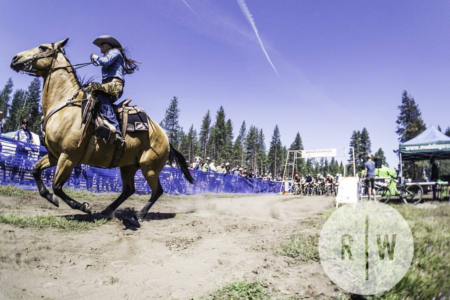 The Sisters Stampede is an XC mountain bike race occurring each memorial weekend on Sunday.  It was spawned from the inception of a new, revised network of trails in the Sisters, Oregon area called the Peterson Ridge trail. The trails were built by the Sisters Trail Alliance, who are passionate about making this beautiful area accessible to cyclists, runners, and hikers. COTA (Central Oregon Trail Alliance) also plays a big part in the area helping to develop trails for mountain bikers made by mountain bikers. This…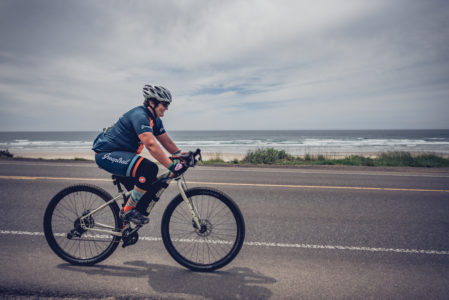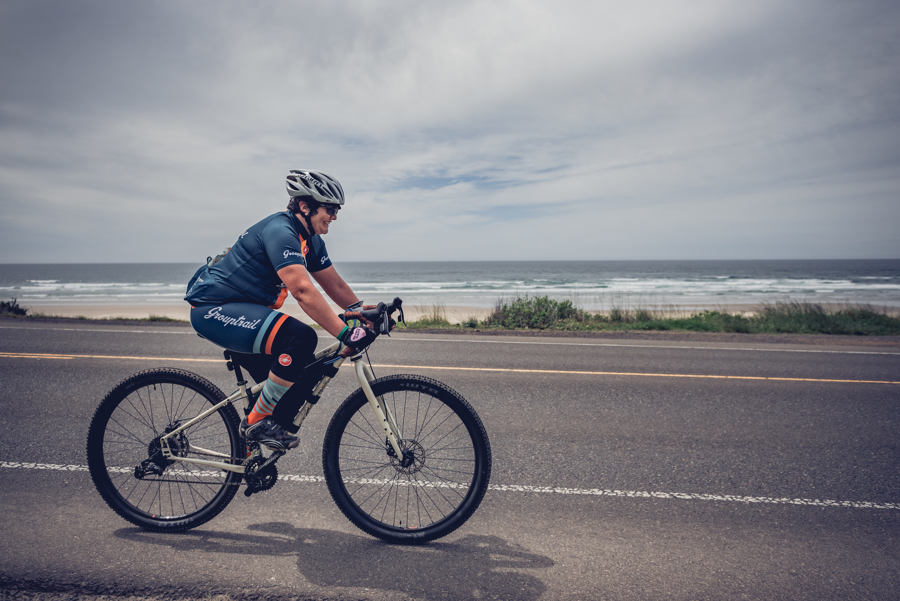 This endurance event showcases the raw beauty of ancient Siuslaw National Forests and some of its seriously stout hills.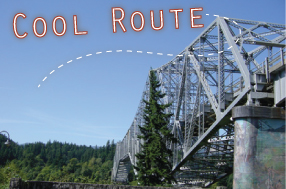 89 miles, waterfalls and more!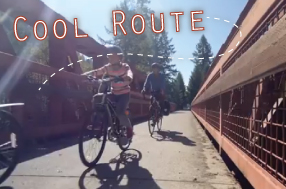 A family friendly route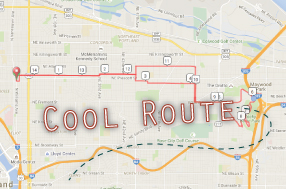 A fun little training ride with hills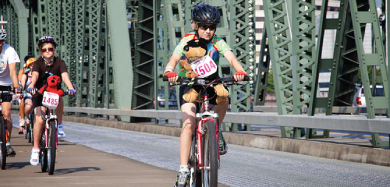 Arooo! Get all dogged up and circle the city on this howling good time to support DoveLewis Emergency Animal Hospital.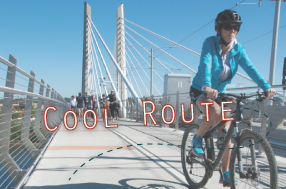 A family friendly ride that packs a punch.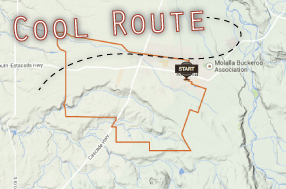 A great ride for beginners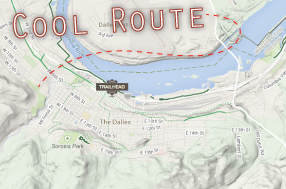 A lovely paved path along the river.