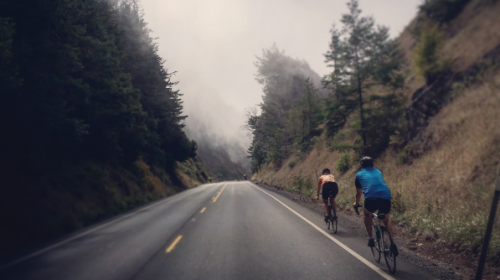 Where will Cycle Oregon journey this year?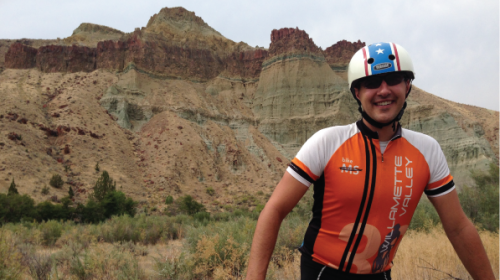 Get on the bike, stay on the bike.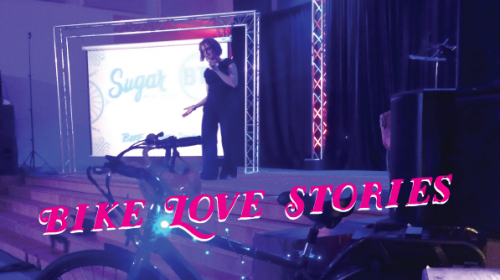 Live storytelling presented by Sugar Wheel Works and Gladys Bikes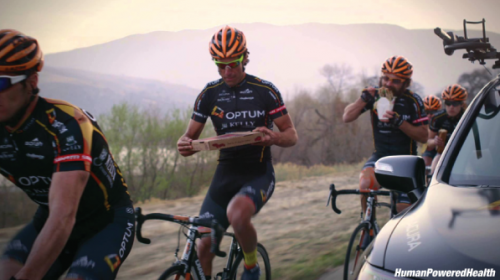 Nutritional advice for cyclists – what to eat to power your ride.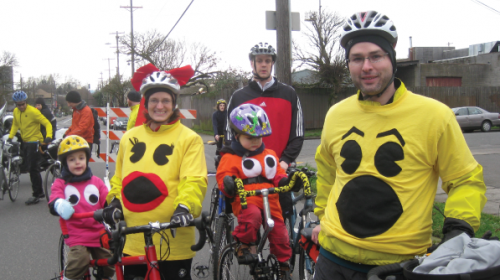 A family that costumes together, stays together.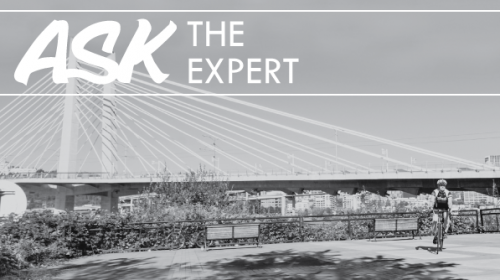 Better comfort on and off the bike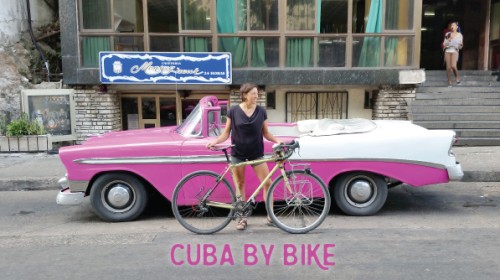 Everything you need to know about bike touring in Cuba


At the darkest time of year, we illuminate and ride. It's a rather lovely sight.