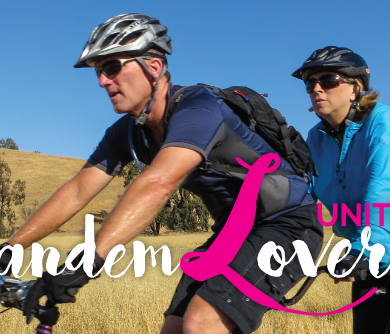 Why ride alone when you can share the ride?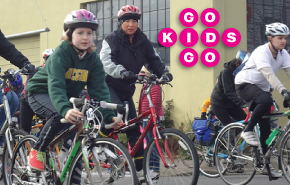 Ideas for getting started – and learning more.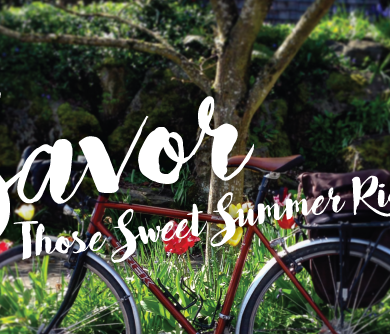 A sweet summer means better winter. Promise.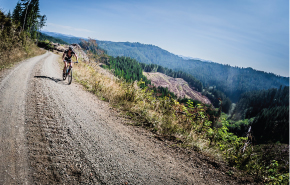 Rarely is a grueling race series this beautiful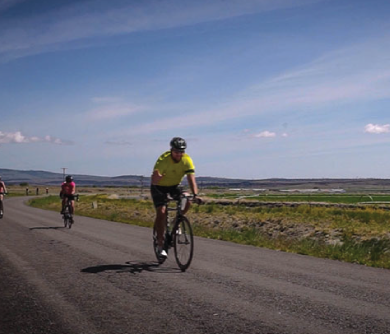 Sink into the landscape on the Art of Survival Century, a gorgeous ride on the border of Oregon and California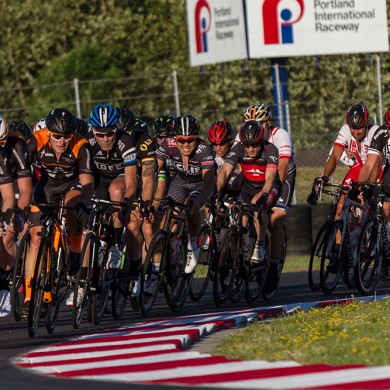 River City Bicycles and Laurelwood Brewing Company present the Monday Nights Bike Race Series beginning April 11 and lasting through August 29 (no racing July 4). Races are held at Portland International Raceway in North Portland on a flat, closed, car-free circuit. Separate categories for beginners to more advanced cyclists, including Novice (ages 14 and up), Women (any age), and Masters Men (ages 30+). The race series is a great opportunity for novice-level riders to learn bike racing basics with free clinics throughout the season….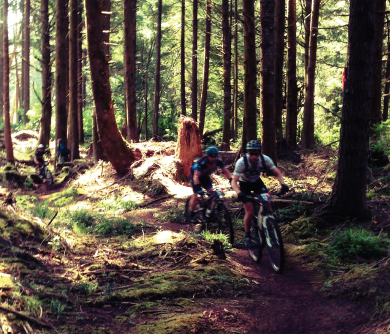 Muddy. Soupy. Sloppy, and mess of good fun.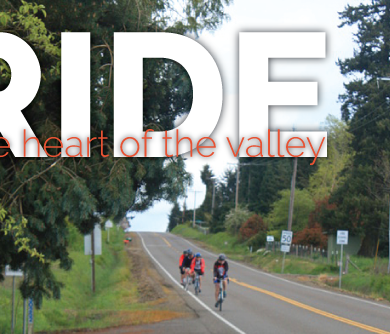 Early spring is the perfect time to get out to stretch your legs, give your bike some TLC and start to get ready for a busy summer of riding your bike.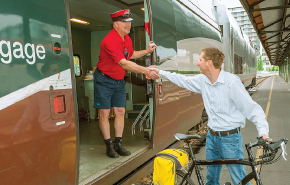 Coming to Filmed by Bike from out of town? Ride the train!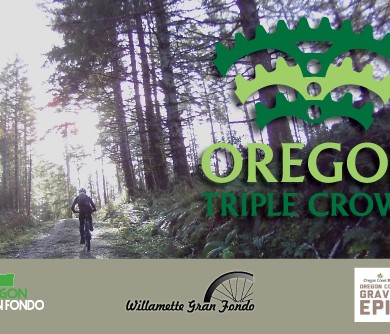 Think you got what it takes? Challenge yourself on some of the toughest courses this summer has to offer.