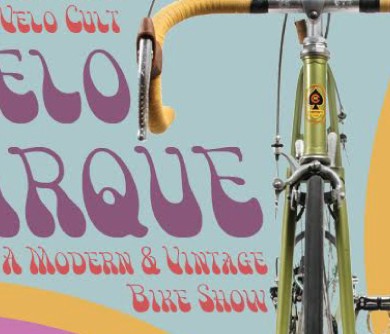 Velo Cult is offering an intriguing new take on the old bike show format.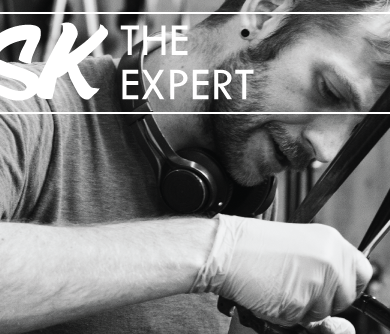 In this premiere article of our new Ask the Expert series, we sit down with Shawn Small of Ruckus Composites, a carbon fiber repair company in Portland.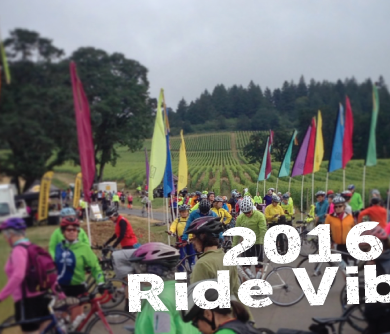 We want to hear from you!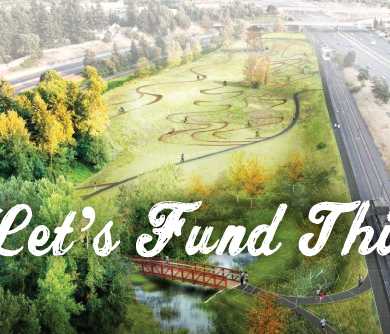 A new park – with mt. bike trails – is coming to Portland!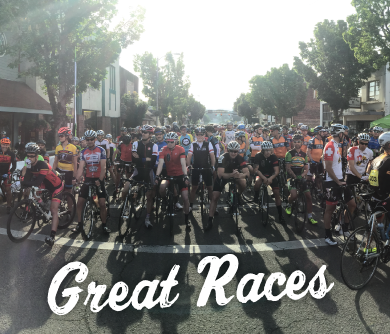 Four of the most intriguing bike races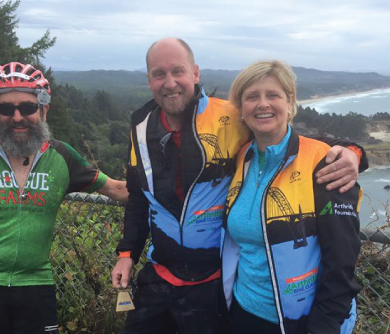 How to ride a century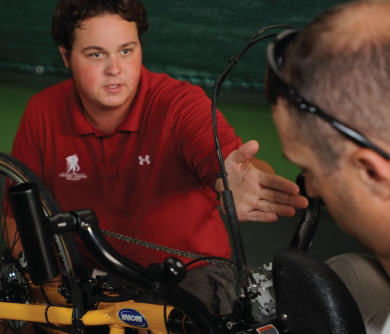 A bike fit might be just what you need.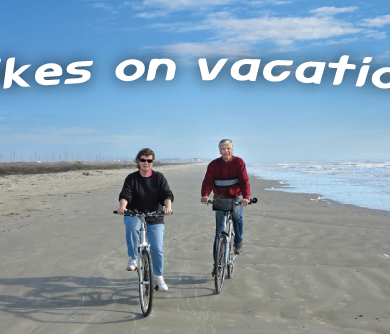 Should you bring your bike on vacation?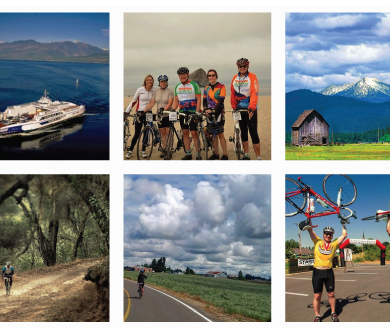 Share the journey!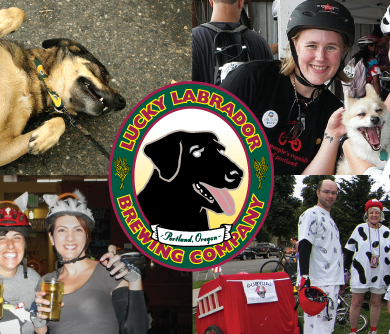 The weather is going to be perfect for Tour de Lab!