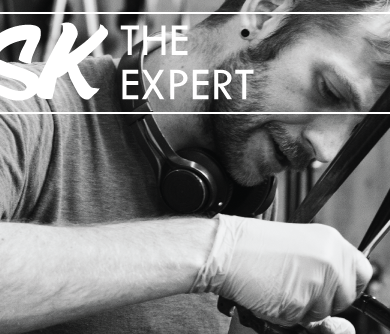 In this premiere article of our new Ask the Expert series, we sit down with Shawn Small of Ruckus Composites, a carbon fiber repair company in Portland.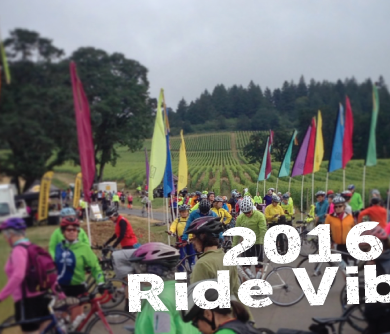 We want to hear from you!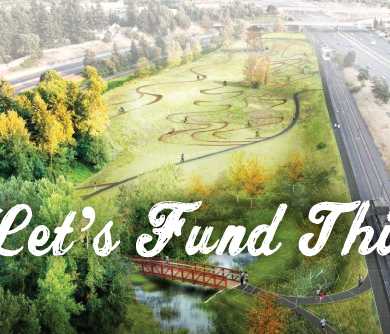 A new park – with mt. bike trails – is coming to Portland!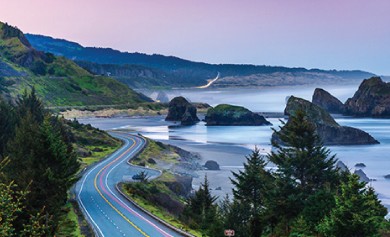 Have you ever wanted to explore the Oregon Coast by bike? Thundering surf, full support, spectacular views.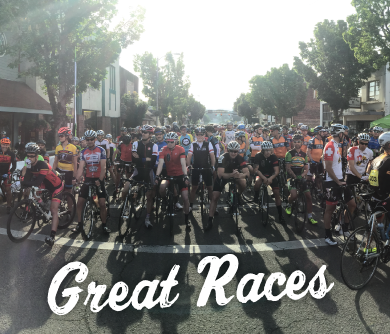 Four of the most intriguing bike races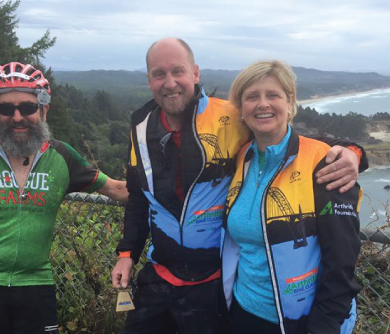 How to ride a century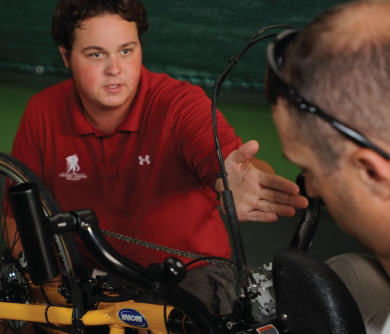 A bike fit might be just what you need.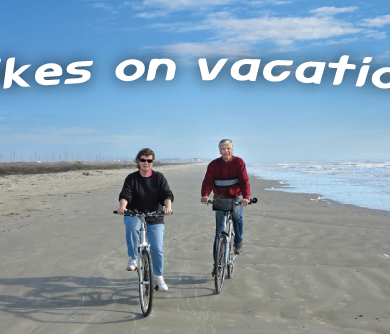 Should you bring your bike on vacation?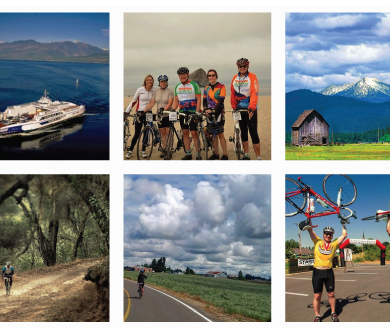 Share the journey!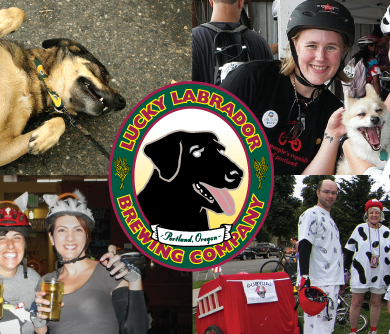 The weather is going to be perfect for Tour de Lab!