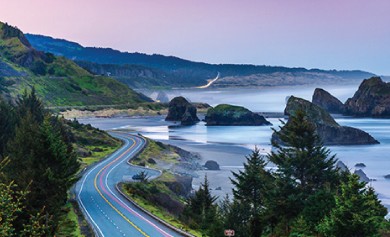 Have you ever wanted to explore the Oregon Coast by bike? Thundering surf, full support, spectacular views.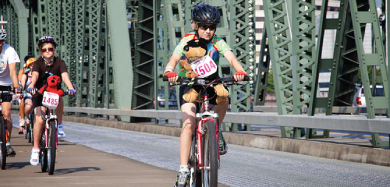 Arooo! Get all dogged up and circle the city on this howling good time to support DoveLewis Emergency Animal Hospital.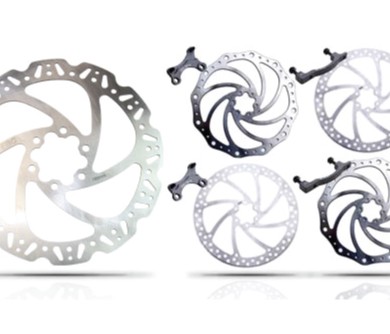 Are disc brakes right for your bike? Resident Mechanic Tori Bortman of Gracie's Wrench explains.
RSVP REQUIRED to get your free day pass for the ride > Pick up a bike near you or take transit to Holladay park and pick up a bike there. Meet at Holladay Park with BIKETOWN bikes at 2pm, we will have a short presentation and Q&A period with BIKETOWN starting at 2:00. By 2:20 we will start the ride to Fifty Licks on Clinton St. for ice cream. BIKETOWN can answer additional questions during the social. Then you can leave the bikes on Clinton…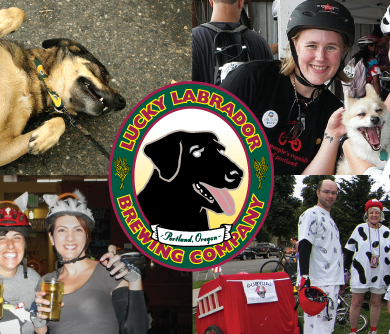 The weather is going to be perfect for Tour de Lab!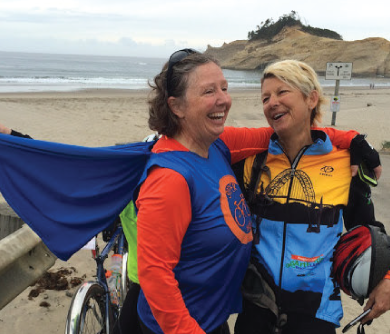 This amazing ride takes you from Portland, through the Willamette Valley and on to the Oregon Coast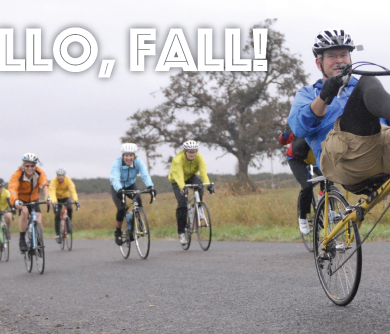 Say goodbye to summer, the best way possible.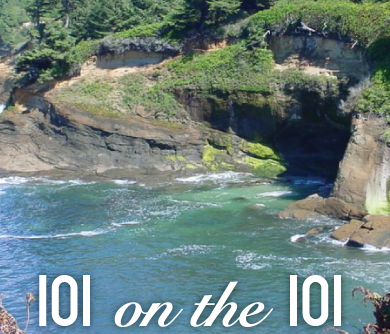 101 on the 101 bike ride looks amazing!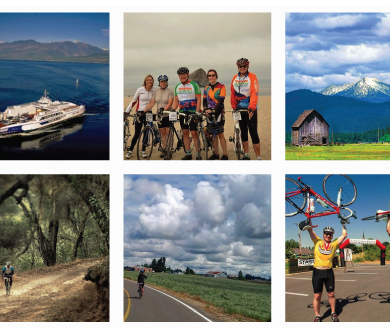 Share the journey!
This year's theme is Going for the Gold with a tour of the Southern Oregon Coast: Gold Beach, Brookings and much more! MORE INFO >