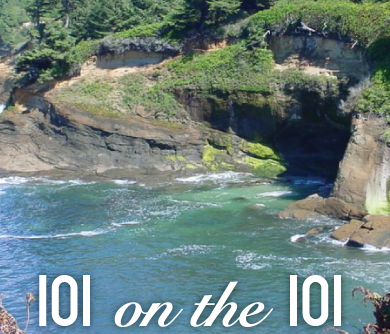 101 on the 101 bike ride looks amazing!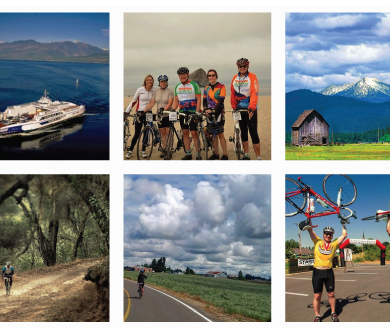 Share the journey!
This year's theme is Going for the Gold with a tour of the Southern Oregon Coast: Gold Beach, Brookings and much more! MORE INFO >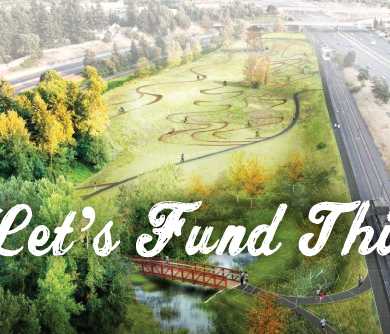 A new park – with mt. bike trails – is coming to Portland!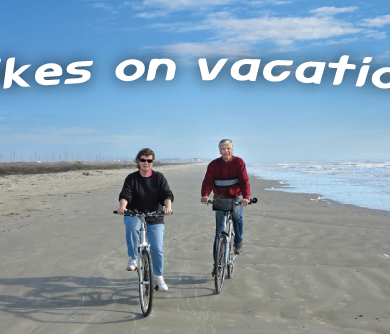 Should you bring your bike on vacation?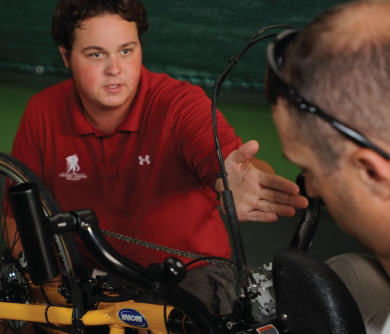 A bike fit might be just what you need.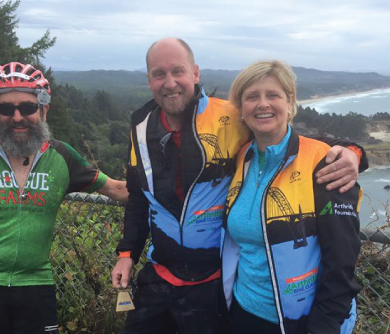 How to ride a century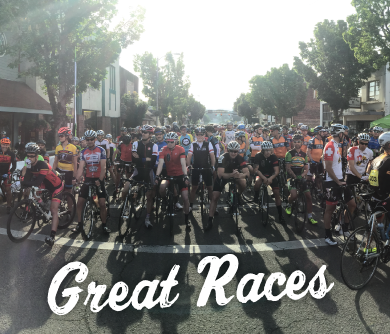 Four of the most intriguing bike races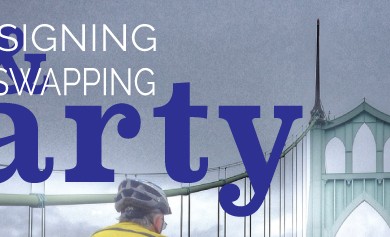 Geek out on the best route and meet author Ayleen Crotty at this book singing event for the brand new bike ride book out from the experts at Falcon Guides.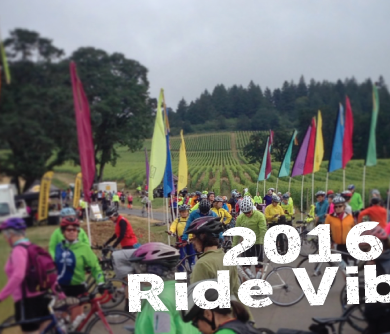 We want to hear from you!