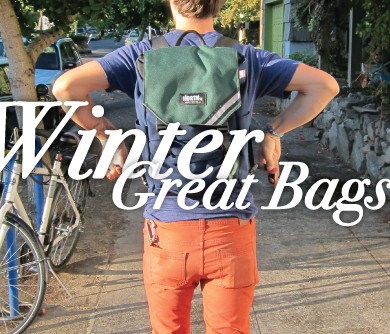 Bags and panniers to keep your gear try on your bike.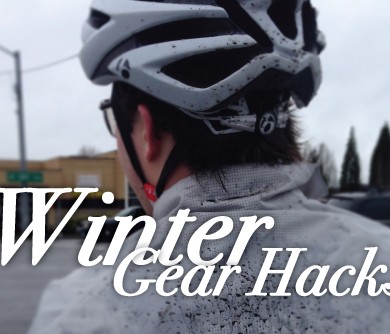 We've got some tips and tricks up our sleeve to make your winter bike commute a little easier.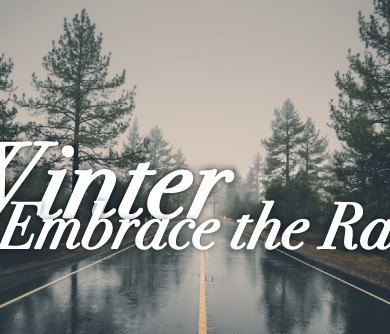 Let's embrace the season. With a hot toddy, perhaps.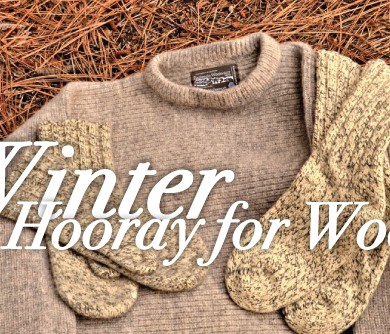 Why we love wool for winter riding.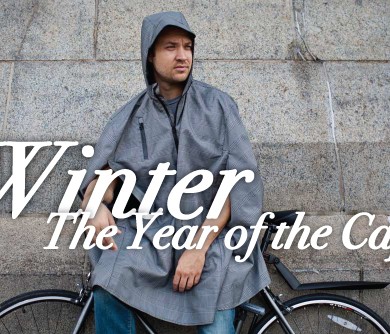 We'll explain what this relatively new piece of gear is all about.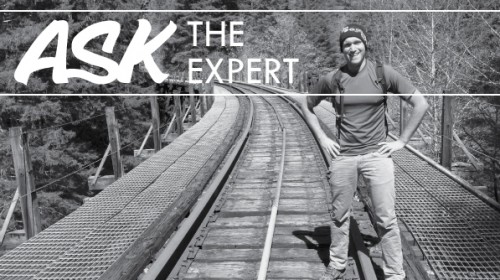 So what does a librarian know about bikes? Perhaps a lot.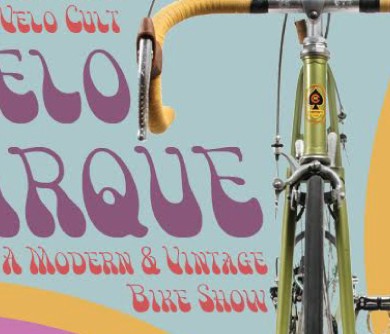 Velo Cult is offering an intriguing new take on the old bike show format.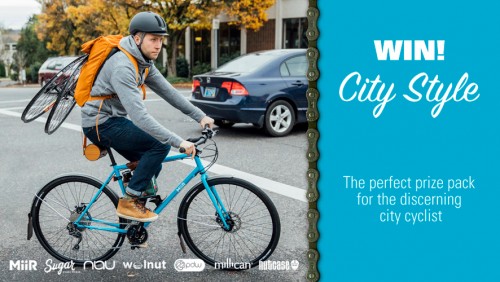 You could win 3,000 in free bike gear from these dapper Pacific Northwest brands!
The 11th Annual Gorge Ride is a fully supported, fundraising, non-competitive bike ride along the Historic Columbia River Highway (HCRH) and the HCRH State Trail from the Columbia River Gorge Discovery Center and Museum, 5000 Discovery Drive, The Dalles, to the Senator Mark O. Hatfield West Trailhead, just east of Hood River, and return. That's a 38.5 mile round trip. This route, with its world class scenery, is a combination of historic roadway that is open to motor vehicles, with very low traffic, and the…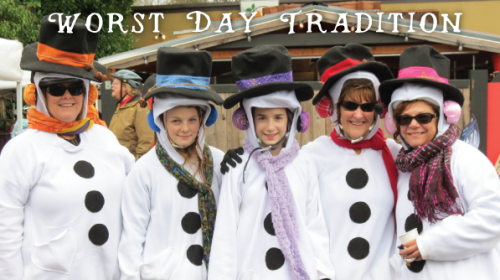 Get ready for a hilarious time on two years – the Worst Day of the Year Ride in Portland!