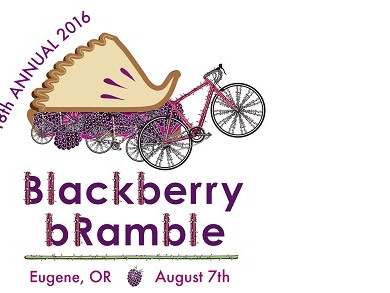 The Blackberry bRamble, a celebration of cycling in beautiful Lane County, returns to Amazon Park on August 7th, 2016. Now in its 18th year, the bRamble draws cyclists from all over the Northwest to Eugene on Sunday, August 7th. The centerpiece is the full century (100 mile) ride with more than 6000 feet of elevation gain. For those wanting less of a workout, there are 62, 40, 20 and 10 mile rides All routes are clearly marked, include food stops, SAG support, and enthusiastic volunteers….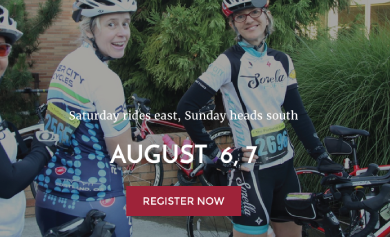 Portland's namesake ride is now Oregon's only double century!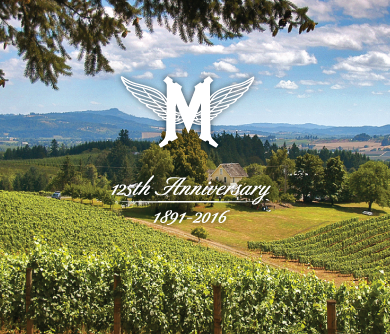 Take a farm and vineyard tour in gorgeous Oregon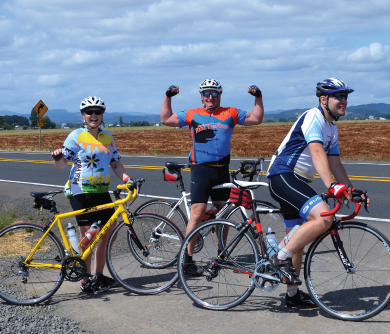 Explore Washington County on this gorgeous ride.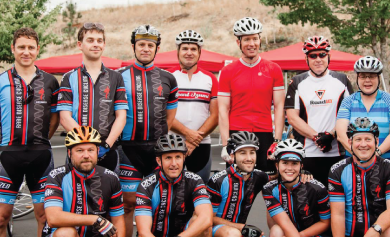 Take a relaxing cruise around the rustic farmland of the Forest Grove region, including an optional loop around Hagg Lake, a beloved Oregon riding region.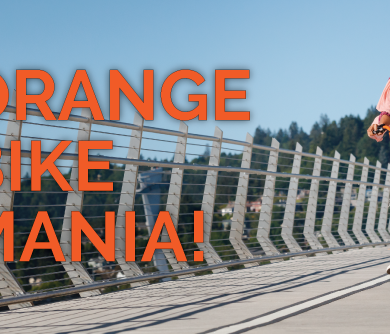 Bike share is coming to Portland – becoming a Founding Member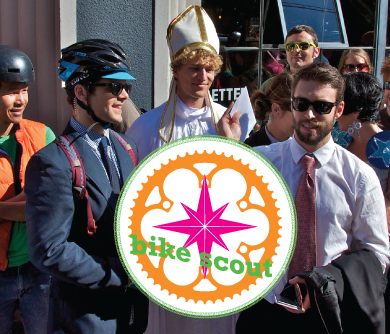 The most fun you've had on two wheels in a long time!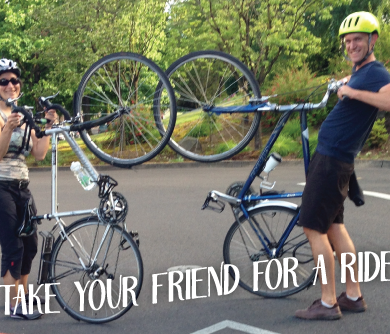 Top tips for getting someone on a bike – it's all about INSPIRATION and FUN!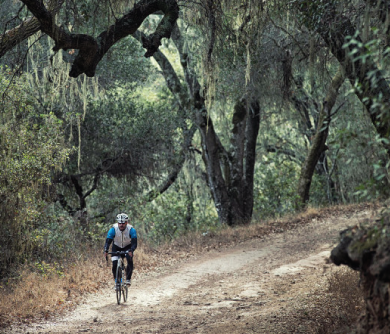 This brand new ride is a coast-bound thrill!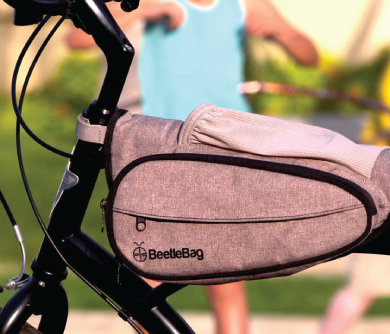 A handy little bag for lightweight summertime advetnures