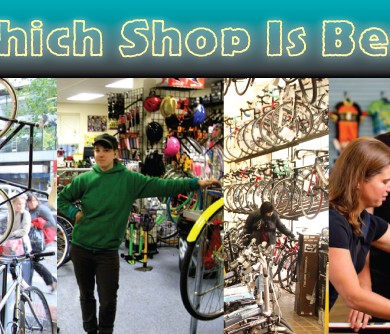 Summertime is in full swing. Find the shop that's right for you so you can stay on your bike all summer long.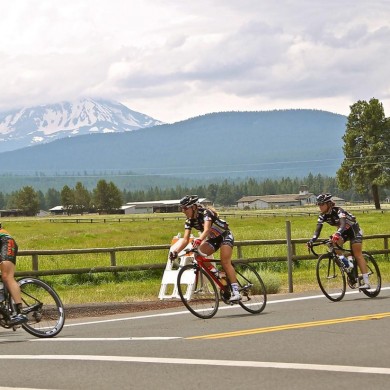 Formerly known as the Ride for Two Rivers, this event is the perfect opportunity to ride the gorgeous McKenzie Pass while it's car free. The road is only open a few months out of the year to all road users, and this is your chance to ride with the serenity of the birds and no car traffic. It's a climb, and totally worth it. SHARE THIS POST Share List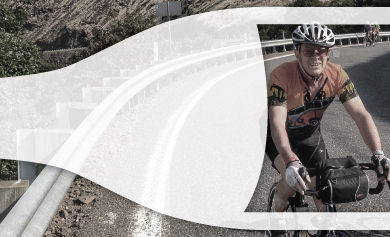 Learn all about how the best pinots and other wines are made in the Willamette Valley as you ride with a veteran winemaker. Free tastings, two stops and bottle sales.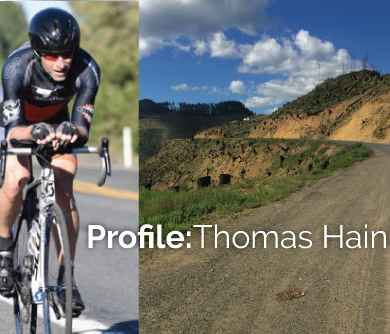 Racer Thomas Hainisch says just do it: we only look back with regret on the things we did NOT do.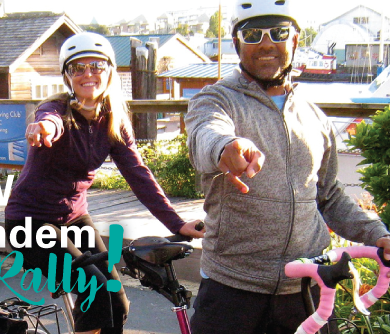 Love tandem bikes? This is your annual chance to go nuts with your people!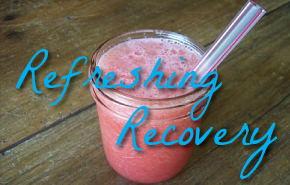 Refresh and refuel after your ride with this treat.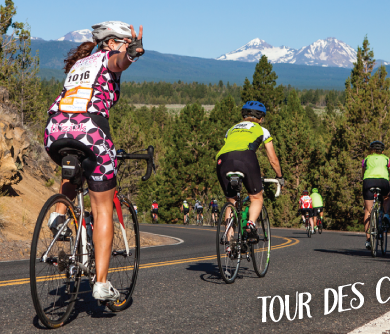 Make a weekend of it – there is so much to see and do in Bend!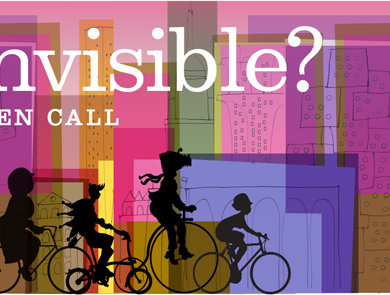 Biking is for everyone! Bicycle Utopia, a participatory public art project based in NYC, is calling bicyclists and art lovers from all over the world to submit their photographs and art to the Am I Invisible? Open Call. Share your experiences biking in your city, and make urban bicycling visible in all its fun, beauty and diversity. The Open Call seeks images that showcase themes of biking in the city, bike safety, complete streets, sustainable transportation and urban mobility. The Open Call is open to…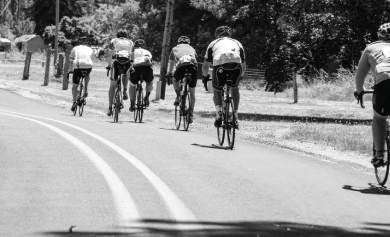 Scenic views of the Cascades Mountain Range pedaling alongside the swift Calapooia and Santiam Rivers.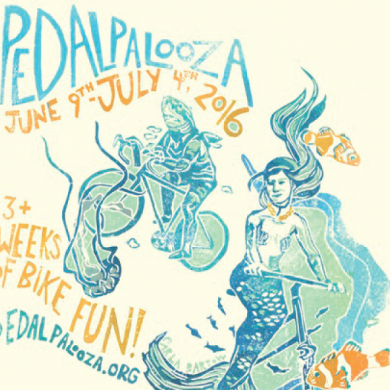 FREE events every day. More fun than you can shake a pedal wrench at. Something for everyone. This awesome annual tradition is not to be missed. Peruse the Pedalpalooza calendar and make plans for a whole lot of bike fun this summer. SHARE THIS POST Share List