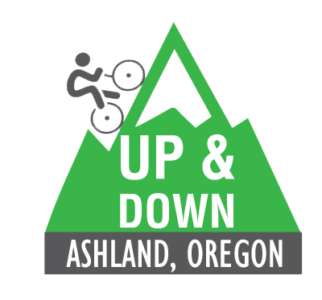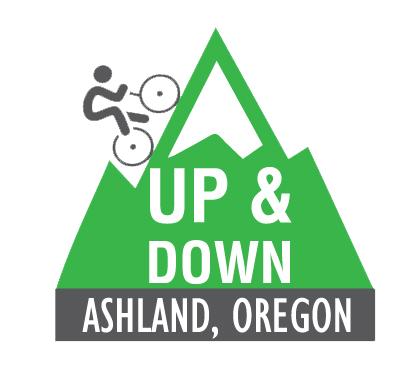 A rigorous 49-mile 4900′ of climbing for riders who want to work hard, with a second route of 96 miles and 6800′. Low traffic, beautiful mountain roads, fully supported and free bar-b-q lunch and beer at the finish. Visit Ashland, southern Oregon's cultural jewel for world class theater, music, wine tasting, and mountain biking. Bring the family for other, more family friendly rides and a water slide at the finish. Registration is limited to 250, and Ashland lodging and plays fill up, so register early.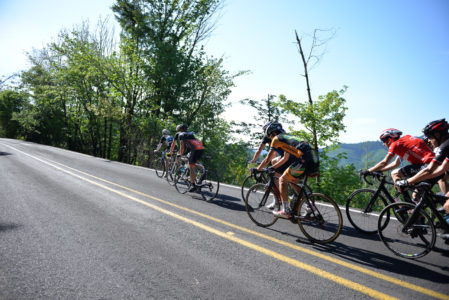 A gorgeous tour through the Cottage Grove region on hidden roads.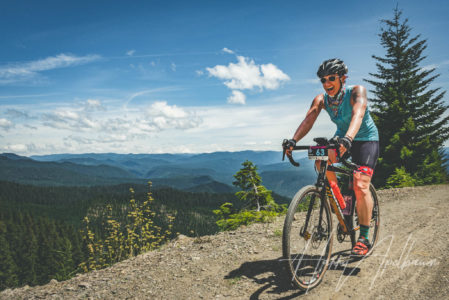 Join us in the Kingdom of Gravel that made Oakridge the logging capital of the Pacific Northwest.
We lead women-only rides from River City Bicycles in Portland every Saturday. These rides are geared to (no pun intended) the intermediate rider. If you are brand new to cycling, the pace and ride length will probably exceed your limits. You can always come try us out with the option of turning back if need be. So what is the pace? Typical (total ride) average speed is 15-17 mph — faster than a recreational cruise, but almost always conversational pace….well, except for the hills. How…


Come for the pie, stay for the ride.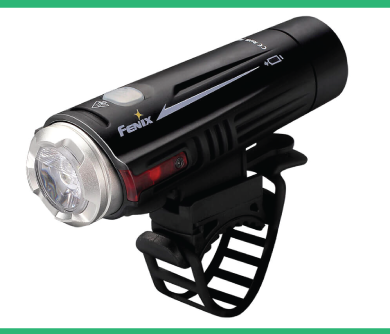 We tried it, we really liked it.