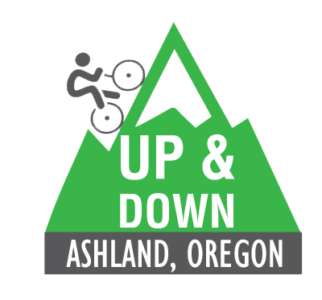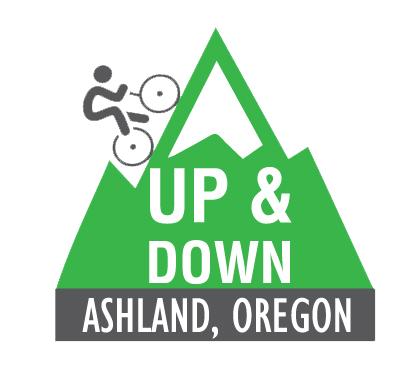 A rigorous 49-mile 4900′ of climbing for riders who want to work hard, with a second route of 96 miles and 6800′. Low traffic, beautiful mountain roads, fully supported and free bar-b-q lunch and beer at the finish. Visit Ashland, southern Oregon's cultural jewel for world class theater, music, wine tasting, and mountain biking. Bring the family for other, more family friendly rides and a water slide at the finish. Registration is limited to 250, and Ashland lodging and plays fill up, so register early.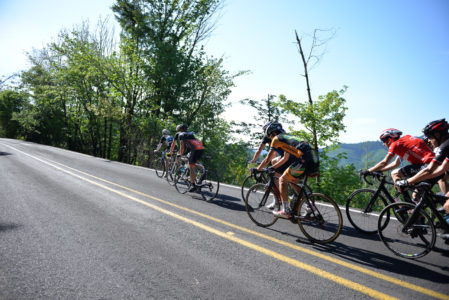 Gran Fondo is Italian and translates approximately to "Big Ride." Gran Fondo rides have their origin in Italy and France, where the general public was invited to ride a single stage of one of the professional grand tours, the Tour de France, and the Giro D'Italia after the pro race went through. Everyone, of any age and ability, was invited to participate. Ex-professionals and elite racers lined up side by side with 80-year-old farmers toting baguettes in the baskets of their 1920's era commuter bikes. Family…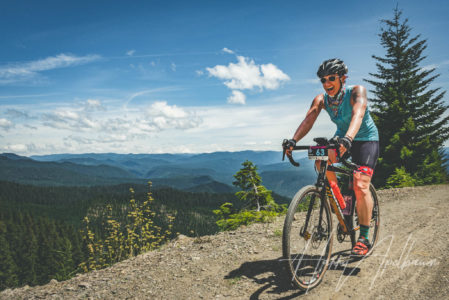 Welcome to Sasquatch Duro! Join us in the Kingdom of Gravel that made Oakridge the logging capital of the Pacific Northwest. Logging is still active and new opportunities for adventure await in May at the Sasquatch Duro. Two routes to choose from for a Big Squatch loop that is 43 Miles and 4200 ft and the Little Squatch loop at 30 miles! Plenty of Spring Gravel Grinding awaits! This is a timed event, so the competition is up to you, ride it or race it…
We lead women-only rides from River City Bicycles in Portland every Saturday. These rides are geared to (no pun intended) the intermediate rider. If you are brand new to cycling, the pace and ride length will probably exceed your limits. You can always come try us out with the option of turning back if need be. So what is the pace? Typical (total ride) average speed is 15-17 mph — faster than a recreational cruise, but almost always conversational pace….well, except for the hills. How…


Come for the pie, stay for the ride.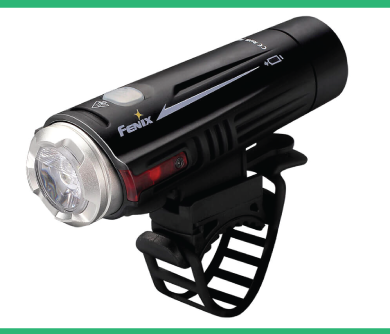 We tried it, we really liked it.