We lead women-only rides from River City Bicycles in Portland every Saturday. These rides are geared to (no pun intended) the intermediate rider. If you are brand new to cycling, the pace and ride length will probably exceed your limits. You can always come try us out with the option of turning back if need be. So what is the pace? Typical (total ride) average speed is 15-17 mph — faster than a recreational cruise, but almost always conversational pace….well, except for the hills. How…


Come for the pie, stay for the ride.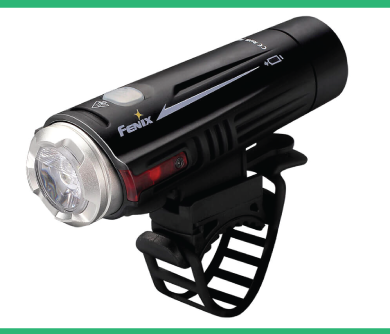 We tried it, we really liked it.