Morning, night, whatever your schedule allows, the Salem Bike Club has regular weekend rides so you can get out, meet some new people and spin your wheels rain or shine. Various times and locations, see their calendar for details. You don't need to be a Salem Bike Club member to test our a ride with them. SHARE THIS POST Share List
The 11th Annual Gorge Ride is a fully supported, fundraising, non-competitive bike ride along the Historic Columbia River Highway (HCRH) and the HCRH State Trail from the Columbia River Gorge Discovery Center and Museum, 5000 Discovery Drive, The Dalles, to the Senator Mark O. Hatfield West Trailhead, just east of Hood River, and return. That's a 38.5 mile round trip. This route, with its world class scenery, is a combination of historic roadway that is open to motor vehicles, with very low traffic, and the…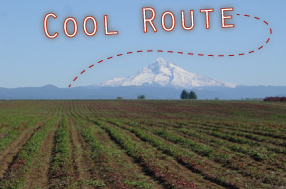 5700 ft of elevation gain on a gorgeous route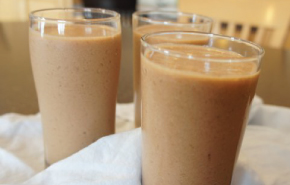 This delicious smoothie will fuel you all day long.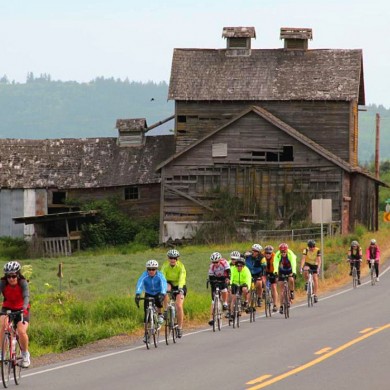 Use the power of your bicycle to support your favorite causes this year!

At the darkest time of year, we illuminate and ride. It's a rather lovely sight.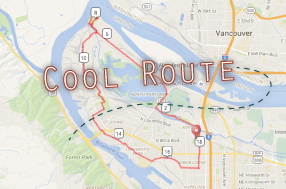 There is so much to see and do along the way with this North Portland ride.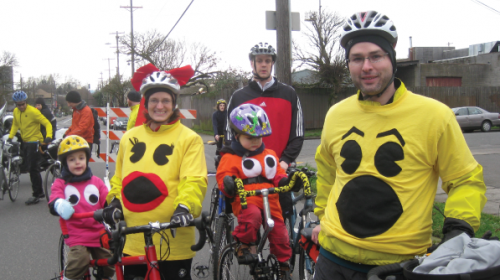 A family that costumes together, stays together.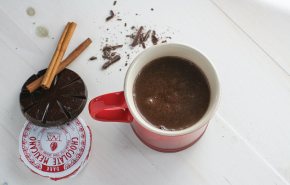 This chocolatey rum drink is sure to warm you.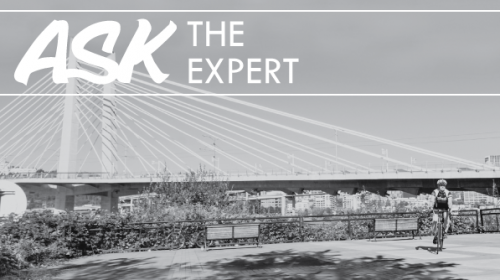 Better comfort on and off the bike