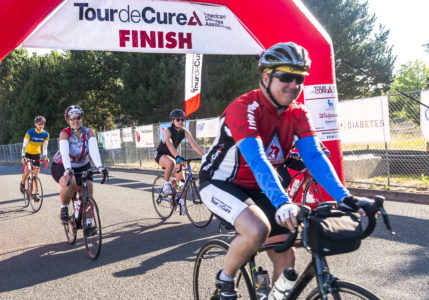 The Tour de Cure is an event where no matter what road you take, you will be joining thousands of people from around the country who have the same passion as you to fight diabetes and its burdens. Tour de Cure's cycling routes are for people of all cycling abilities and is regarded as one of the top multi-site cycling events in the country. The routes are well-marked, there are safety marshals and safety vehicles, fully stocked rest stops and more. SHARE THIS POST Share List
Morning, night, whatever your schedule allows, the Salem Bike Club has regular weekend rides so you can get out, meet some new people and spin your wheels rain or shine. Various times and locations, see their calendar for details. You don't need to be a Salem Bike Club member to test our a ride with them. SHARE THIS POST Share List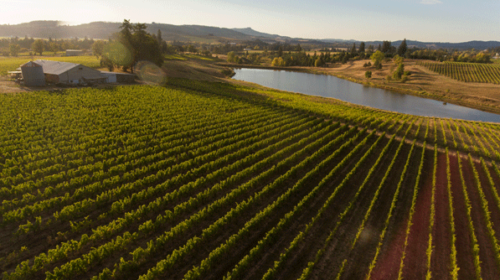 If you fancy yourself a wine lover, this is the ride for you.
The Peach of a Century is the last of the premier supported event rides hosted annually by the Salem Bicycle Club. This is the 32st year of the Peach. The ride is open to all bicyclists who agree to Share the Road with other users by riding safely, lawfully, and courteously. The Peach of a Century is not a race and will proceed rain or shine. Each participant must wear a helmet that meets CPSC requirements.Each route starts and ends at Chemeketa Community College. The full century route…
Fall River Mills is nestled in a pristine northeastern California valley. The area offers many opportunities to ride in solitude with commanding views of two of California's famous volcanoes: Mt Shasta to the northwest and Lassen Peak to the south. We've planned a spectacular ride for you with 4 routes to choose from that capitalizes on this and other scenic wonders of the area. SHARE THIS POST Share List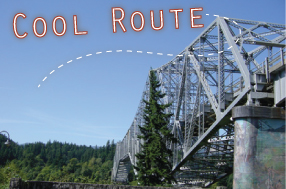 89 miles, waterfalls and more!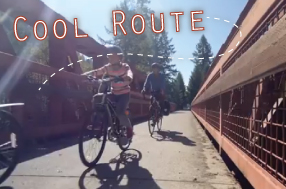 A family friendly route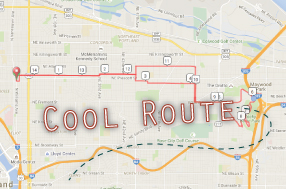 A fun little training ride with hills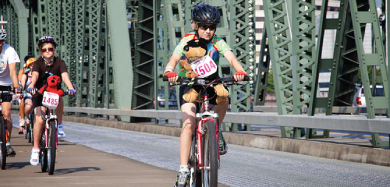 Arooo! Get all dogged up and circle the city on this howling good time to support DoveLewis Emergency Animal Hospital.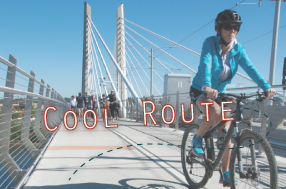 A family friendly ride that packs a punch.