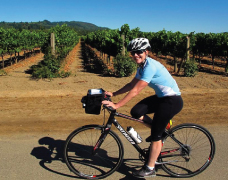 Oregon's signature end of season ride.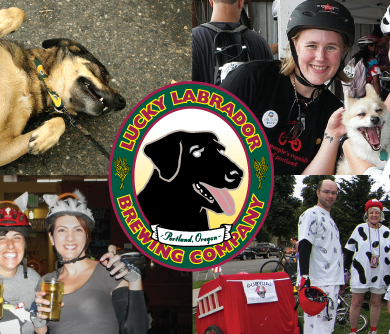 The weather is going to be perfect for Tour de Lab!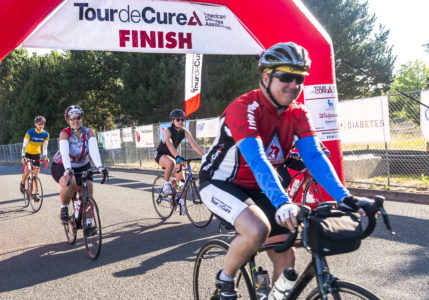 The Tour de Cure is an event where no matter what road you take, you will be joining thousands of people from around the country who have the same passion as you to fight diabetes and its burdens. Tour de Cure's cycling routes are for people of all cycling abilities and is regarded as one of the top multi-site cycling events in the country. The routes are well-marked, there are safety marshals and safety vehicles, fully stocked rest stops and more.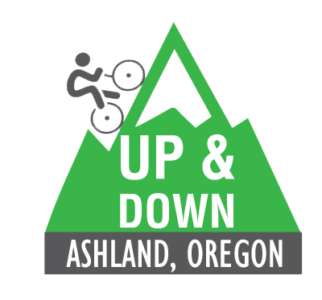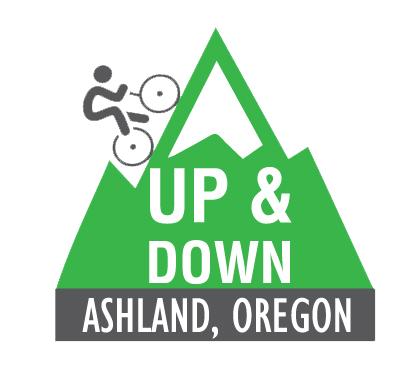 A rigorous 49-mile 4900′ of climbing for riders who want to work hard, with a second route of 96 miles and 6800′. Low traffic, beautiful mountain roads, fully supported and free bar-b-q lunch and beer at the finish. Visit Ashland, southern Oregon's cultural jewel for world class theater, music, wine tasting, and mountain biking. Bring the family for other, more family friendly rides and a water slide at the finish. Registration is limited to 250, and Ashland lodging and plays fill up, so register early.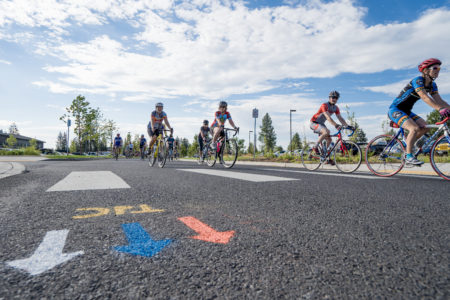 Tour des Chutes is a multi-distance cycling event and 5K run/walk in Bend, OR, that benefits children and adults with cancer. This non-competitive event features road routes of 7, 25, 50, 75, and 100 miles, in addition to a new gravel grinder route. A popular community event, 2019 will be our 15th annual event! All of our routes feature incredibly support including fully stocked aid stations, safety drivers and riders, mobile medics, roving bike techs, and inspiration from our dedicated volunteers. Following the ride all…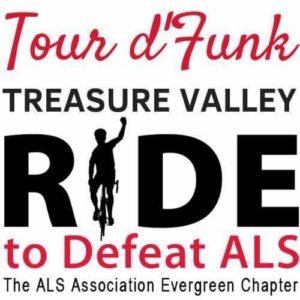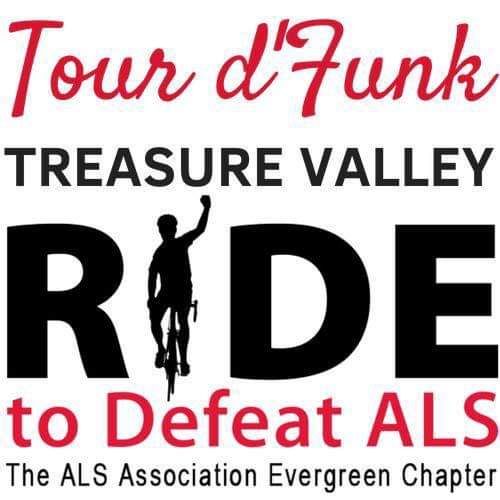 Welcome to "Tour d'Funk" Treasure Valley Ride to Defeat ALS! Our one day cycling event includes participant support from start to finish, with crewed stops, volunteers, and a safety team. The ride starts and finishes at Stephen C. Guerber Park at the Sunrise and Sunset shelters. We will be raising funds to fight Lou Gehrig's disease. We encourage our friends living with ALS and their caregivers to join the event. ABOUT REGISTRATION How to Register? You can register online in three ways:…
Morning, night, whatever your schedule allows, the Salem Bike Club has regular weekend rides so you can get out, meet some new people and spin your wheels rain or shine. Various times and locations, see their calendar for details. You don't need to be a Salem Bike Club member to test our a ride with them.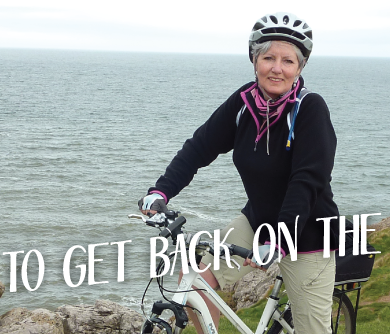 Sometimes it's hard to get back on the bike because the basics of riding seem intimidating. Expert instructor Tori Bortman shares her wisdom.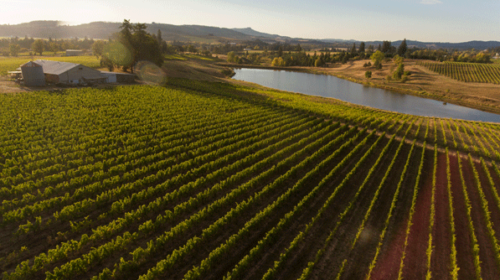 If you fancy yourself a wine lover, this is the ride for you.
The Peach of a Century is the last of the premier supported event rides hosted annually by the Salem Bicycle Club. This is the 32st year of the Peach. The ride is open to all bicyclists who agree to Share the Road with other users by riding safely, lawfully, and courteously. The Peach of a Century is not a race and will proceed rain or shine. Each participant must wear a helmet that meets CPSC requirements.Each route starts and ends at Chemeketa Community College. The full century route…