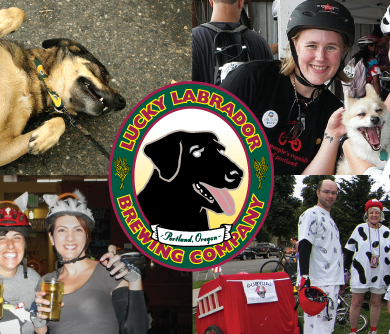 The weather is going to be perfect for Tour de Lab!
We lead women-only rides from River City Bicycles in Portland every Saturday. These rides are geared to (no pun intended) the intermediate rider. If you are brand new to cycling, the pace and ride length will probably exceed your limits. You can always come try us out with the option of turning back if need be. So what is the pace? Typical (total ride) average speed is 15-17 mph — faster than a recreational cruise, but almost always conversational pace….well, except for the hills. How…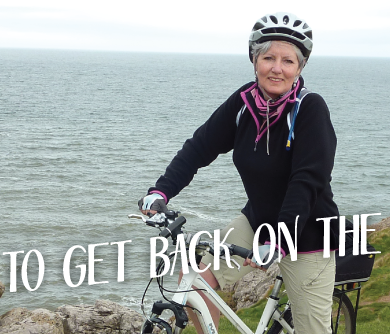 Sometimes it's hard to get back on the bike because the basics of riding seem intimidating. Expert instructor Tori Bortman shares her wisdom.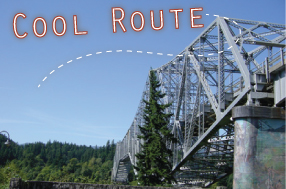 89 miles, waterfalls and more!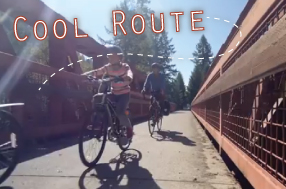 A family friendly route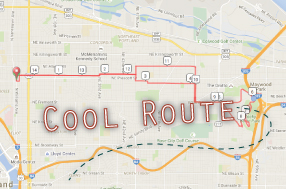 A fun little training ride with hills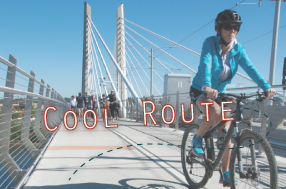 A family friendly ride that packs a punch.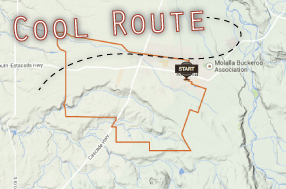 A great ride for beginners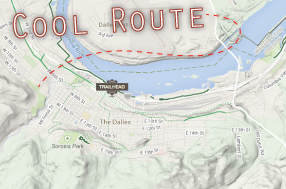 A lovely paved path along the river.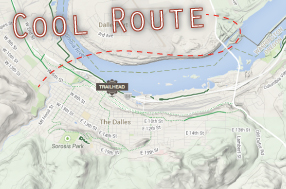 A fun ride to Gladstone for swimming!