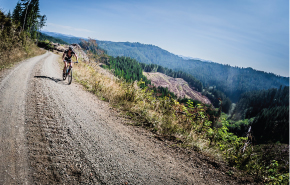 Rarely is a grueling race series this beautiful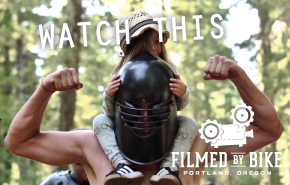 A fun short video presented by Filmed by Bike, May 6-8 at the Hollywood Theatre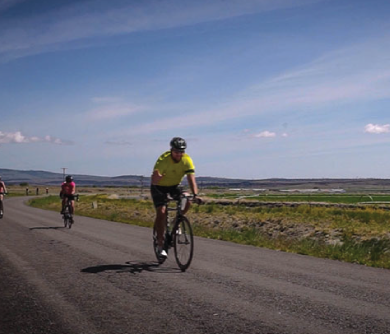 Sink into the landscape on the Art of Survival Century, a gorgeous ride on the border of Oregon and California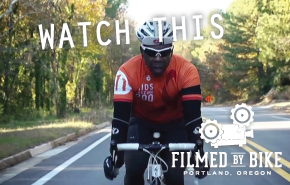 A fun short video presented by Filmed by Bike, May 6-8 at the Hollywood Theatre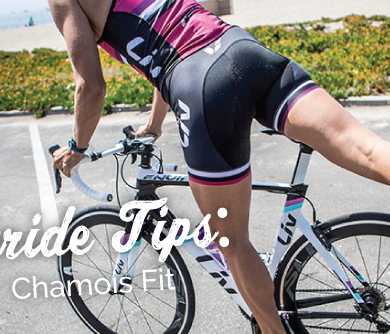 How to wear a bike diaper – oops! We mean a chamois.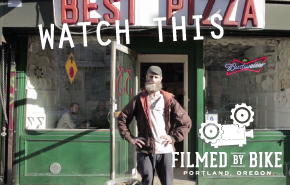 A fun short video presented by Filmed by Bike, May 6-8 at the Hollywood Theatre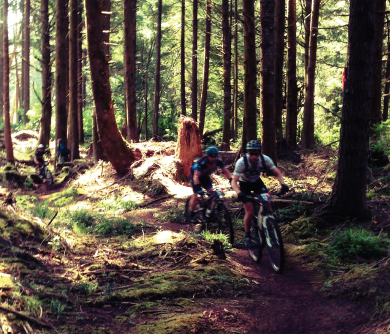 Muddy. Soupy. Sloppy, and mess of good fun.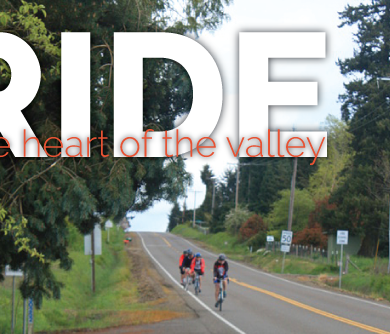 Early spring is the perfect time to get out to stretch your legs, give your bike some TLC and start to get ready for a busy summer of riding your bike.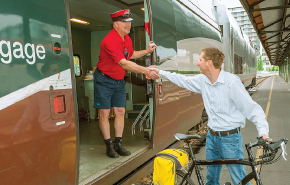 Coming to Filmed by Bike from out of town? Ride the train!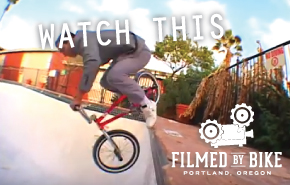 A fun short video presented by Filmed by Bike, May 6-8 at the Hollywood Theatre