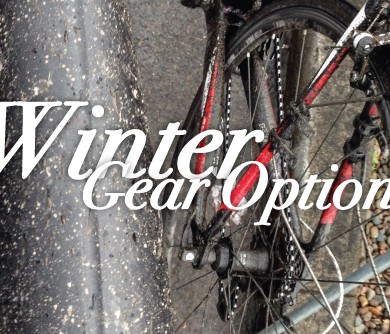 Some great options for staying dry on your bike all winter long.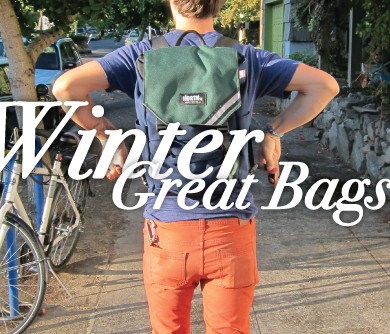 Bags and panniers to keep your gear try on your bike.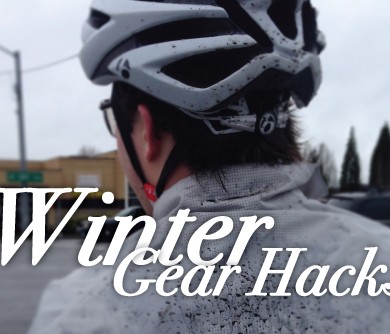 We've got some tips and tricks up our sleeve to make your winter bike commute a little easier.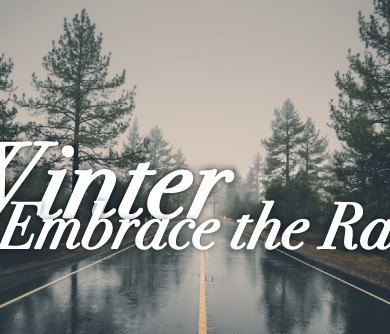 Let's embrace the season. With a hot toddy, perhaps.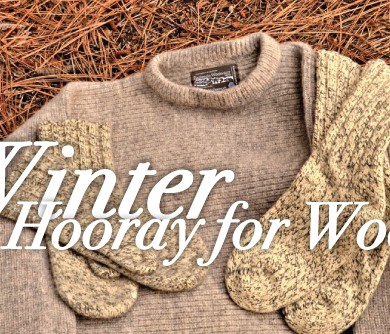 Why we love wool for winter riding.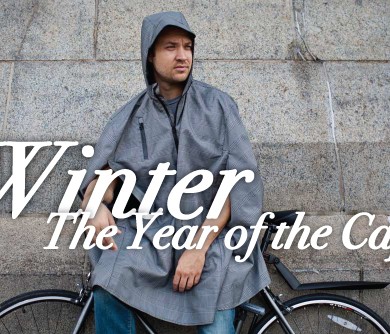 We'll explain what this relatively new piece of gear is all about.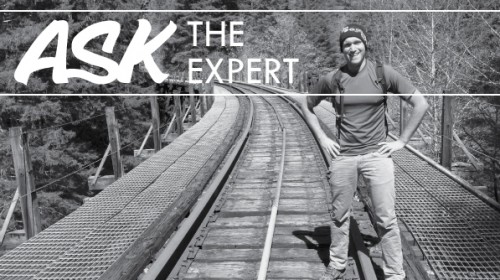 So what does a librarian know about bikes? Perhaps a lot.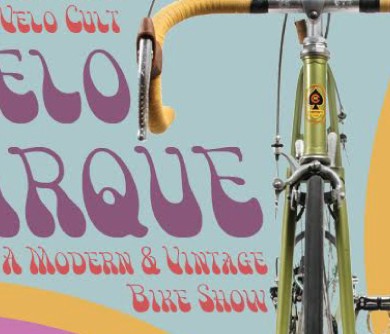 Velo Cult is offering an intriguing new take on the old bike show format.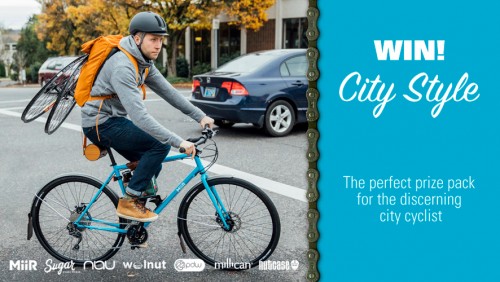 You could win 3,000 in free bike gear from these dapper Pacific Northwest brands!
We lead women-only rides from River City Bicycles in Portland every Saturday. These rides are geared to (no pun intended) the intermediate rider. If you are brand new to cycling, the pace and ride length will probably exceed your limits. You can always come try us out with the option of turning back if need be. So what is the pace? Typical (total ride) average speed is 15-17 mph — faster than a recreational cruise, but almost always conversational pace….well, except for the hills. How…