The 11th Annual Gorge Ride is a fully supported, fundraising, non-competitive bike ride along the Historic Columbia River Highway (HCRH) and the HCRH State Trail from the Columbia River Gorge Discovery Center and Museum, 5000 Discovery Drive, The Dalles, to the Senator Mark O. Hatfield West Trailhead, just east of Hood River, and return. That's a 38.5 mile round trip. This route, with its world class scenery, is a combination of historic roadway that is open to motor vehicles, with very low traffic, and the…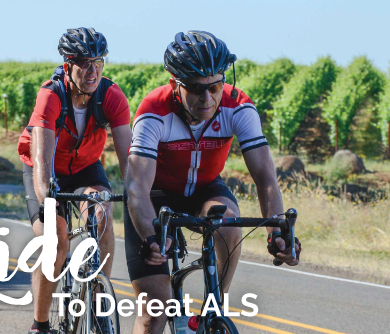 ALS stops people from moving, but this July hundreds of people will get moving to help put an end to this terrible disease.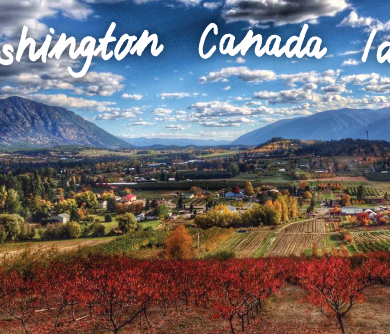 An amazing six-day journey like no other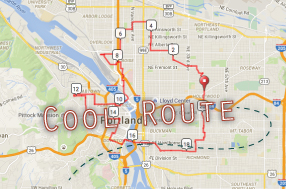 This loop has it all! What a way to see Portland!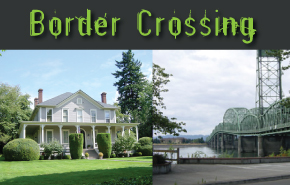 A 34 mile loop into Vancouver and back.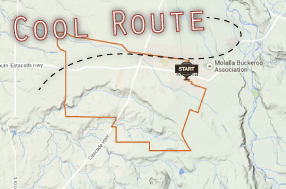 One of our favorite challenging rides.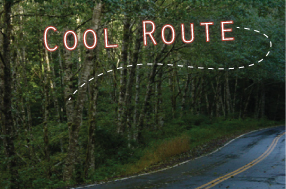 See the highest points in Portland on this cool ride.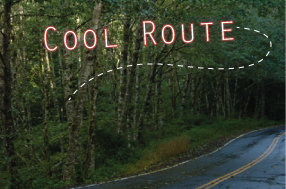 A gorgeous ride through Forest Park and St. Johns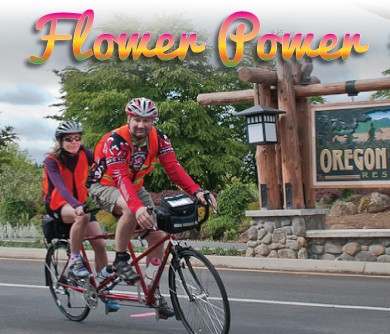 A stunning gorgeous ride through the Silverton region.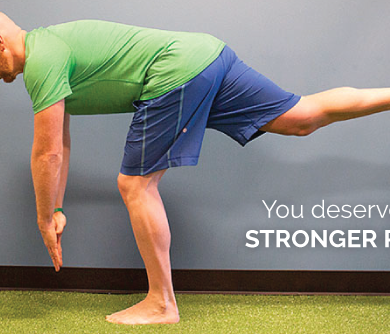 Spring is the perfect time to get your body ready for a summer of awesome riding.