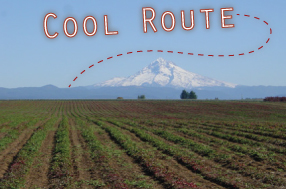 The Tualatin Valley awaits on this shorty ride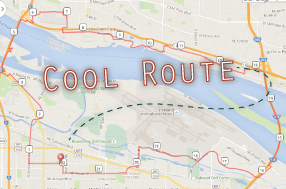 Ride the I-5 and I-205 bridges to explore PDX and Vancouver.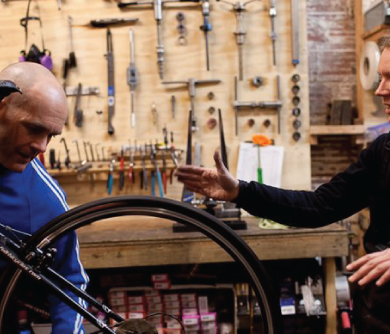 Expert instructor Tori Bortman compels her students to let go of that "inner squirrel."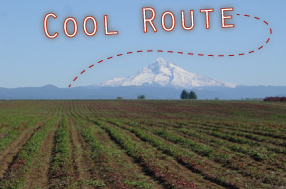 5700 ft of elevation gain on a gorgeous route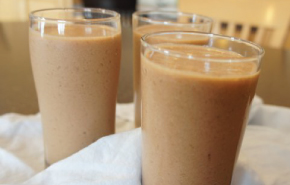 This delicious smoothie will fuel you all day long.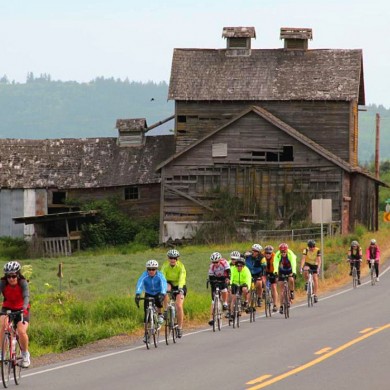 Use the power of your bicycle to support your favorite causes this year!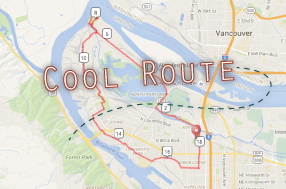 There is so much to see and do along the way with this North Portland ride.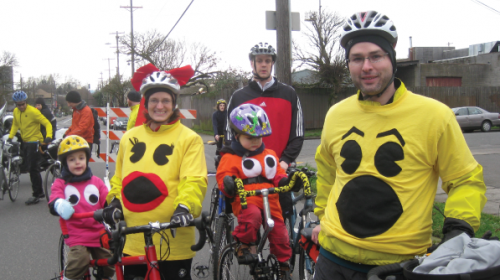 A family that costumes together, stays together.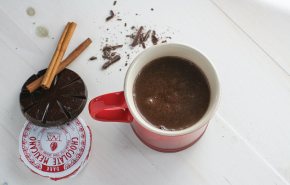 This chocolatey rum drink is sure to warm you.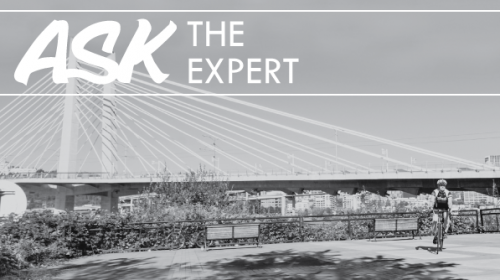 Better comfort on and off the bike