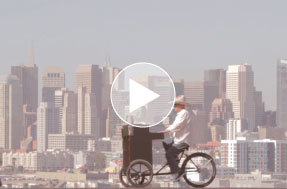 Host a bike movie night where you live+ride!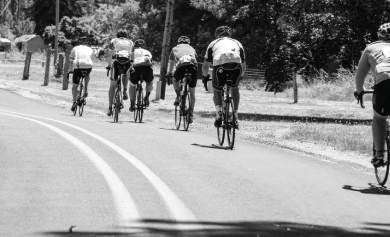 Scenic views of the Cascades Mountain Range pedaling alongside the swift Calapooia and Santiam Rivers.
This wacky fun ride is not to be missed! All new routes for 2016. Celebrating their 15th anniversary.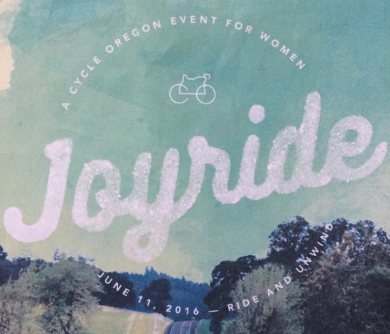 Cycle Oregon launches Joy Ride, a new women's bike ride in the Willamette Valley of Oregon.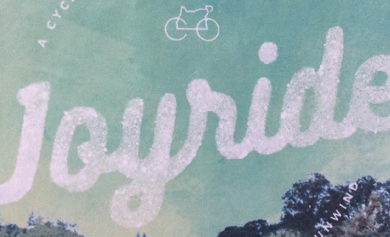 Joy Ride, a women's event by Cycle Oregon, is a brand new one-day ride that caters exclusively to women.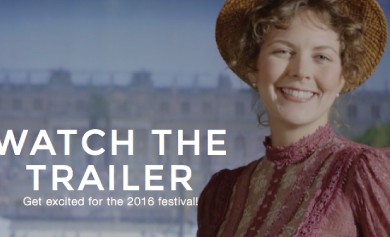 Filmed by Bike is a film festival featuring the world's best bike movies. This year's movie collection is inspiring – don't miss it!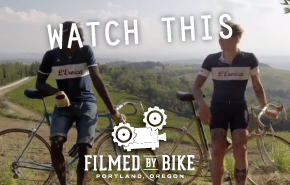 A fun short video presented by Filmed by Bike, May 6-8 at the Hollywood Theatre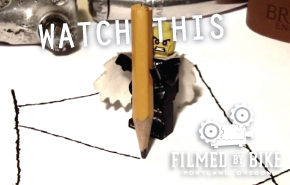 A fun short video presented by Filmed by Bike, May 6-8 at the Hollywood Theatre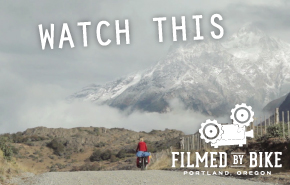 A fun short video presented by Filmed by Bike, May 6-8 at the Hollywood Theatre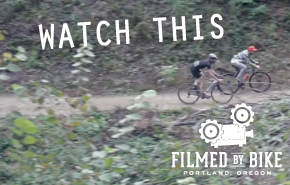 A fun short video presented by Filmed by Bike, May 6-8 at the Hollywood Theatre