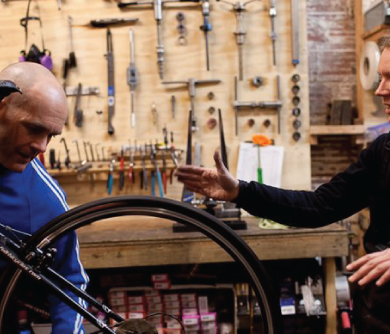 Expert instructor Tori Bortman compels her students to let go of that "inner squirrel."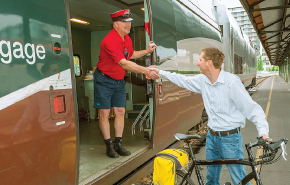 Coming to Filmed by Bike from out of town? Ride the train!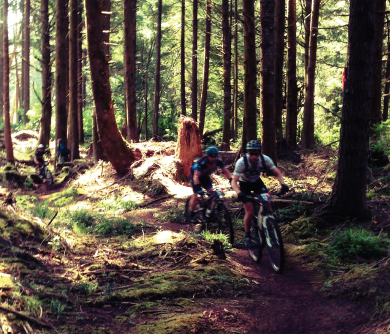 Muddy. Soupy. Sloppy, and mess of good fun.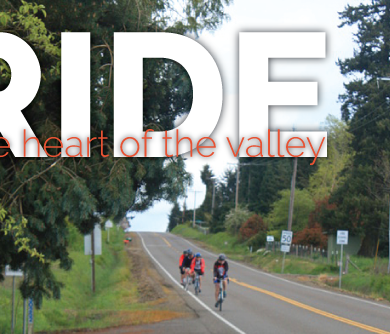 Early spring is the perfect time to get out to stretch your legs, give your bike some TLC and start to get ready for a busy summer of riding your bike.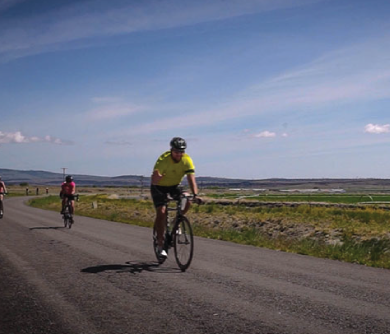 Sink into the landscape on the Art of Survival Century, a gorgeous ride on the border of Oregon and California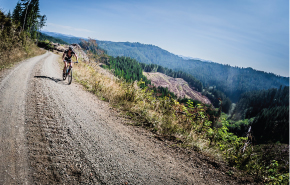 Rarely is a grueling race series this beautiful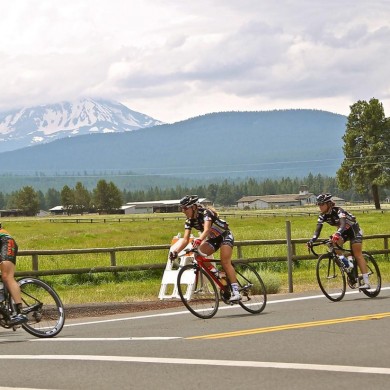 Formerly known as the Ride for Two Rivers, this event is the perfect opportunity to ride the gorgeous McKenzie Pass while it's car free. The road is only open a few months out of the year to all road users, and this is your chance to ride with the serenity of the birds and no car traffic. It's a climb, and totally worth it.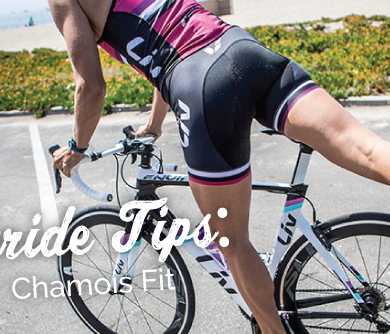 How to wear a bike diaper – oops! We mean a chamois.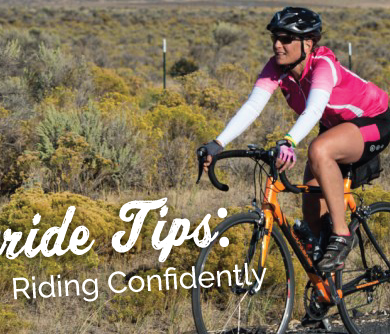 Confidence on the road doesn't mean riding like you just don't care, in fact it's quite the opposite.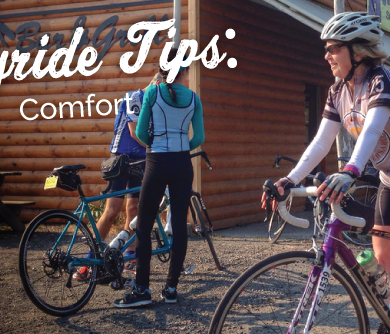 Take the time to ensure you'll have a comfortable ride – you'll get the most out of your cycling that way.