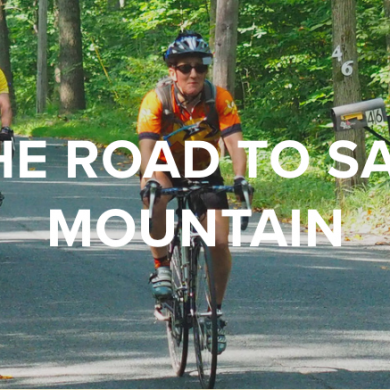 Enjoy a scenic and hilly ride through the beautiful Sourland Mountain region of New Jersey! Routes of 25-65 miles are planned, beginning between 7am and 10am. With a variety of challenging and shorter rides, this event is perfect for serious cyclists as well as more casual bikers. Snacks and coffee will be provided at registration and the rest stops. Following the morning rides, bikers will join up for a fabulous picnic lunch, with brownie sundaes for dessert.  All participants who register by August 28 will…
This year's theme is Going for the Gold with a tour of the Southern Oregon Coast: Gold Beach, Brookings and much more! MORE INFO > SHARE THIS POST Share List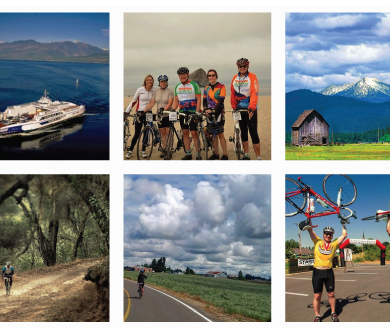 Share the journey!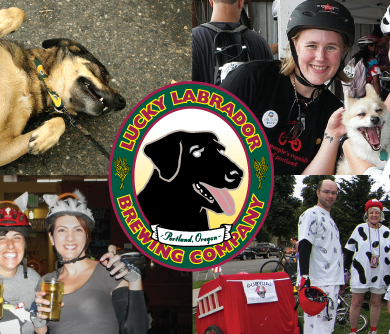 The weather is going to be perfect for Tour de Lab!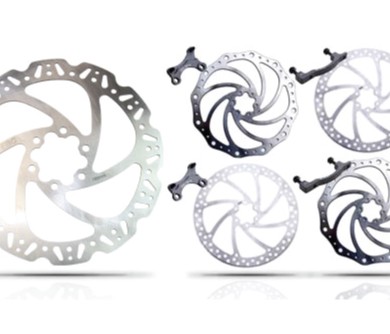 Are disc brakes right for your bike? Resident Mechanic Tori Bortman of Gracie's Wrench explains.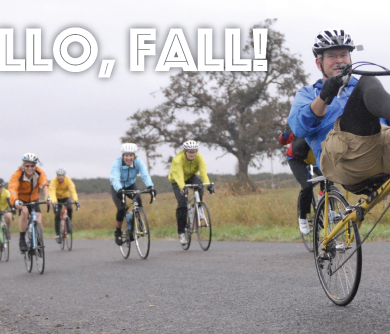 Say goodbye to summer, the best way possible.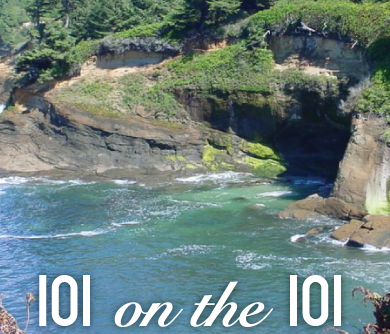 101 on the 101 bike ride looks amazing!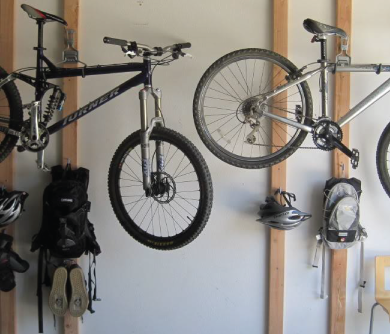 Tips that help you have a happier, well outfitted ride – the best bike gear makes a difference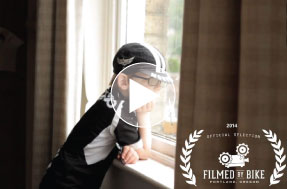 Sit back, relax and watch bike movies right here!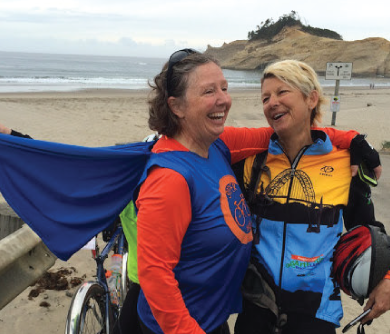 This amazing ride takes you from Portland, through the Willamette Valley and on to the Oregon Coast