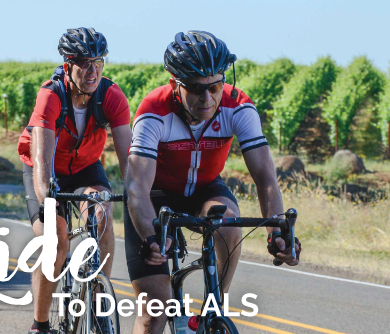 ALS stops people from moving, but this July hundreds of people will get moving to help put an end to this terrible disease.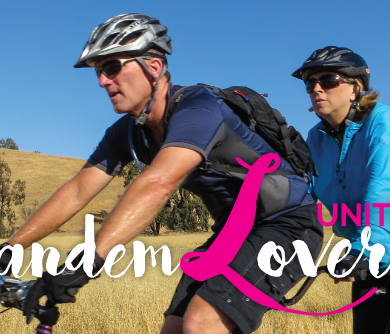 Why ride alone when you can share the ride?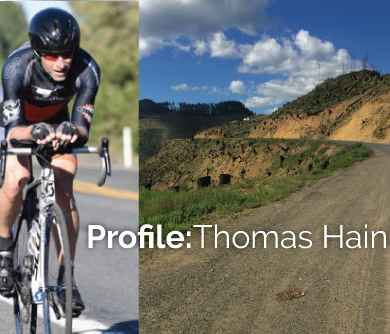 Racer Thomas Hainisch says just do it: we only look back with regret on the things we did NOT do.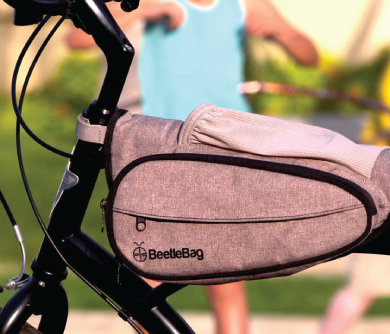 A handy little bag for lightweight summertime advetnures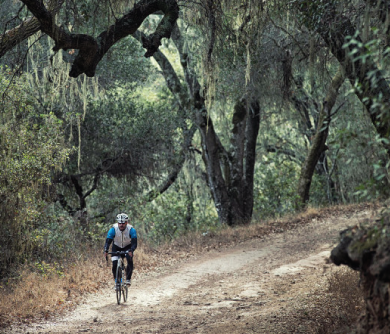 This brand new ride is a coast-bound thrill!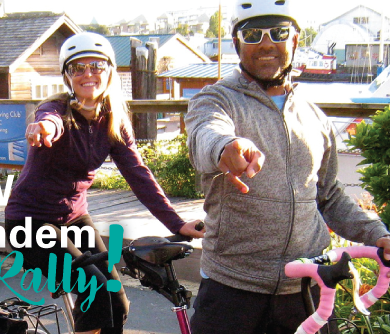 Love tandem bikes? This is your annual chance to go nuts with your people!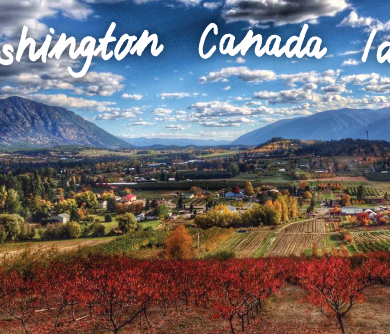 An amazing six-day journey like no other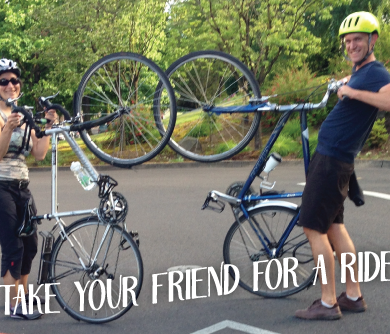 Top tips for getting someone on a bike – it's all about INSPIRATION and FUN!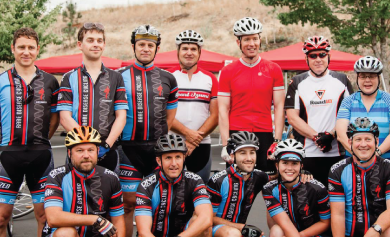 Take a relaxing cruise around the rustic farmland of the Forest Grove region, including an optional loop around Hagg Lake, a beloved Oregon riding region.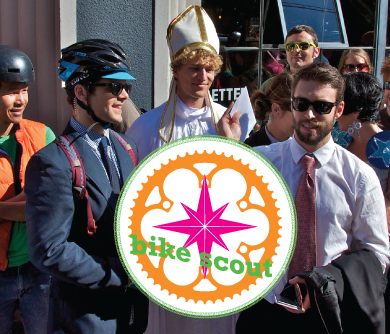 The most fun you've had on two wheels in a long time!