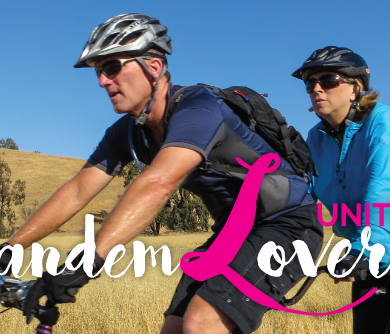 Why ride alone when you can share the ride?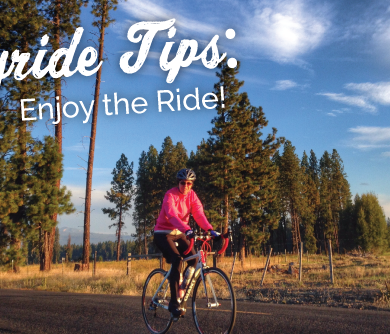 We put together our favorite tips for ensuring you're well prepared on Ride Day.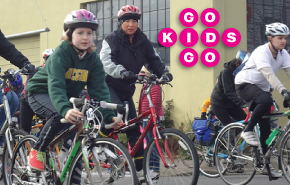 Ideas for getting started – and learning more.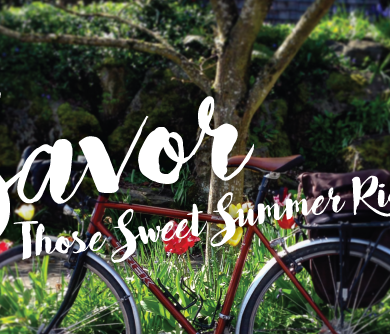 A sweet summer means better winter. Promise.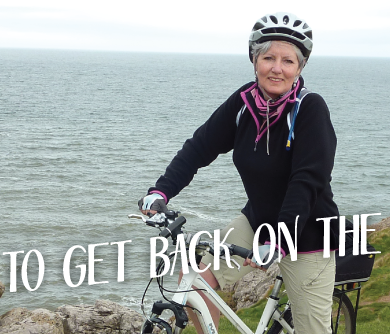 Sometimes it's hard to get back on the bike because the basics of riding seem intimidating. Expert instructor Tori Bortman shares her wisdom.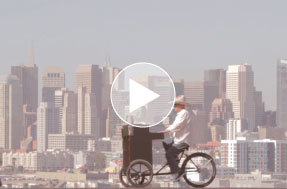 Host a bike movie night where you live+ride!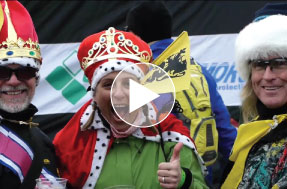 Sit back, relax and watch Filmed by Bike movies!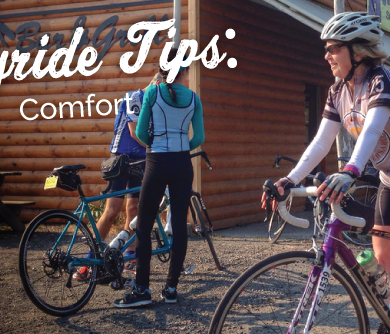 Take the time to ensure you'll have a comfortable ride – you'll get the most out of your cycling that way.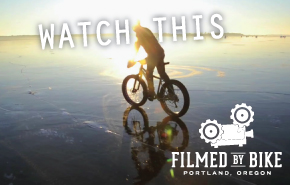 A fun short video presented by Filmed by Bike, May 6-8 at the Hollywood Theatre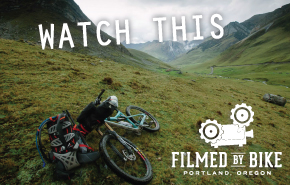 A fun short video presented by Filmed by Bike, May 6-8 at the Hollywood Theatre