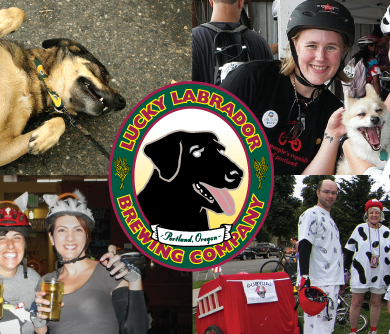 The weather is going to be perfect for Tour de Lab!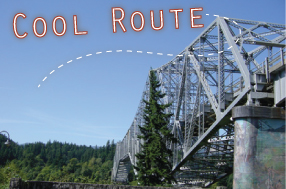 89 miles, waterfalls and more!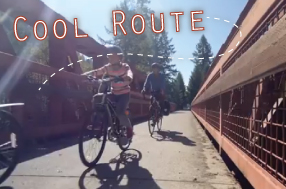 A family friendly route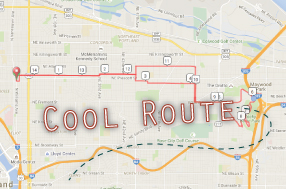 A fun little training ride with hills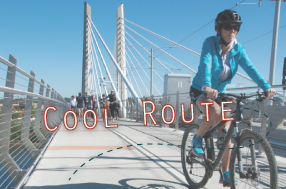 A family friendly ride that packs a punch.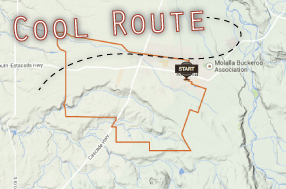 A great ride for beginners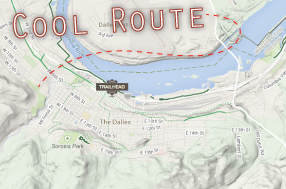 A lovely paved path along the river.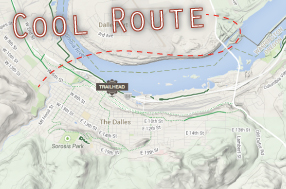 A fun ride to Gladstone for swimming!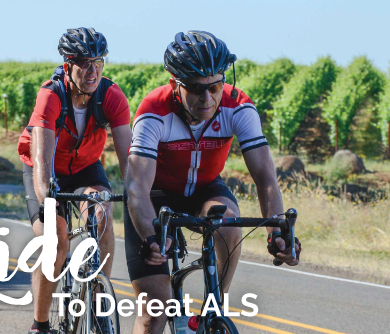 ALS stops people from moving, but this July hundreds of people will get moving to help put an end to this terrible disease.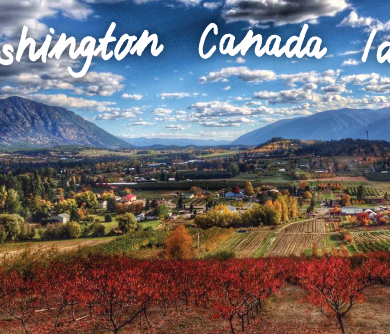 An amazing six-day journey like no other