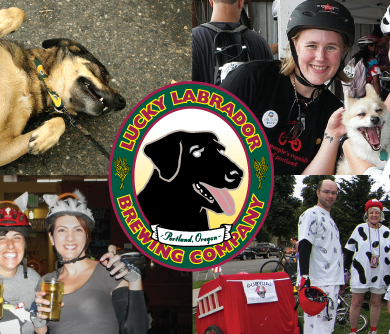 The weather is going to be perfect for Tour de Lab!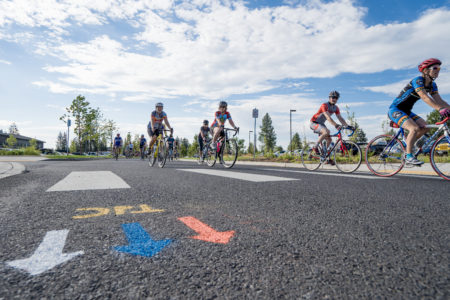 Tour des Chutes is a multi-distance cycling event and 5K run/walk in Bend, OR, that benefits children and adults with cancer. This non-competitive event features road routes of 7, 25, 50, 75, and 100 miles, in addition to a new gravel grinder route. A popular community event, 2019 will be our 15th annual event! All of our routes feature incredibly support including fully stocked aid stations, safety drivers and riders, mobile medics, roving bike techs, and inspiration from our dedicated volunteers. Following the ride all…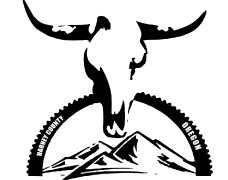 Harney County is home to endless opportunity for the self-sufficient backcountry traveler. Visitors who seek challenge and solitude will find these in abundance. The Skull 120/60/30 Gravel Grind route highlights the county's rugged character which sets rural #EasternOregon apart from the rest of the nation. From long mountainous ascents, to teeth-chattering and eye watering descents, breathtaking vistas, open rangeland, alpine forests, two stream crossings, and – of course – cattle guard after cattle guard, this gravel grind is a feat to finish and a testament to the rider's grit and determination. Routes traverse miles of Bureau of Land Management and US Forest…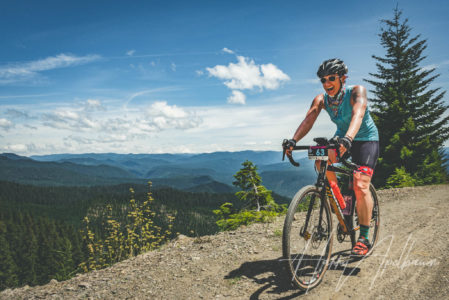 Join us in the Kingdom of Gravel that made Oakridge the logging capital of the Pacific Northwest.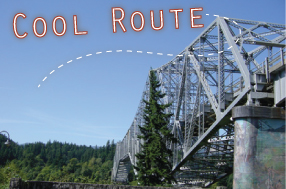 89 miles, waterfalls and more!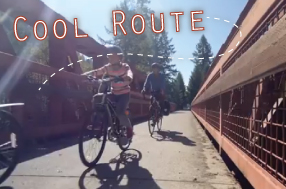 A family friendly route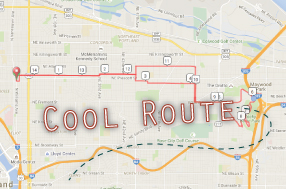 A fun little training ride with hills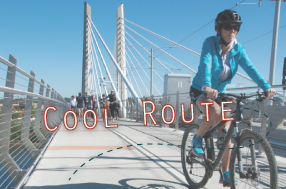 A family friendly ride that packs a punch.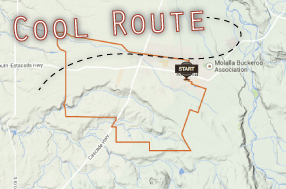 A great ride for beginners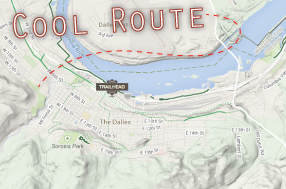 A lovely paved path along the river.