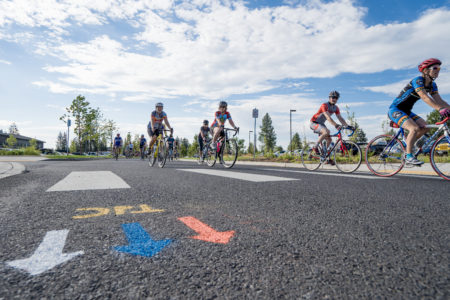 Tour des Chutes is a multi-distance cycling event and 5K run/walk in Bend, OR, that benefits children and adults with cancer. This non-competitive event features road routes of 7, 25, 50, 75, and 100 miles, in addition to a new gravel grinder route. A popular community event, 2019 will be our 15th annual event! All of our routes feature incredibly support including fully stocked aid stations, safety drivers and riders, mobile medics, roving bike techs, and inspiration from our dedicated volunteers. Following the ride all…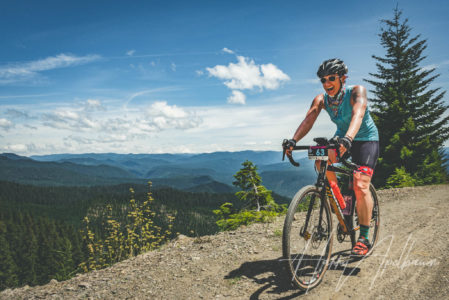 Join us in the Kingdom of Gravel that made Oakridge the logging capital of the Pacific Northwest.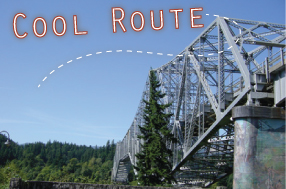 89 miles, waterfalls and more!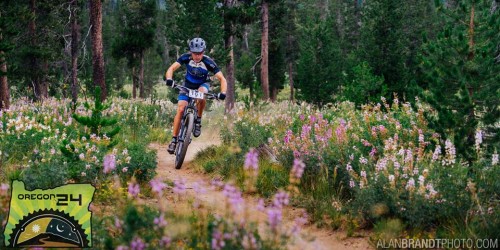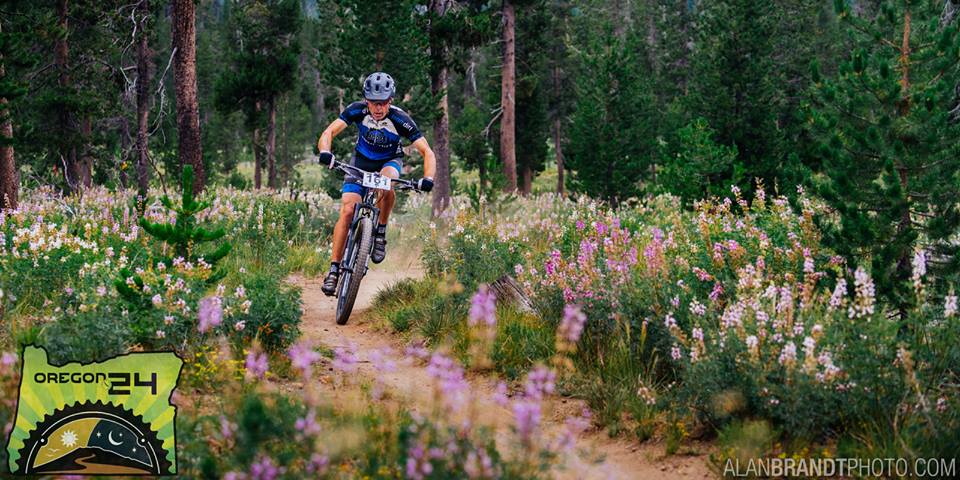 Ride under the stars with your 1,2,4,5 or team of 6 to 10 at the Oregon 12 and 24. This event features Wanoga Snow Park and a great loop with 1100 ft of Climbing and room to pass as 300-400 of your team mates chill out at your campsite. Plenty of Room for your RV or area for Tent Camping. 24 Hr Mechanical support by Pine Mountain Sports of Bend Oregon and beverage and food, massage and more on site in this great relay for…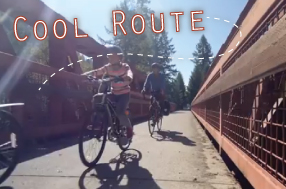 A family friendly route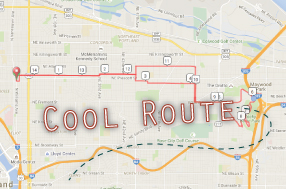 A fun little training ride with hills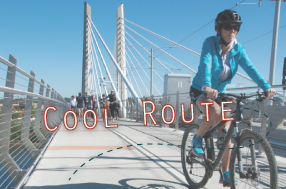 A family friendly ride that packs a punch.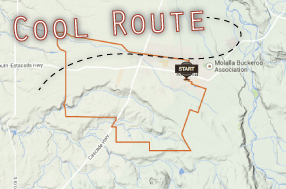 A great ride for beginners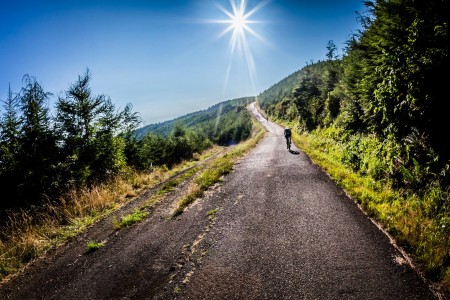 Sasquatch awaits for the final round in the Oregon Triple Crown. This year we are in Bellfountain Oregon for a remote 80 or 60 mile route with segments of Gravel to keep the adventure high. Amazing Post event BBQ and support on course! Start: 8:00 am Mileage Options: 80 Mile Harder Route and 60 Mile Hard Route Check out the website for registration details!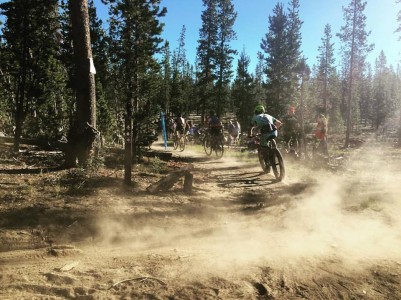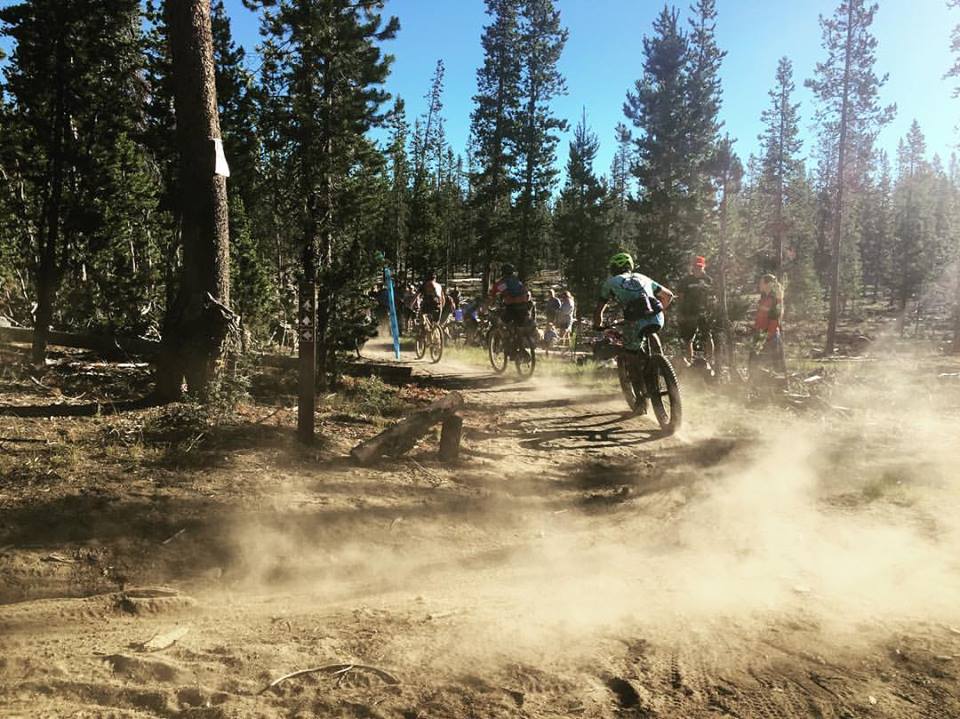 Part of the NUE Series this race/ride features amazing support from Sagebrush Cyclery, beverages and finisher Growler from Deschutes Brewery and some of the best Singletrack in America. 70 of the 100 miles are winding lava infused singe track with you and your friends all the way to the finish. Start: 5:30 am Mileage Options: 100 miles. Check out the website for registration details!