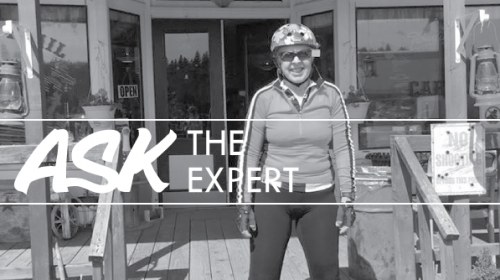 Just what is it like to volunteer for a bike event?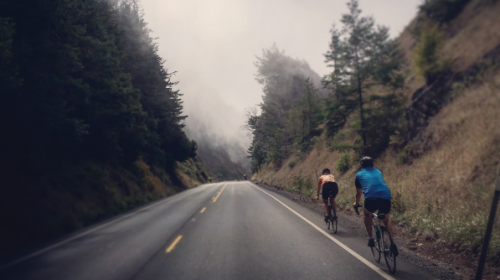 Where will Cycle Oregon journey this year?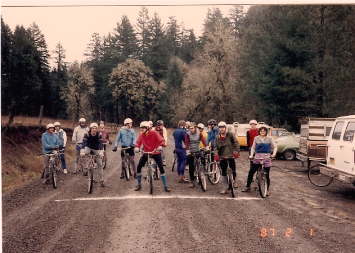 Blodgett Oregon for the 30th edition of this iconic mountain bike race. Use code newmudslinger17 for 5.00 off if you have never participated and prepare your self to climb logging roads and sail down some slippery singletrack. Post event food included. Bring a smile and your front fender. Start: 10:00am Mileage Options: 20 miles and 11 miles Check out the website for early registration discounts and deals!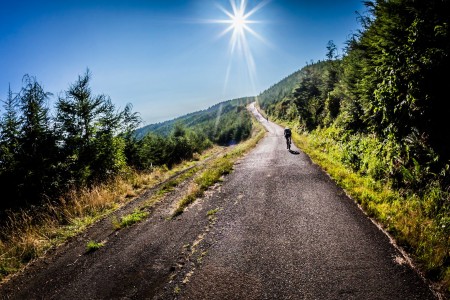 60 Mile Abomination or 37 Mile Son of Abomination Route all starting in Waldport Oregon. New for the 5th year is the ride back on the Oregon Coast Hwy for 3 miles and the same great post event food from Hilltop Bistro. Custom Wool Socks included for the first 150 signed up. Bring your Cross Bike, road bike with 28 mm tires or mountain bike for this course that is 50/50 split between road and gravel. Start: 9:00 am Mileage Options: 60 miles and 36…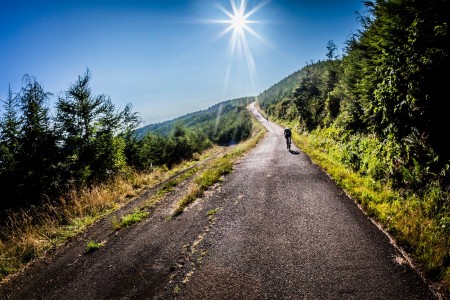 Starting from Cottage Grove Oregon, this all road Gran Fondo and Medio Fondo is one of, if not the best, routes in Oregon! With 4 aid stations ride it for time  or for the challenge amongst your friends. Enjoy a shot of espresso at CO-Motion Aid 2 or fresh fruit and treats at the Cottage Grove Peacehealth Aid 4 with mechanical support from Hutches Bicycles of Eugene/Springfield. Start: 8:00 am Mileage Options: Gran (117 miles) and Medio (71 miles) Check out the website for early…

Giddy up with the Sisters Stampede on Memorial Weekend! This event is the largest mountain bike event in the Pacific Northwest and fun for all ages. The event features the Peterson Ridge Trail System with limited Climbing and smiles for miles. The event also features a kids race for 2-9 year olds and a total of 180 kids overall to end the Oregon Off Road Series in Sisters Oregon. Start: 9:00am Mileage Options: 26 Mile and 11 mile Check out the website for registration…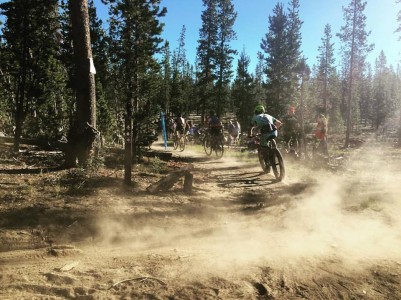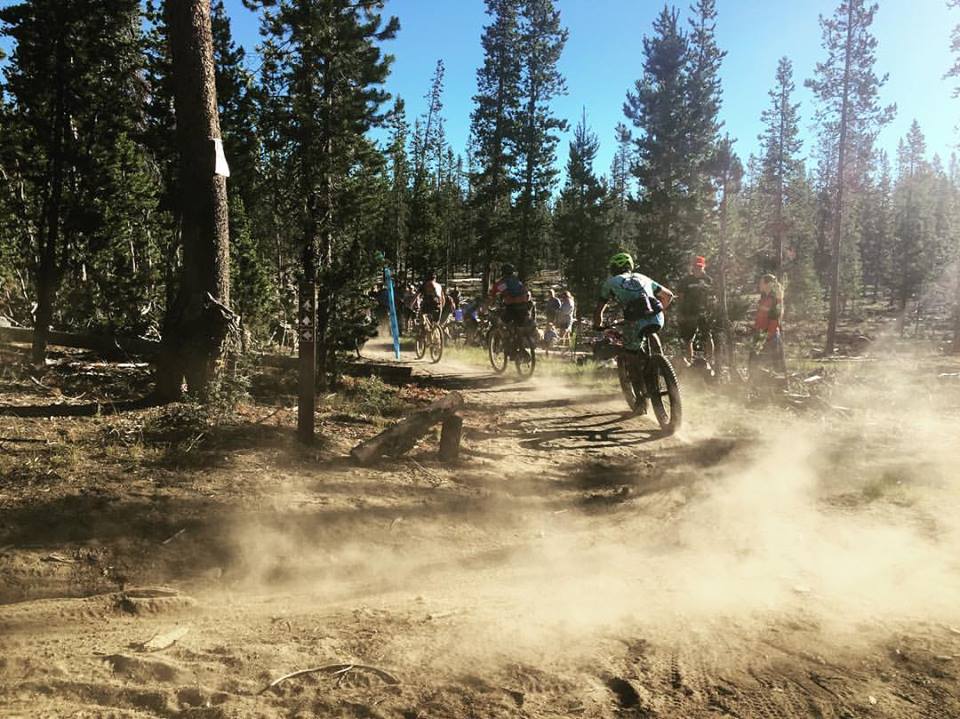 Part of the NUE Series this race/ride features amazing support from Sagebrush Cyclery, beverages and finisher Growler from Deschutes Brewery and some of the best Singletrack in America. 70 of the 100 miles are winding lava infused singe track with you and your friends all the way to the finish. Start: 5:30 am Mileage Options: 100 miles. Check out the website for registration details!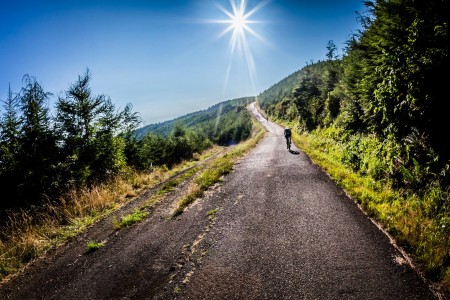 Sasquatch awaits for the final round in the Oregon Triple Crown. This year we are in Bellfountain Oregon for a remote 80 or 60 mile route with segments of Gravel to keep the adventure high. Amazing Post event BBQ and support on course! Start: 8:00 am Mileage Options: 80 Mile Harder Route and 60 Mile Hard Route Check out the website for registration details!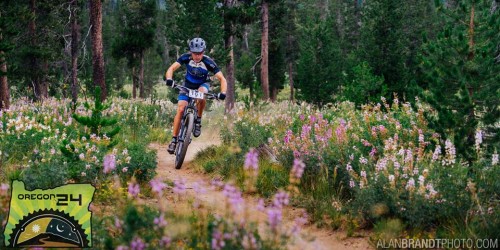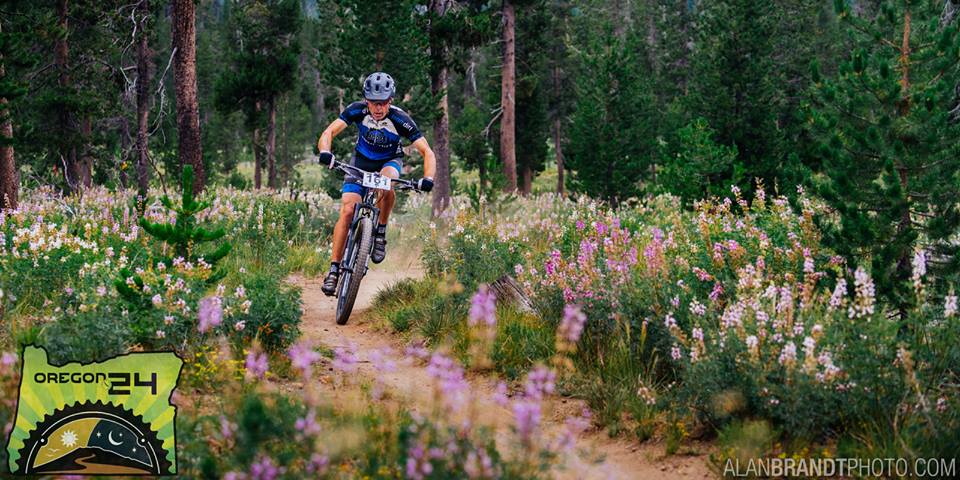 Ride under the stars with your 1,2,4,5 or team of 6 to 10 at the Oregon 12 and 24. This event features Wanoga Snow Park and a great loop with 1100 ft of Climbing and room to pass as 300-400 of your team mates chill out at your campsite. Plenty of Room for your RV or area for Tent Camping. 24 Hr Mechanical support by Pine Mountain Sports of Bend Oregon and beverage and food, massage and more on site in this great relay for…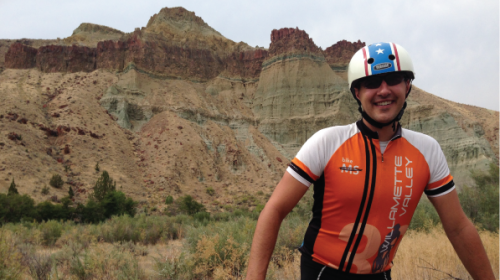 Get on the bike, stay on the bike.