The 11th Annual Gorge Ride is a fully supported, fundraising, non-competitive bike ride along the Historic Columbia River Highway (HCRH) and the HCRH State Trail from the Columbia River Gorge Discovery Center and Museum, 5000 Discovery Drive, The Dalles, to the Senator Mark O. Hatfield West Trailhead, just east of Hood River, and return. That's a 38.5 mile round trip. This route, with its world class scenery, is a combination of historic roadway that is open to motor vehicles, with very low traffic, and the…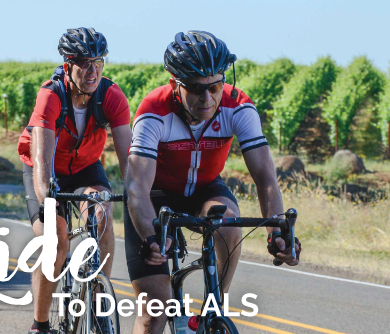 ALS stops people from moving, but this July hundreds of people will get moving to help put an end to this terrible disease.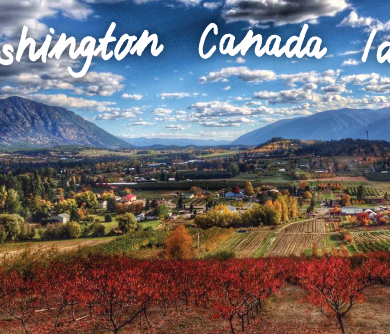 An amazing six-day journey like no other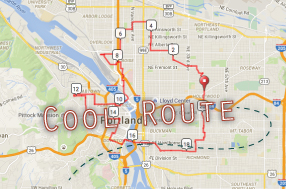 This loop has it all! What a way to see Portland!

Giddy up with the Sisters Stampede on Memorial Weekend! This event is the largest mountain bike event in the Pacific Northwest and fun for all ages. The event features the Peterson Ridge Trail System with limited Climbing and smiles for miles. The event also features a kids race for 2-9 year olds and a total of 180 kids overall to end the Oregon Off Road Series in Sisters Oregon. Start: 9:00am Mileage Options: 26 Mile and 11 mile Check out the website for registration…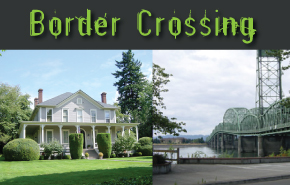 A 34 mile loop into Vancouver and back.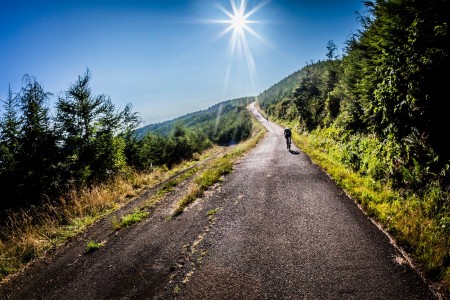 Starting from Cottage Grove Oregon, this all road Gran Fondo and Medio Fondo is one of, if not the best, routes in Oregon! With 4 aid stations ride it for time  or for the challenge amongst your friends. Enjoy a shot of espresso at CO-Motion Aid 2 or fresh fruit and treats at the Cottage Grove Peacehealth Aid 4 with mechanical support from Hutches Bicycles of Eugene/Springfield. Start: 8:00 am Mileage Options: Gran (117 miles) and Medio (71 miles) Check out the website for early…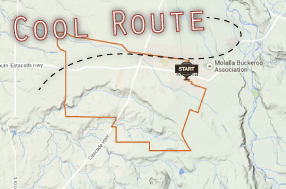 One of our favorite challenging rides.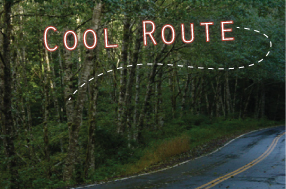 See the highest points in Portland on this cool ride.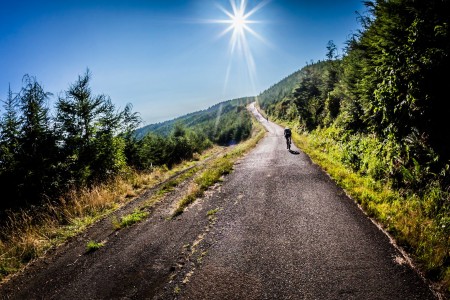 60 Mile Abomination or 37 Mile Son of Abomination Route all starting in Waldport Oregon. New for the 5th year is the ride back on the Oregon Coast Hwy for 3 miles and the same great post event food from Hilltop Bistro. Custom Wool Socks included for the first 150 signed up. Bring your Cross Bike, road bike with 28 mm tires or mountain bike for this course that is 50/50 split between road and gravel. Start: 9:00 am Mileage Options: 60 miles and 36…