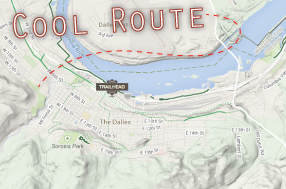 A lovely paved path along the river.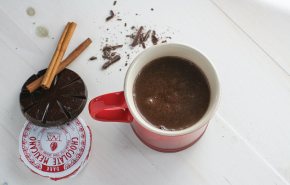 This chocolatey rum drink is sure to warm you.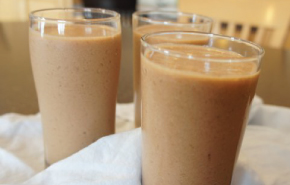 This delicious smoothie will fuel you all day long.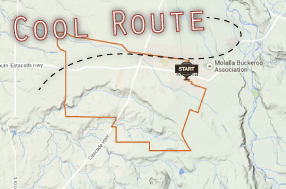 One of our favorite challenging rides.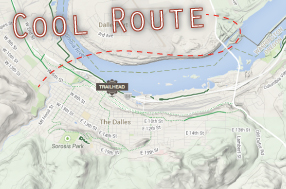 A fun ride to Gladstone for swimming!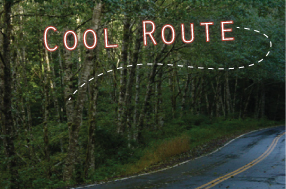 See the highest points in Portland on this cool ride.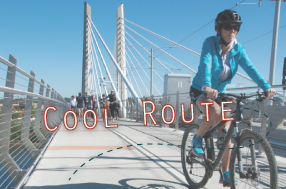 A family friendly ride that packs a punch.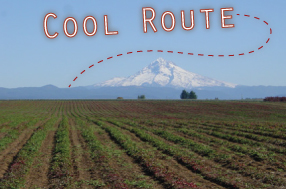 The Tualatin Valley awaits on this shorty ride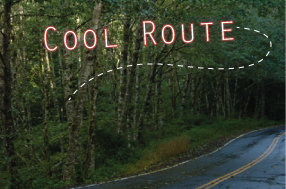 A gorgeous ride through Forest Park and St. Johns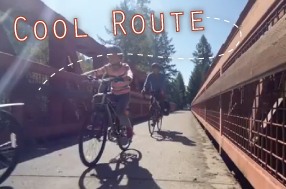 A gorgeous ride on a mixed use paved path.