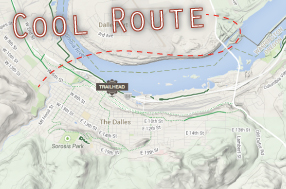 A fun ride to Gladstone for swimming!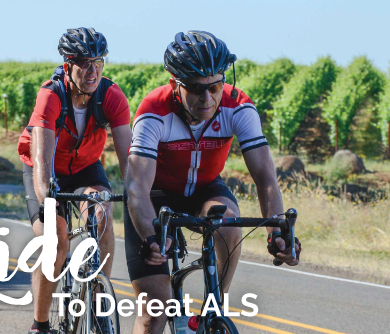 ALS stops people from moving, but this July hundreds of people will get moving to help put an end to this terrible disease.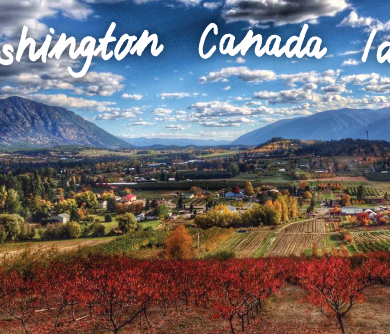 An amazing six-day journey like no other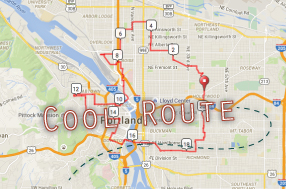 This loop has it all! What a way to see Portland!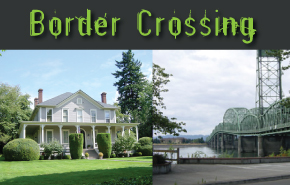 A 34 mile loop into Vancouver and back.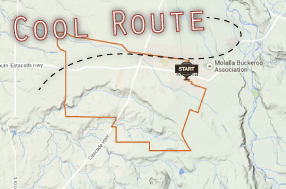 One of our favorite challenging rides.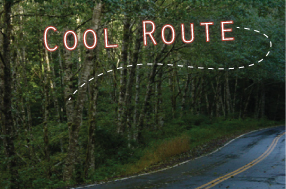 See the highest points in Portland on this cool ride.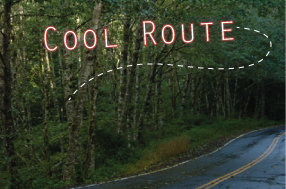 A gorgeous ride through Forest Park and St. Johns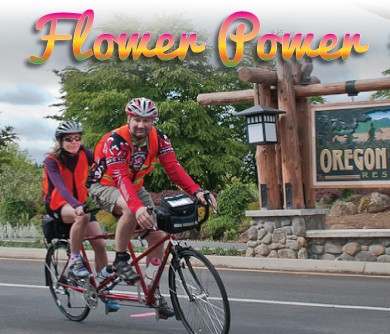 A stunning gorgeous ride through the Silverton region.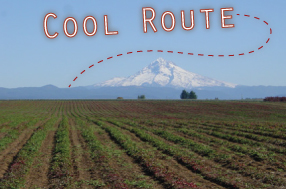 The Tualatin Valley awaits on this shorty ride