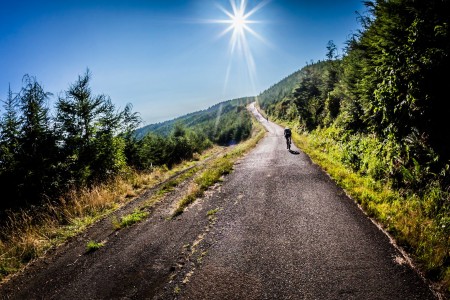 60 Mile Abomination or 37 Mile Son of Abomination Route all starting in Waldport Oregon. New for the 5th year is the ride back on the Oregon Coast Hwy for 3 miles and the same great post event food from Hilltop Bistro. Custom Wool Socks included for the first 150 signed up. Bring your Cross Bike, road bike with 28 mm tires or mountain bike for this course that is 50/50 split between road and gravel. Start: 9:00 am Mileage Options: 60 miles and 36…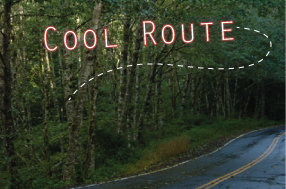 A gorgeous ride through Forest Park and St. Johns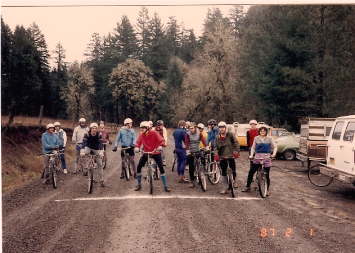 Blodgett Oregon for the 30th edition of this iconic mountain bike race. Use code newmudslinger17 for 5.00 off if you have never participated and prepare your self to climb logging roads and sail down some slippery singletrack. Post event food included. Bring a smile and your front fender. Start: 10:00am Mileage Options: 20 miles and 11 miles Check out the website for early registration discounts and deals!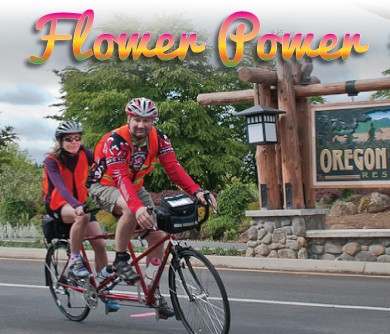 A stunning gorgeous ride through the Silverton region.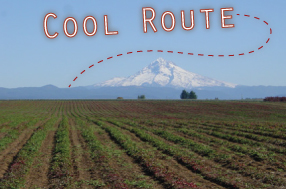 The Tualatin Valley awaits on this shorty ride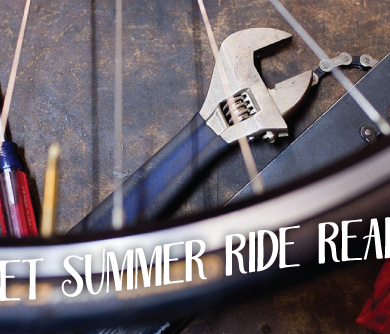 Expert Mechanic Tori Bortman wants you to get Summer Ride Ready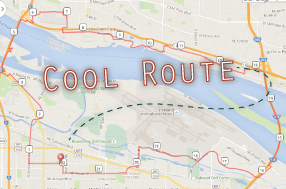 Ride the I-5 and I-205 bridges to explore PDX and Vancouver.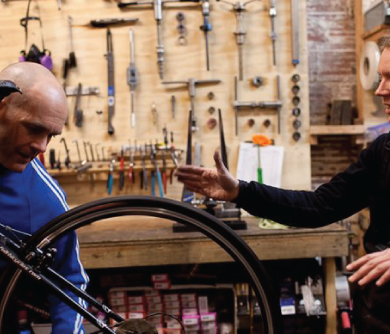 Expert instructor Tori Bortman compels her students to let go of that "inner squirrel."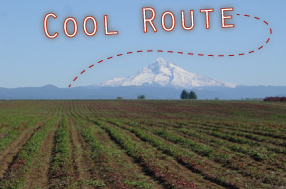 5700 ft of elevation gain on a gorgeous route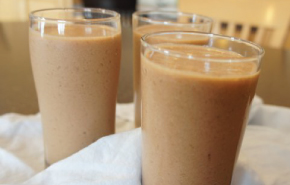 This delicious smoothie will fuel you all day long.