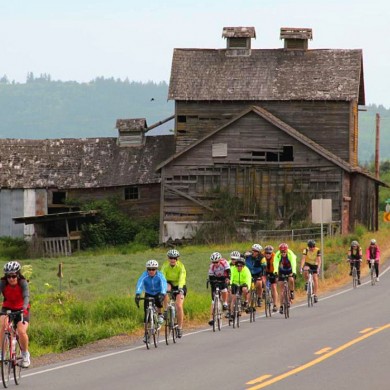 Use the power of your bicycle to support your favorite causes this year!


At the darkest time of year, we illuminate and ride. It's a rather lovely sight.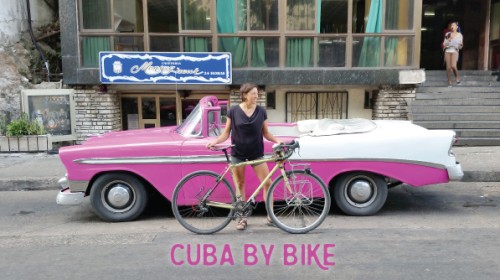 Everything you need to know about bike touring in Cuba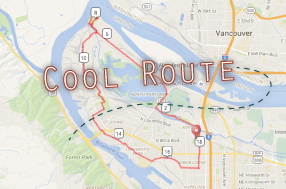 There is so much to see and do along the way with this North Portland ride.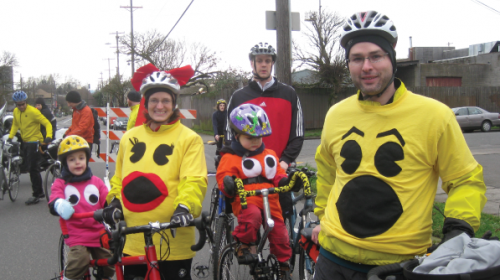 A family that costumes together, stays together.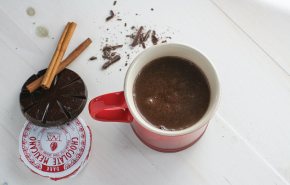 This chocolatey rum drink is sure to warm you.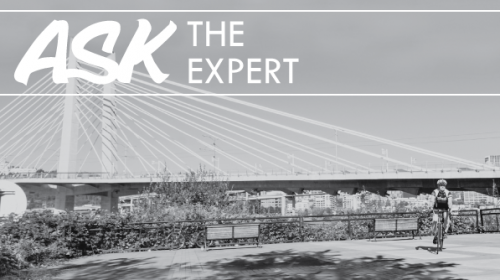 Better comfort on and off the bike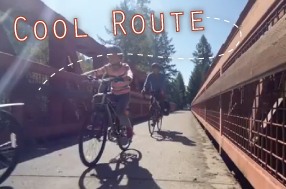 A gorgeous ride on a mixed use paved path.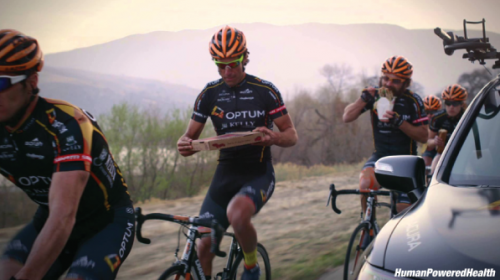 Nutritional advice for cyclists – what to eat to power your ride.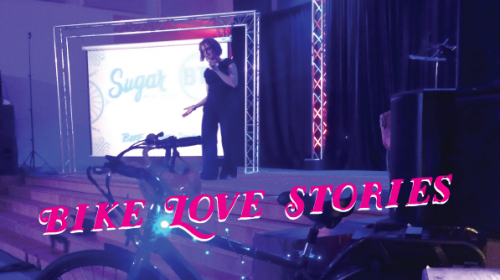 Live storytelling presented by Sugar Wheel Works and Gladys Bikes