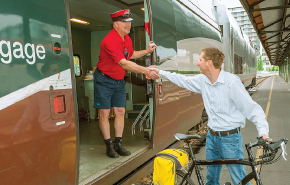 Coming to Filmed by Bike from out of town? Ride the train!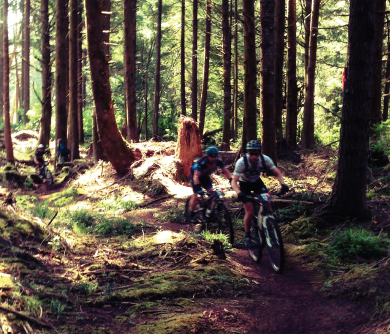 Muddy. Soupy. Sloppy, and mess of good fun.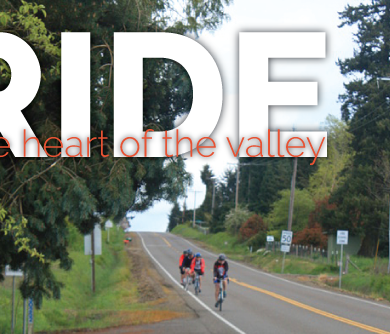 Early spring is the perfect time to get out to stretch your legs, give your bike some TLC and start to get ready for a busy summer of riding your bike.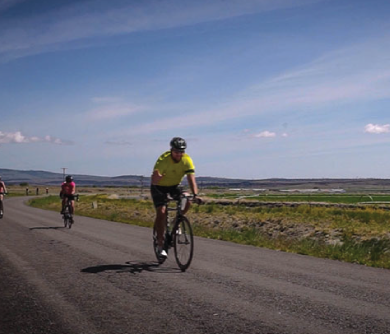 Sink into the landscape on the Art of Survival Century, a gorgeous ride on the border of Oregon and California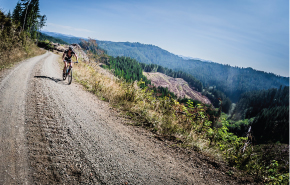 Rarely is a grueling race series this beautiful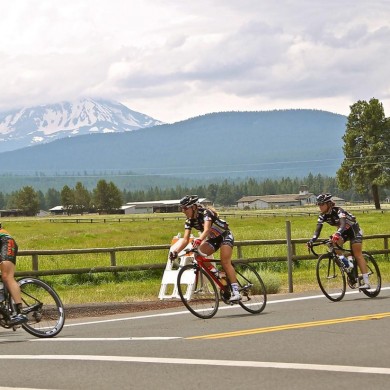 Formerly known as the Ride for Two Rivers, this event is the perfect opportunity to ride the gorgeous McKenzie Pass while it's car free. The road is only open a few months out of the year to all road users, and this is your chance to ride with the serenity of the birds and no car traffic. It's a climb, and totally worth it.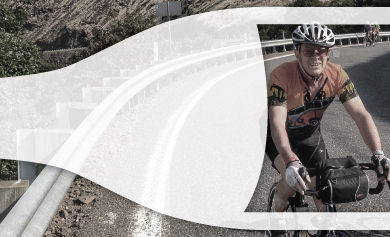 Learn all about how the best pinots and other wines are made in the Willamette Valley as you ride with a veteran winemaker. Free tastings, two stops and bottle sales.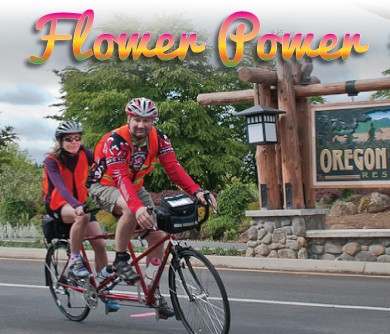 A stunning gorgeous ride through the Silverton region.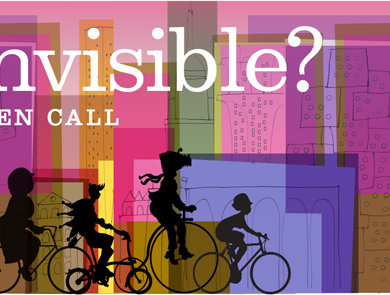 Biking is for everyone! Bicycle Utopia, a participatory public art project based in NYC, is calling bicyclists and art lovers from all over the world to submit their photographs and art to the Am I Invisible? Open Call. Share your experiences biking in your city, and make urban bicycling visible in all its fun, beauty and diversity. The Open Call seeks images that showcase themes of biking in the city, bike safety, complete streets, sustainable transportation and urban mobility. The Open Call is open to…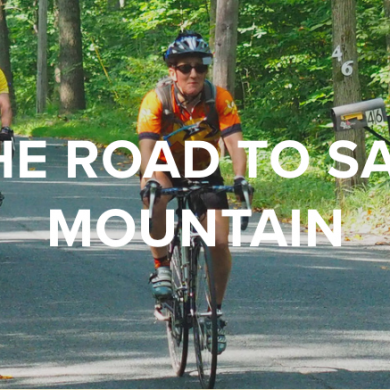 Enjoy a scenic and hilly ride through the beautiful Sourland Mountain region of New Jersey! Routes of 25-65 miles are planned, beginning between 7am and 10am. With a variety of challenging and shorter rides, this event is perfect for serious cyclists as well as more casual bikers. Snacks and coffee will be provided at registration and the rest stops. Following the morning rides, bikers will join up for a fabulous picnic lunch, with brownie sundaes for dessert.  All participants who register by August 28 will…