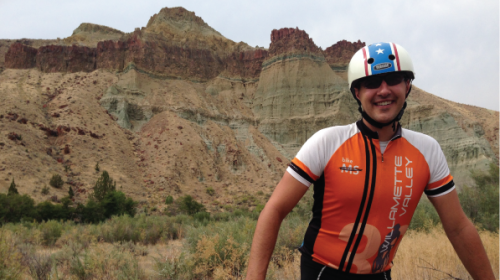 Get on the bike, stay on the bike.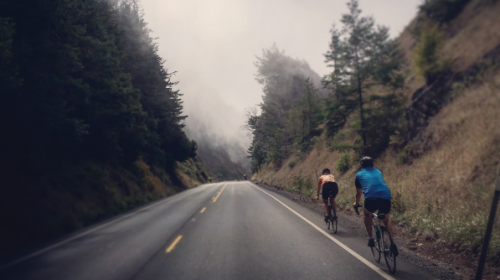 Where will Cycle Oregon journey this year?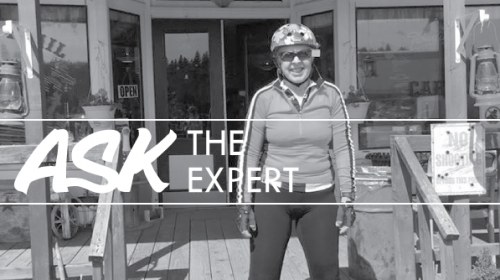 Just what is it like to volunteer for a bike event?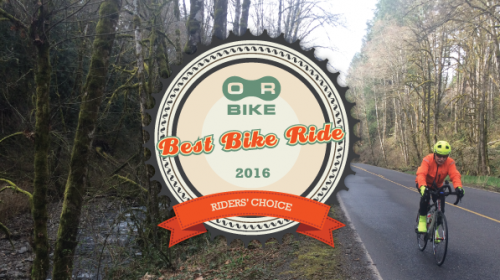 We asked you to vote. Here are the results.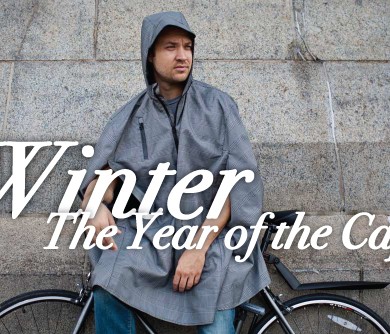 We'll explain what this relatively new piece of gear is all about.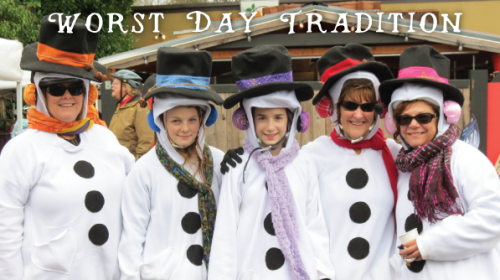 Get ready for a hilarious time on two years – the Worst Day of the Year Ride in Portland!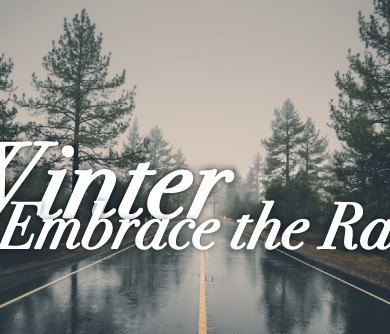 Let's embrace the season. With a hot toddy, perhaps.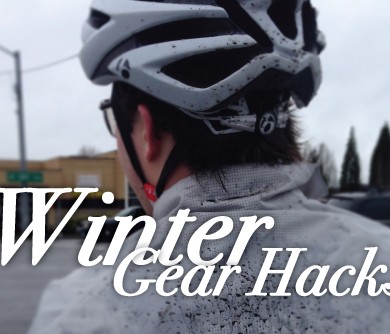 We've got some tips and tricks up our sleeve to make your winter bike commute a little easier.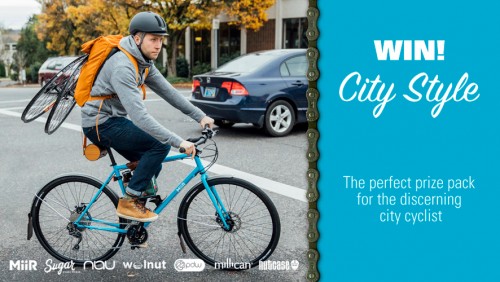 You could win 3,000 in free bike gear from these dapper Pacific Northwest brands!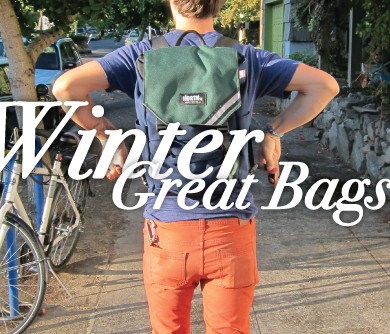 Bags and panniers to keep your gear try on your bike.