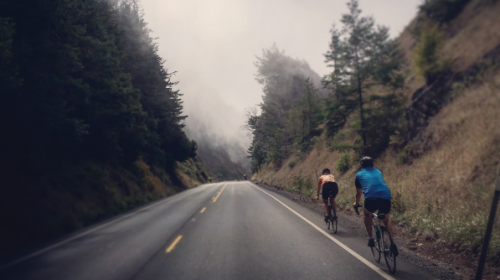 Where will Cycle Oregon journey this year?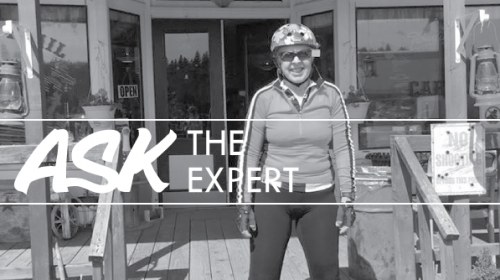 Just what is it like to volunteer for a bike event?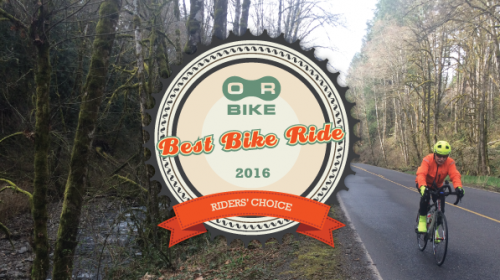 We asked you to vote. Here are the results.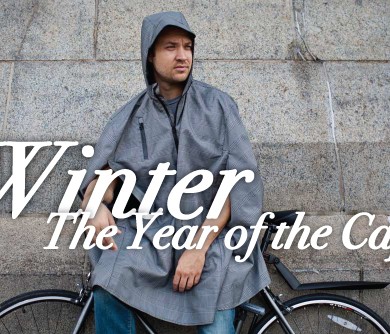 We'll explain what this relatively new piece of gear is all about.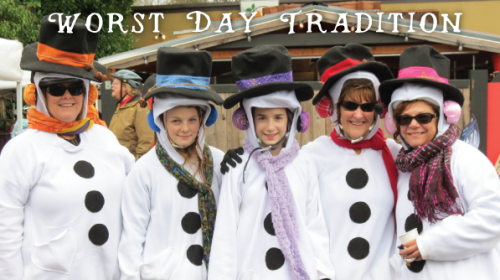 Get ready for a hilarious time on two years – the Worst Day of the Year Ride in Portland!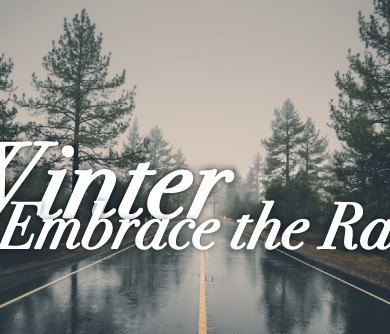 Let's embrace the season. With a hot toddy, perhaps.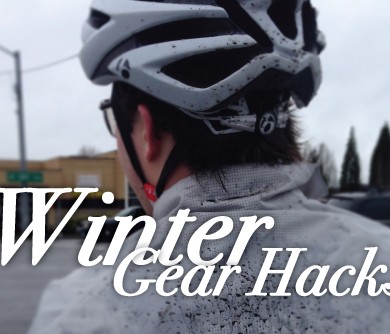 We've got some tips and tricks up our sleeve to make your winter bike commute a little easier.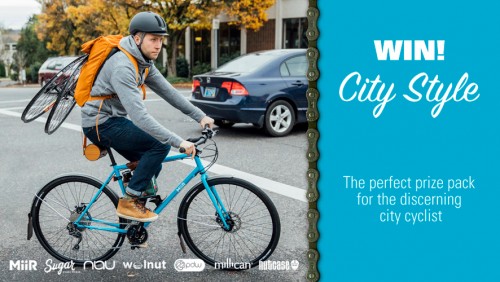 You could win 3,000 in free bike gear from these dapper Pacific Northwest brands!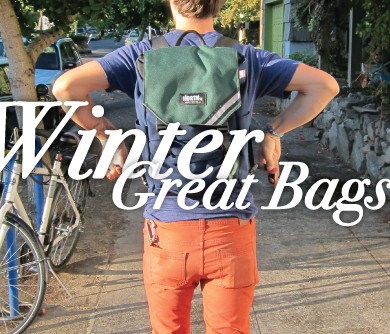 Bags and panniers to keep your gear try on your bike.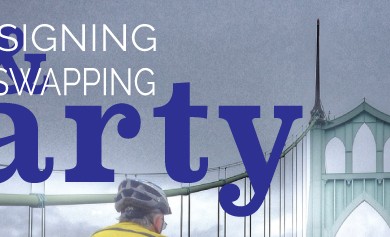 Geek out on the best route and meet author Ayleen Crotty at this book singing event for the brand new bike ride book out from the experts at Falcon Guides.