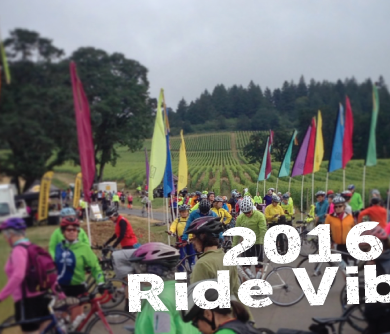 We want to hear from you!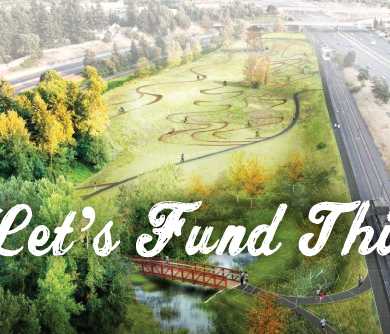 A new park – with mt. bike trails – is coming to Portland!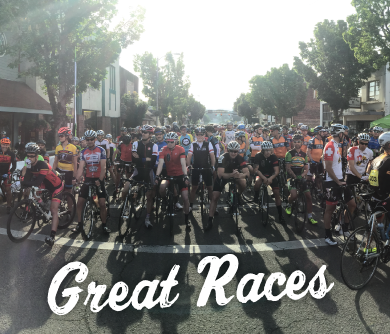 Four of the most intriguing bike races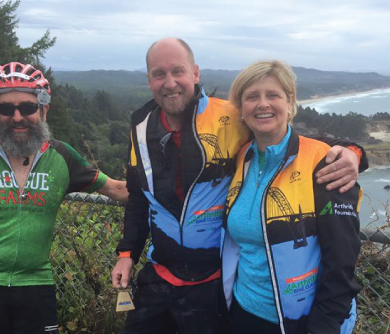 How to ride a century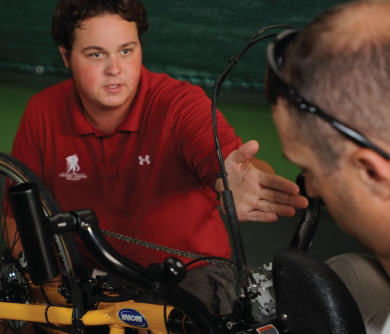 A bike fit might be just what you need.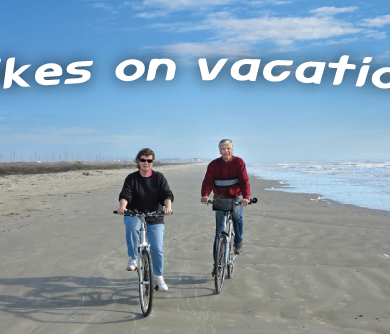 Should you bring your bike on vacation?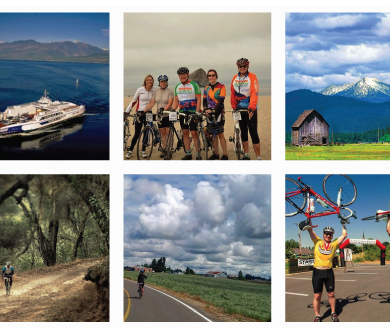 Share the journey!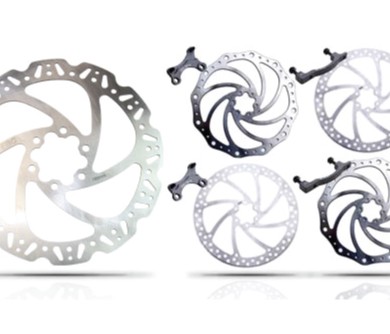 Are disc brakes right for your bike? Resident Mechanic Tori Bortman of Gracie's Wrench explains.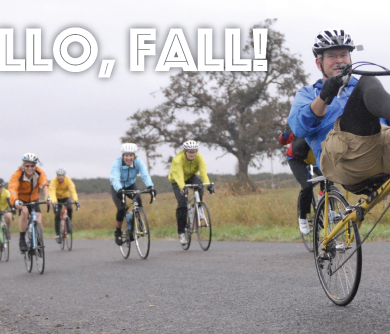 Say goodbye to summer, the best way possible.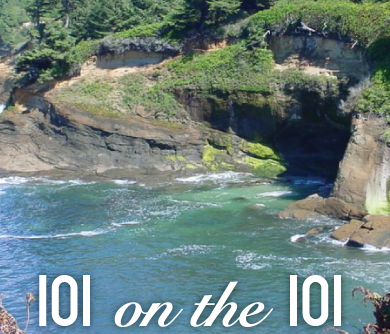 101 on the 101 bike ride looks amazing!