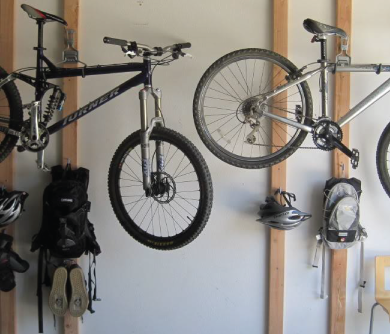 Tips that help you have a happier, well outfitted ride – the best bike gear makes a difference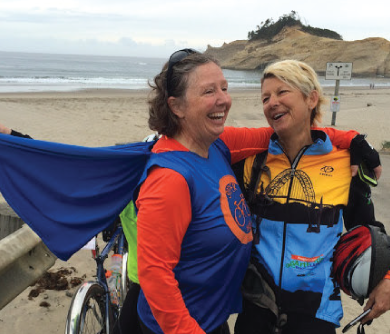 This amazing ride takes you from Portland, through the Willamette Valley and on to the Oregon Coast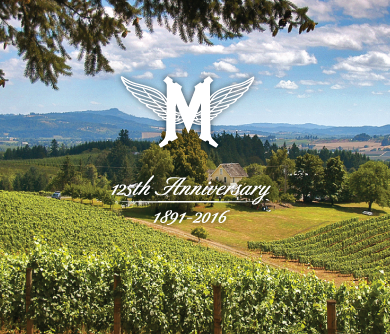 Take a farm and vineyard tour in gorgeous Oregon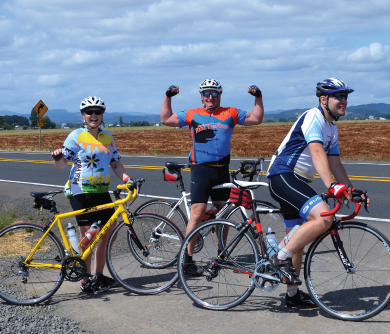 Explore Washington County on this gorgeous ride.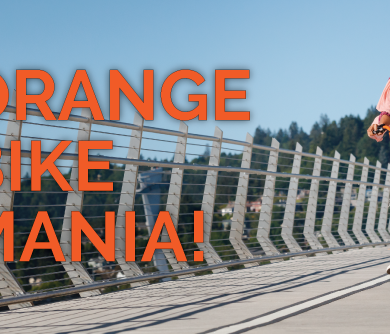 Bike share is coming to Portland – becoming a Founding Member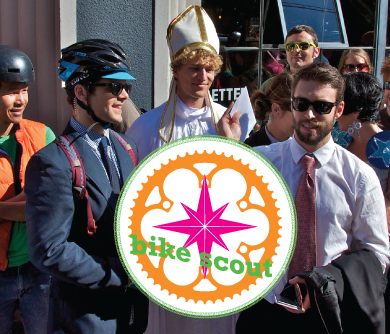 The most fun you've had on two wheels in a long time!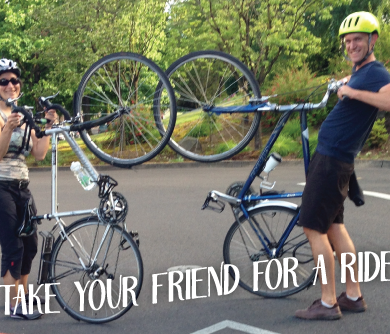 Top tips for getting someone on a bike – it's all about INSPIRATION and FUN!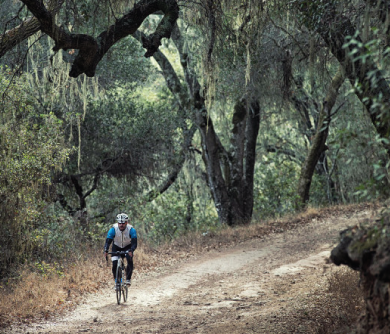 This brand new ride is a coast-bound thrill!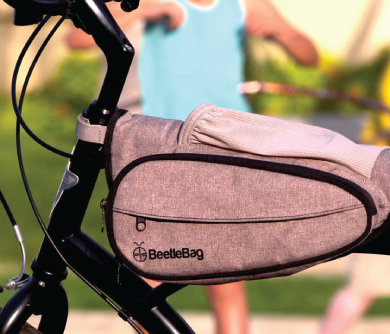 A handy little bag for lightweight summertime advetnures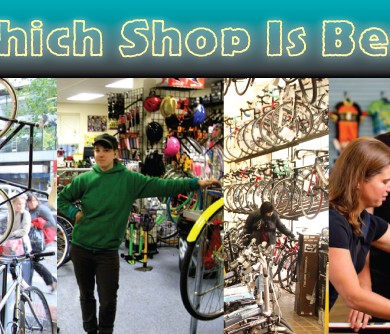 Summertime is in full swing. Find the shop that's right for you so you can stay on your bike all summer long.