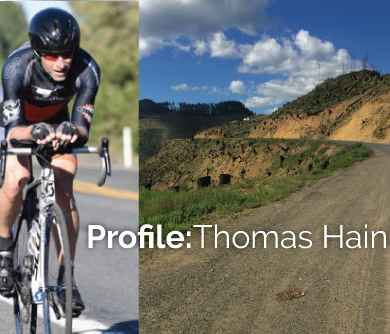 Racer Thomas Hainisch says just do it: we only look back with regret on the things we did NOT do.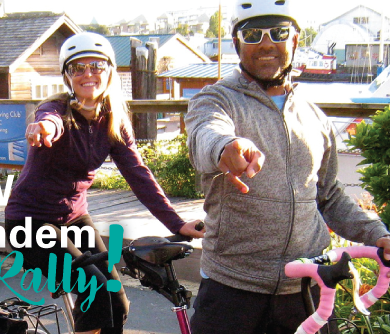 Love tandem bikes? This is your annual chance to go nuts with your people!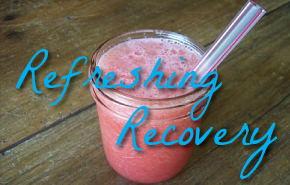 Refresh and refuel after your ride with this treat.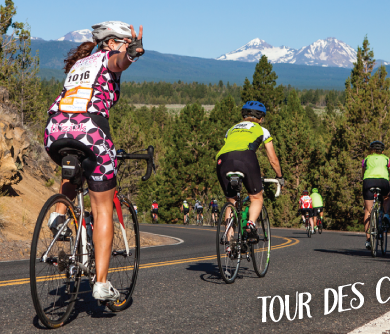 Make a weekend of it – there is so much to see and do in Bend!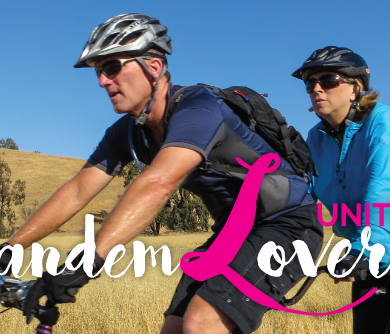 Why ride alone when you can share the ride?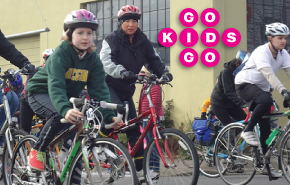 Ideas for getting started – and learning more.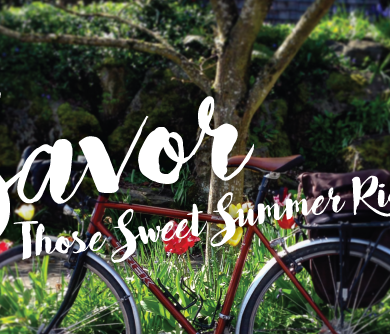 A sweet summer means better winter. Promise.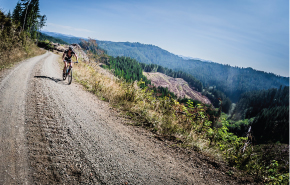 Rarely is a grueling race series this beautiful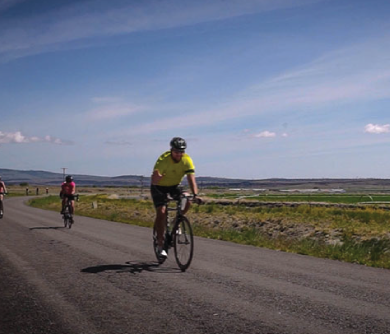 Sink into the landscape on the Art of Survival Century, a gorgeous ride on the border of Oregon and California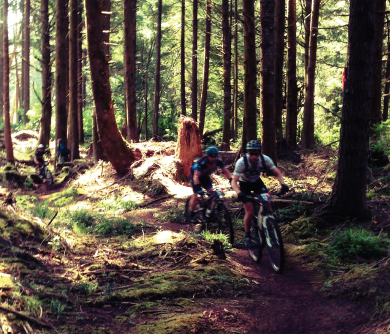 Muddy. Soupy. Sloppy, and mess of good fun.