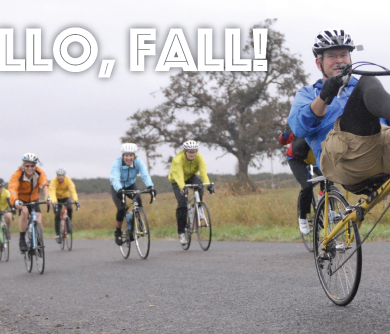 Say goodbye to summer, the best way possible.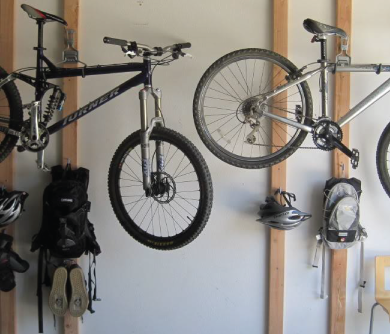 Tips that help you have a happier, well outfitted ride – the best bike gear makes a difference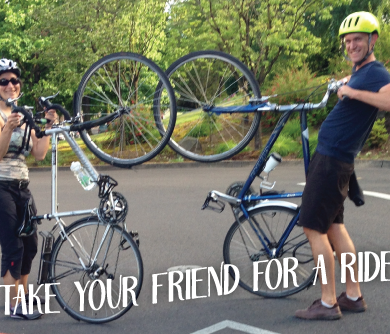 Top tips for getting someone on a bike – it's all about INSPIRATION and FUN!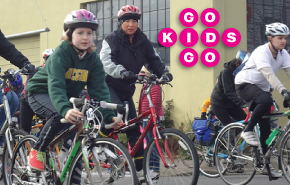 Ideas for getting started – and learning more.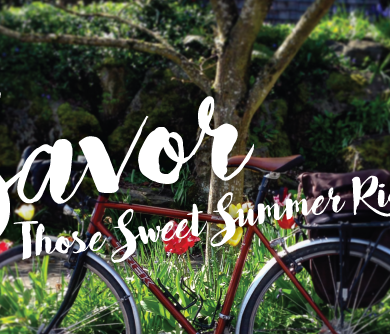 A sweet summer means better winter. Promise.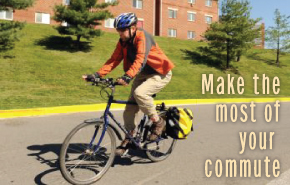 No ordinary commute.