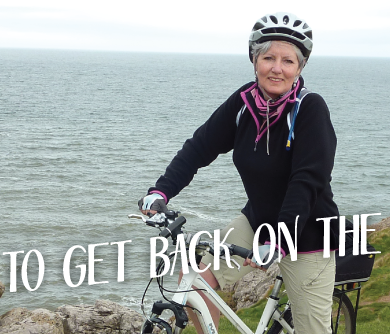 Sometimes it's hard to get back on the bike because the basics of riding seem intimidating. Expert instructor Tori Bortman shares her wisdom.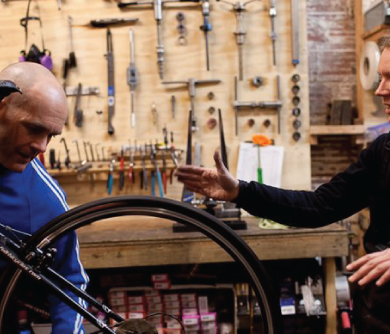 Expert instructor Tori Bortman compels her students to let go of that "inner squirrel."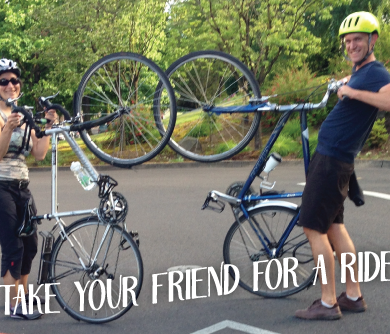 Top tips for getting someone on a bike – it's all about INSPIRATION and FUN!
Join the Salem Bike Club for an opportunity to spin your wheels and meet some new people. Various times and rides – see the website for details and confirm the ride is happening. Most rides are rain or shine, but it's always a good idea to confirm.