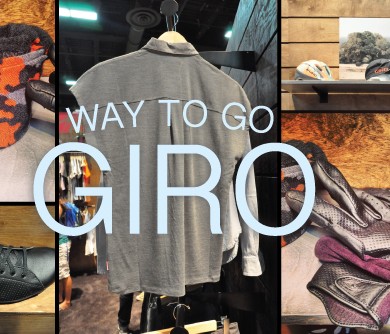 Giro launches a new tailored clothing line with as many options for women as there are for men.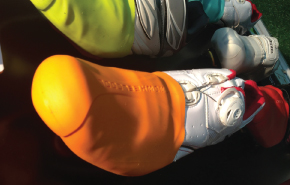 Coming soon to the US (hopefully).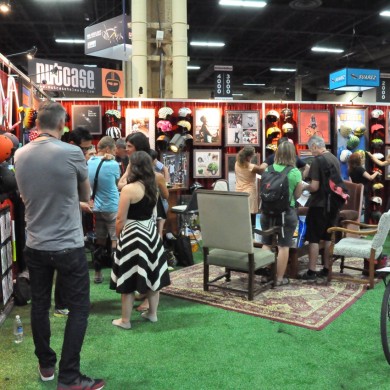 Meet the all new Nutcase helmet.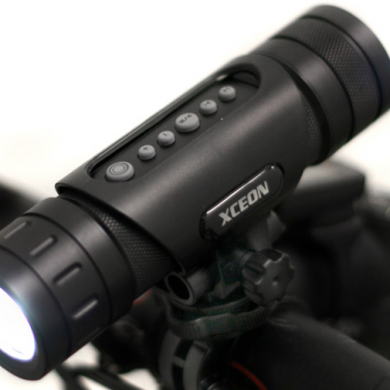 Rock out as you ride.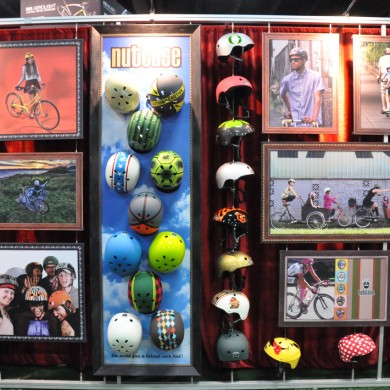 Our visual sneak peek at Interbike.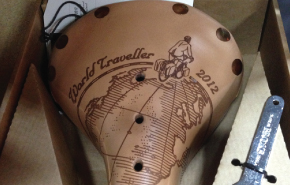 A timeless classic.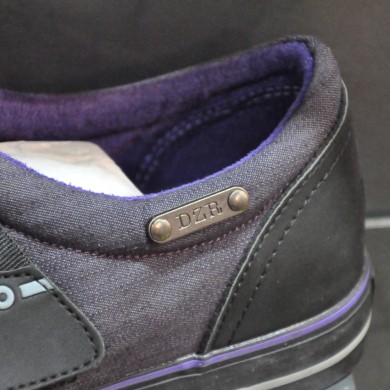 Clip in style.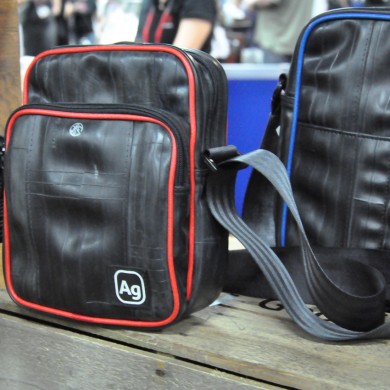 Keeping bike tubes out of the landfill.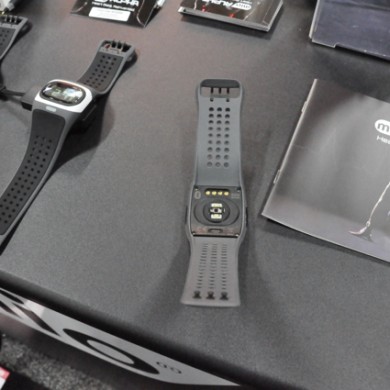 A patented strapless heart rate monitor.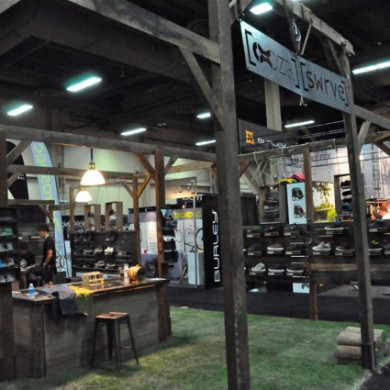 The industry expo didn't disappoint.