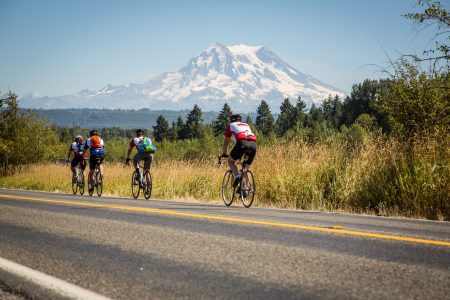 Mary Bridge Children's Courage is a weekend cycling adventure benefiting patients and families served by Mary Bridge Children's Hospital & Health Network. From newcomers to veteran cyclists, Courage has rides for everyone. Join us for the 3.75-mile Rainier Fat Tire Ride & Run; 23-mile Cascade Cruiser; 50-mile Tahoma Half Century; or the two-day, 144-mile Northwest Brew Thru. Ride as an individual or create or join a team. Grab your bike, grab your friends and family, and Ride for Kids, Ride with Courage. Sign up today…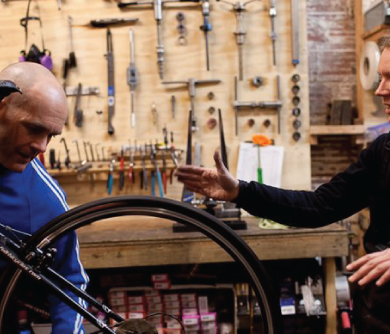 Expert instructor Tori Bortman compels her students to let go of that "inner squirrel."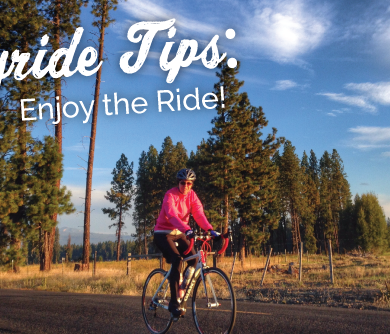 We put together our favorite tips for ensuring you're well prepared on Ride Day.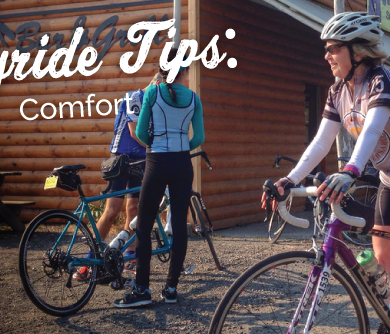 Take the time to ensure you'll have a comfortable ride – you'll get the most out of your cycling that way.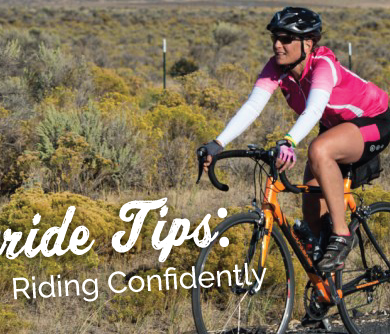 Confidence on the road doesn't mean riding like you just don't care, in fact it's quite the opposite.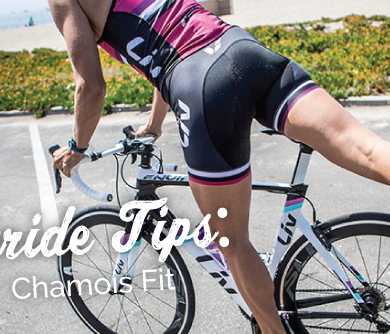 How to wear a bike diaper – oops! We mean a chamois.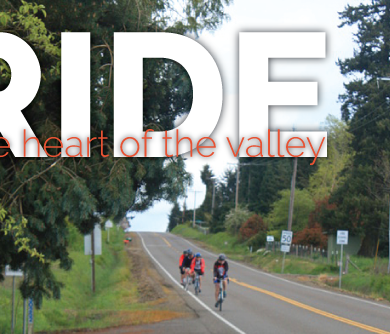 Early spring is the perfect time to get out to stretch your legs, give your bike some TLC and start to get ready for a busy summer of riding your bike.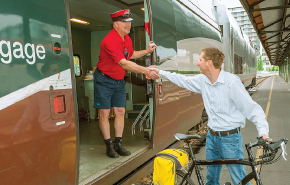 Coming to Filmed by Bike from out of town? Ride the train!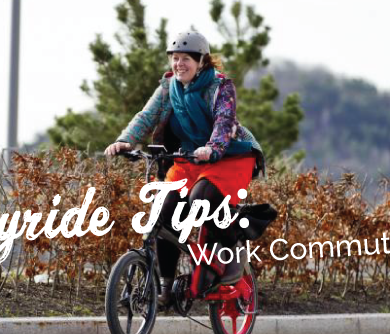 To get you ready for this summer's Joyride, a women's event by Cycle Oregon, we're sharing a series of riding tips for women.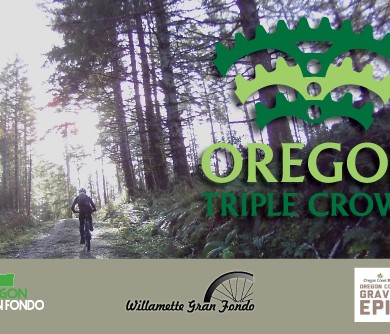 Think you got what it takes? Challenge yourself on some of the toughest courses this summer has to offer.