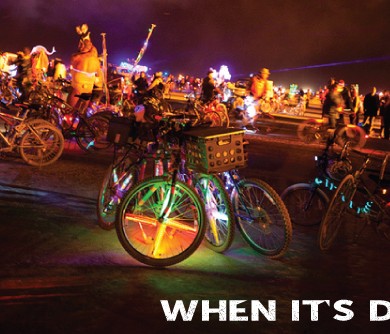 We make it easy and safe to ride through the extreme darkness of winter with these 6 easy tips.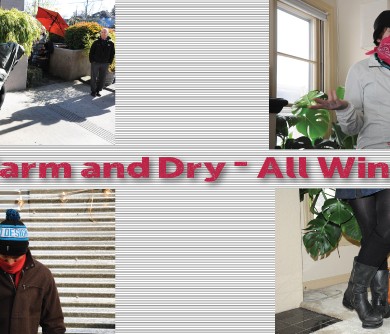 From head to toe – options to stay warm and dry, all winter long. #KeepRiding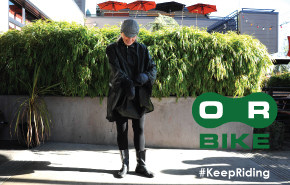 How do you stay warm and dry all winter long? We know the answer.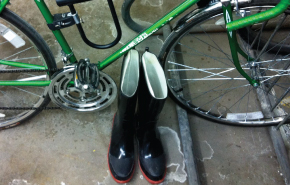 5 Winter Gear Options You (Probably) Already Own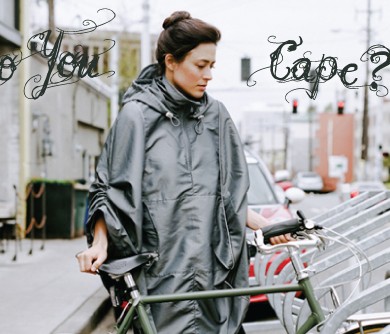 These aren't the emergency rain poncho of your youth, rain capes are a dapper option for staying dry and classy on your bike all winter long.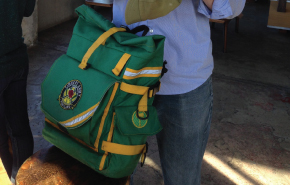 In winter, reliable dry storage is more important than ever.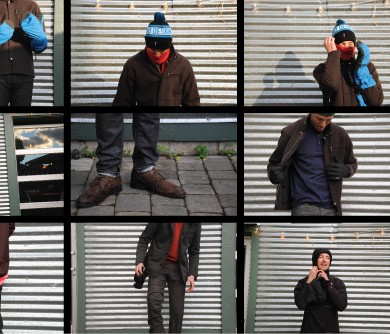 Look good, feel good. The #KeepRiding project has all the resources you need to stay warm and dry on your bike, all winter long.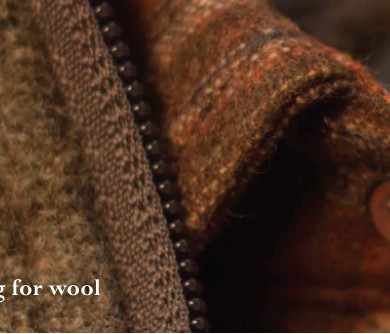 Caring for wool can be intimidating, but it doesn't have to be. ORbike contributor Jessie Kwak breaks it down for us.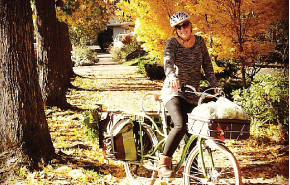 We love riding in fall!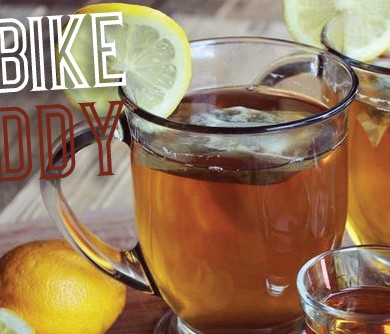 Cozy up with the best hot toddy drink recipe for bikers.