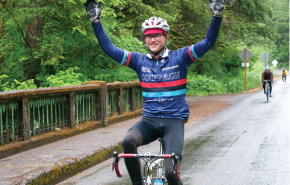 We're here to help you #KeepRiding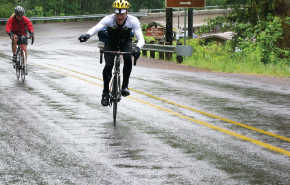 With a little support and motivation, winter will be over before you know it, and you will have been on your bike the entire time. We're here to help make that possible, and today we're talking all about gear. We've put together five easy tips to help you stay on your bike this winter. Designate a gear spot – Quality gear is the first line of defense against the perils of winter. Making gear easy to grab means you're way more likely to ride. Designate…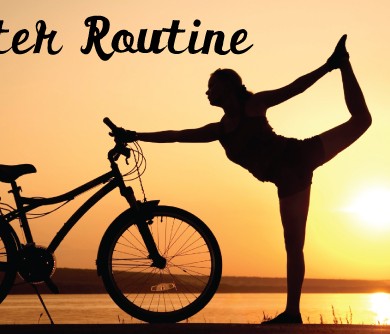 Winter is the perfect time to cross train and try a new activity.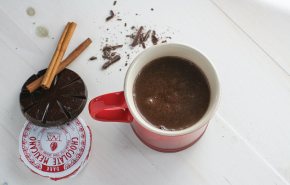 This chocolatey rum drink is sure to warm you.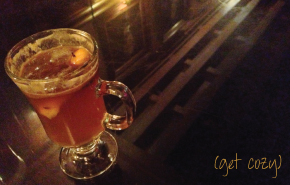 This rich and delicious drink is perfect on a cold night.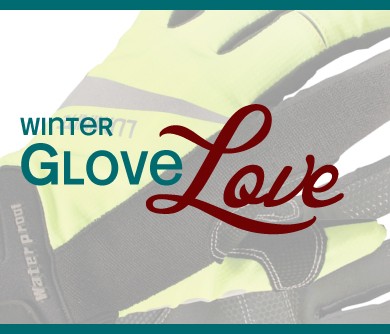 What are the best bike gloves for winter? Dig in. We've assembled the ultimate guide to keeping your hands warm AND dry this winter riding season.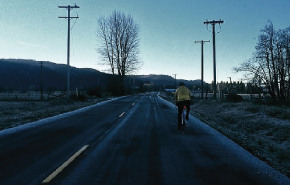 We love hearing about your rides!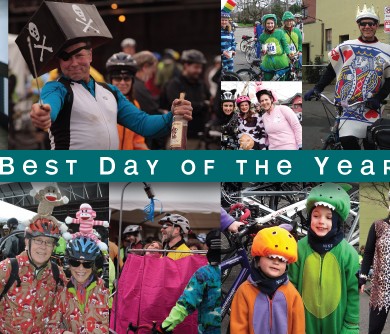 You might not expect to ride your bike with hordes of other people in the dead of winter, but that's precisely what makes the Worst Day of the Year Ride so great.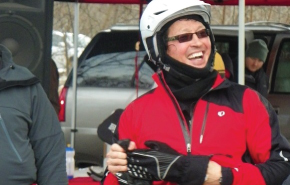 Forget the details: Just remember this one simple concept.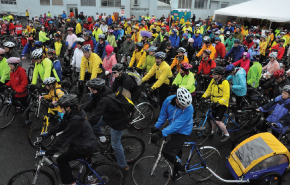 Let's get more people on bikes!