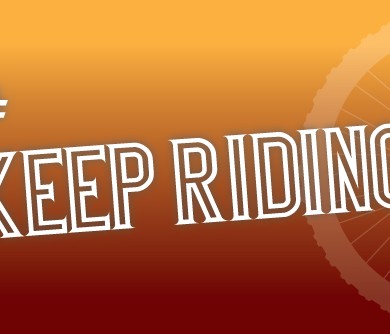 #KeepRiding This little hash tag means so much to us. We started the #KeepRiding campaign to encourage people to ride their bikes all winter long. We're providing resources throughout the season here on ORbike.com and on Twitter. Tune in to learn more. EVERY ONCE IN A WHILE Winter Riding doesn't necessarily mean you have to be hardcore and trudge through the dreary weather Every.Single.Day. No, we're not purists. We believe that simply hopping on your bike once a week or so can do wonders for…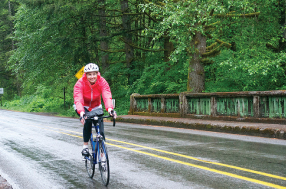 Tips for riding your bike to work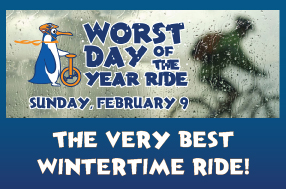 Winter is here, that means it's WDYR time!
#KeepRiding – you can do it!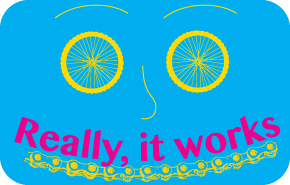 Five simple steps that have big impact.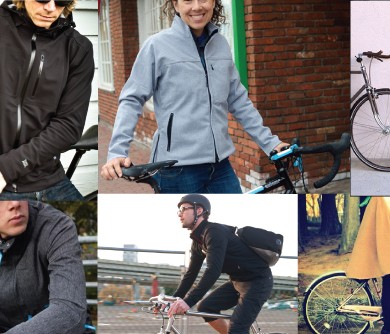 ORbike contributor Jessie Kwak offers advice for looking good, being bright and staying dry all winter long.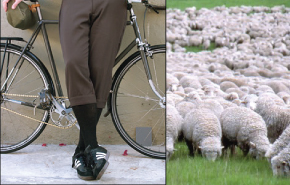 Sometimes non-synthetic is the way to go.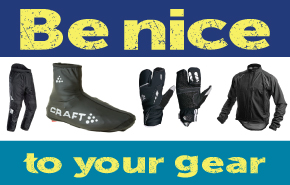 Your gear is an investment. Buy quality gear and take good care of it. Here's how.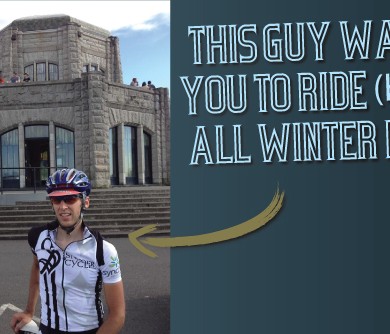 The Portland Winter Bicycle League is a new riding group devoted to helping you stay fit this rainy season.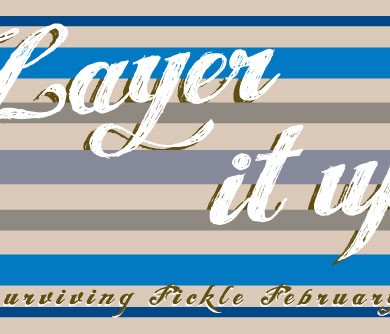 Knowing how to layer makes the varying temperatures of February no sweat.