Join the Salem Bike Club for an opportunity to spin your wheels and meet some new people. Various times and rides – see the website for details and confirm the ride is happening. Most rides are rain or shine, but it's always a good idea to confirm.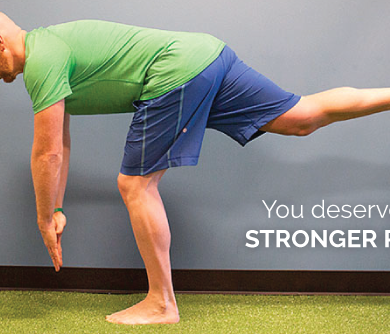 Spring is the perfect time to get your body ready for a summer of awesome riding.
Join us rain or shine for our weekly Sunday Morning No-Drop Road Ride. Meet at our NW 17th/Lovejoy store at 10:00am (roll-out at 10:15am). Plan on a 2 hour training ride, expect an average of 18-20 mph, 31 miles, 3,400 ft of climbing. Complimentary Stumptown coffee from our Corsa Cafe pre and post ride. Please note, this is a fast paced training road ride, proper road gear and bikes are required. We'll regroup at the top of climbs.
The Faraday Moonlight Ride is on Saturday August 18th Killer Fang (2 day ride) starts at 8AM Saturday 9/29 Timothy Lake Gravel ride starts 8AM on Sunday 9/30 Raging Rapids starts at 10AM Sunday 9/30 Little Riffles starts at 12 Noon on Sunday 9/30. See website for additional details.