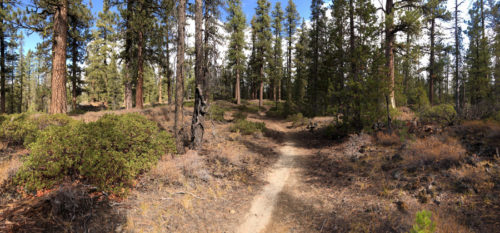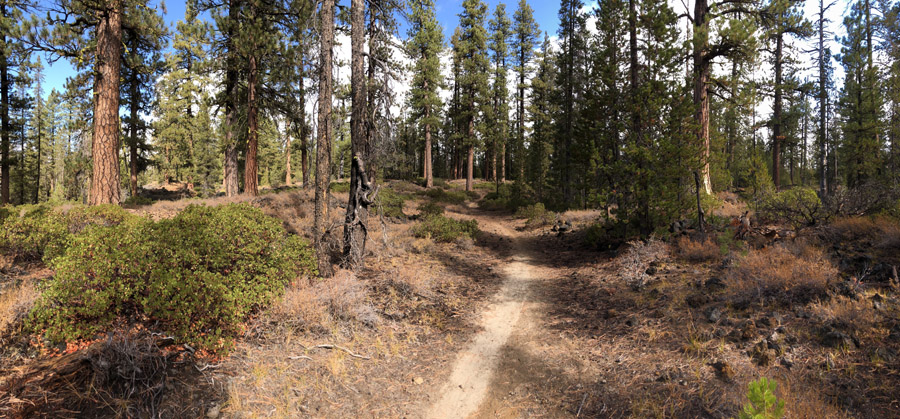 Ride relax repeat in Bend Oregon in this non-competitive shuttle and ride fest! Choose from two or three days or join the party on Saturday only!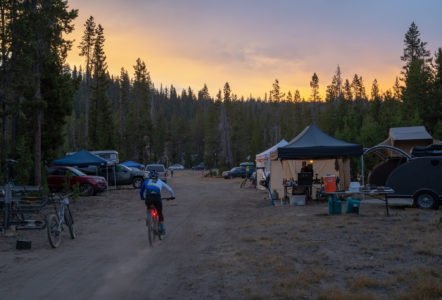 Welcome to the campout of the year! If you like to ride mountain bikes in Bend, Oregon and like to camp then read on! If not we will see you at another event more to your liking! One Amazing time with old friends and new under the stars in Bend Oregon at 5000 ft! Spend the night with your friends as you ride/race and relay on an amazing 11-mile loop in Bend Oregon. Bring your RV or Tent set up and have fun on your…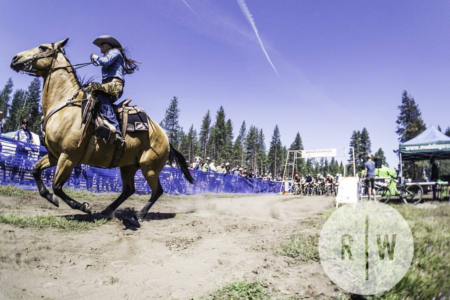 The Sisters Stampede is an XC mountain bike race occurring each memorial weekend on Sunday.  It was spawned from the inception of a new, revised network of trails in the Sisters, Oregon area called the Peterson Ridge trail. The trails were built by the Sisters Trail Alliance, who are passionate about making this beautiful area accessible to cyclists, runners, and hikers. COTA (Central Oregon Trail Alliance) also plays a big part in the area helping to develop trails for mountain bikers made by mountain bikers. This…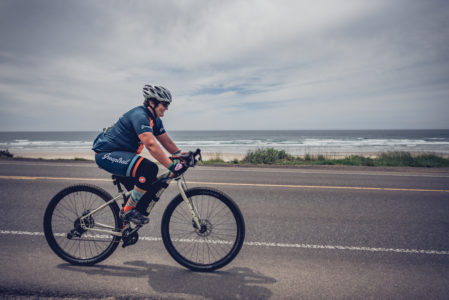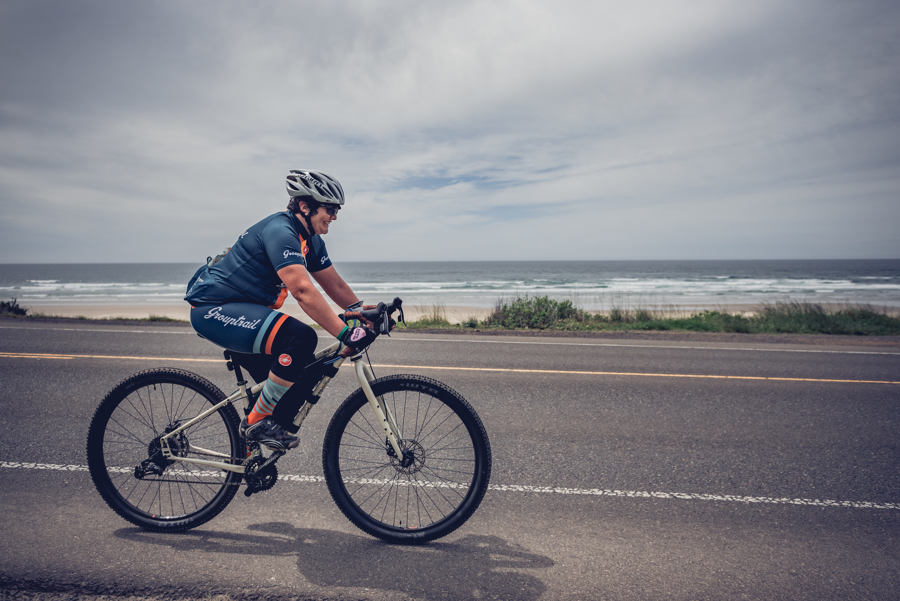 This endurance event showcases the raw beauty of ancient Siuslaw National Forests and some of its seriously stout hills.
Join us rain or shine for our weekly Sunday Morning No-Drop Road Ride. Meet at our NW 17th/Lovejoy store at 10:00am (roll-out at 10:15am). Plan on a 2 hour training ride, expect an average of 18-20 mph, 31 miles, 3,400 ft of climbing. Complimentary Stumptown coffee from our Corsa Cafe pre and post ride. Please note, this is a fast paced training road ride, proper road gear and bikes are required. We'll regroup at the top of climbs.
The Faraday Moonlight Ride is on Saturday August 18th Killer Fang (2 day ride) starts at 8AM Saturday 9/29 Timothy Lake Gravel ride starts 8AM on Sunday 9/30 Raging Rapids starts at 10AM Sunday 9/30 Little Riffles starts at 12 Noon on Sunday 9/30. See website for additional details.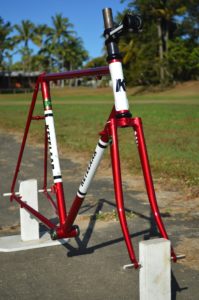 Handmade bike builders from Oregon, Washington and Australia! will be showing beautiful bicycles for road, mountain, gravel.  We hop this will be a fitting send off for VeloCult before closing to concentrate on their online business.  Come and meet the builders and drink free HUB beer.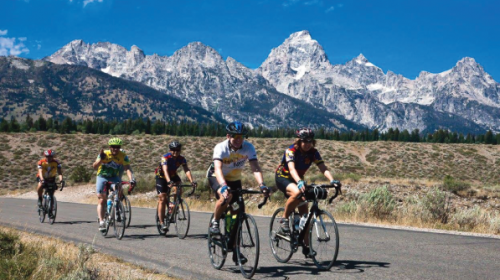 Mind over mountain!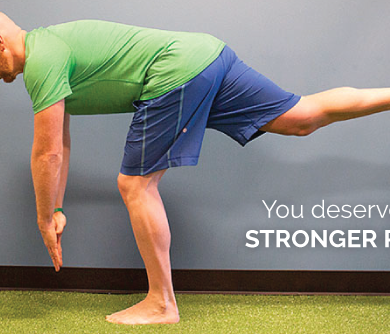 Spring is the perfect time to get your body ready for a summer of awesome riding.
Join the Salem Bike Club for an opportunity to spin your wheels and meet some new people. Various times and rides – see the website for details and confirm the ride is happening. Most rides are rain or shine, but it's always a good idea to confirm.