Morning, night, whatever your schedule allows, the Salem Bike Club has regular weekend rides so you can get out, meet some new people and spin your wheels rain or shine. Various times and locations, see their calendar for details. You don't need to be a Salem Bike Club member to test our a ride with them. SHARE THIS POST Share List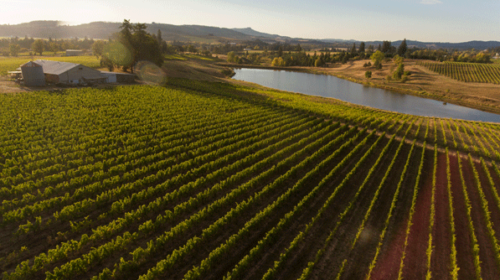 If you fancy yourself a wine lover, this is the ride for you.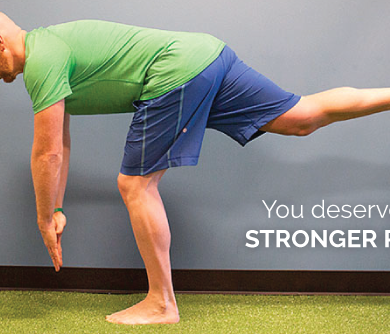 Spring is the perfect time to get your body ready for a summer of awesome riding.
Join the Salem Bike Club for an opportunity to spin your wheels and meet some new people. Various times and rides – see the website for details and confirm the ride is happening. Most rides are rain or shine, but it's always a good idea to confirm. SHARE THIS POST Share List